IAV, the company of Volkswagen Group, has partnered up with Sygic to develop a special component for OEMs which has been helping police officers to effectively address emergency calls and security calls ever since. The solution is available in Volkswagen vehicles specially designed for police service used also by Berlin Police.
The system of IAV receives GPS coordinates in a radio message and starts the navigation with this information. For this use case, IAV opted the embedded integration of Sygic Professional Navigation, which enables to start the navigation directly from the IAV application and to switch the Sygic Professional Navigation into background or foreground.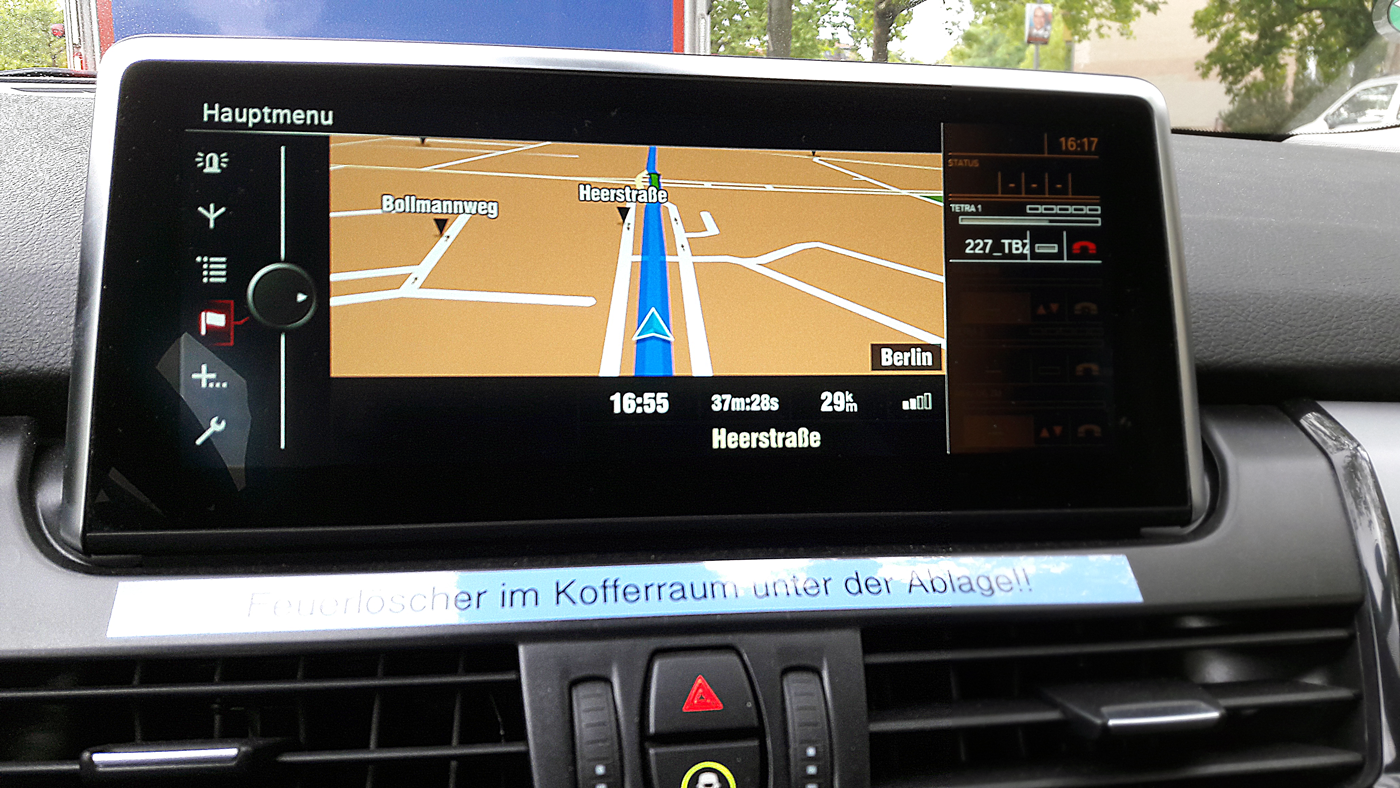 The Sygic Professional Navigation is running on top of professional emergency maps supplied by HERE with special permissions for emergency vehicles. As a result of the navigation with special routing algorithm and emergency maps, police officers are able to get closer to the incidents, allowing them to enter pedestrian zones or roads closed to regular vehicles. Navigation software keeps navigating also when a broadband connection is not available.
"We discussed several suppliers. We decided for Sygic because Sygic is flexible and was able to adapt its navigation engine to our needs. We also value the competent professional support including personal contact, " says Eckart Schmidt, Project Manager Display & Connectivity Products at IAV.
"Seamless handover of GPS coordinates from IAV Software into the Sygic Professional Navigation, separate software and map updates and configuration of the navigation app menu entries into visible and invisible mode are features that convinced us," concludes Eckart Schmidt.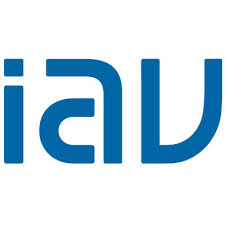 About the company
IAV GmbH is an engineering company in the automotive industry, designing products for powertrain, electronics and vehicle development. Founded in Berlin in 1983 by Prof. Dr. Hermann Appel as a university-affiliated research institute, the company supplies automobile manufacturers and component suppliers. In addition to development centres in Berlin, Chemnitz and Gifhorn, IAV operates at sites in France, United Kingdom, Italy, Russia, China, India, Japan, South Korea, Brazil, Mexico and the United States.