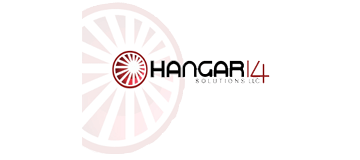 Hangar 14
Hangar 14 Solutions, LLC is a public safety information services company located in the USA. The company develops StreetWise CADlink™ software for fire departments.
Product Name
StreetWise CADlink™
About Product
StreetWise CADlink™ software is an on board solution based on removable touchscreen hardware that feeds emergency responders all the information they need when they are responding to a fire or medical emergency. It helps them better manage the incident, improve safety, get to the incident faster and coordinate their resources better.
About Sygic Fleet integration
When Hangar 14 Solutions was looking for reliable navigation to embed into StreetWise CADlink™ software, they found that Sygic offers offline navigation that is very easy to integrate, thanks to powerful Sygic SDK and wide hardware compatibility. Sygic Navigation quickly became one of the favorite features of StreetWise CADlink™ software and provided an added value that helped to sell Hangar 14 Solutions' product.
Thanks to the way Hangar 14 Solutions design their software, and its partnership with Sygic, the team was able to provide very advanced software at a cost that is reasonable and very competitive, even for small fire departments.
Industry
Rescue forces (police, ambulance, firefighters)
Supported countries