There is a prediction to move from "dumb" to smart cars in 4 years. We saw such a transition happen already in the field of smartphones. According to a recent study published in the UK, the market for connected car services will raise by 32% in 2020. What does it mean for customers, services, car infotainment and navigation as we know it?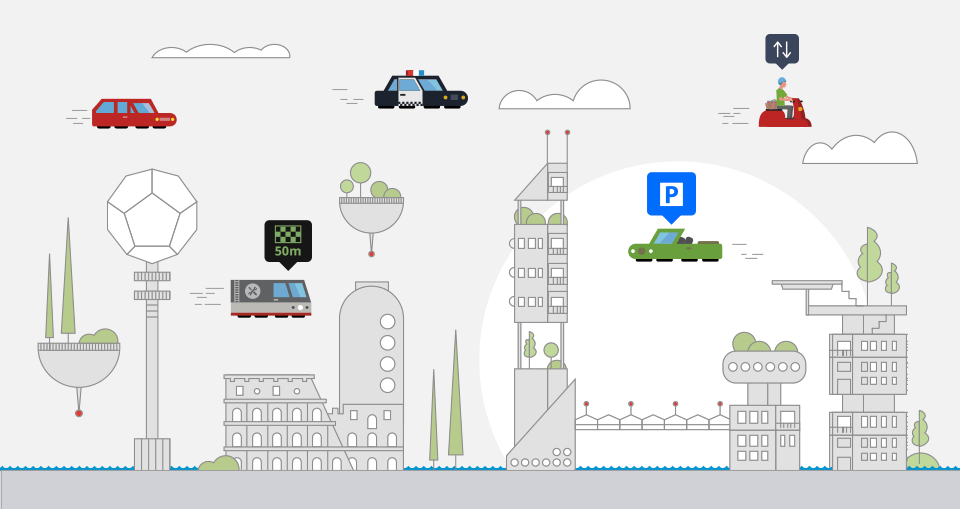 Operators, car manufacturers, IT vendors, service providers, accessories manufacturers and any other businesses involved in the automotive industry are trying to adapt to the new technology coming into cars. However, this new technology is not that new as we already know it from the smartphone and multimedia world. However, there are still several car specific requirements mainly because of the need for high reliability in different conditions and safety while driving which bring in new challenges for both car manufacturers and suppliers.
General automotive trends worth watching
Safety and Driving Assistance (Autonomous driving & systems)
Car Connectivity (Smartphone to Car, Car to home, Car to Cloud)
Infotainment Platforms & Services (SDL, MirrorLink®, Car Play, Android Auto)
Diagnostic & Maintenance Services (Tailored for the customer)
We still have to wait until innovations in these fields like autonomous driving, connected vehicles, predictive shifting for fuel saving and more will become commercialized and available to masses at an affordable price. However, we already saw an increase in car services market share, mostly in the field of driving assistance like ability to contact emergency services, vehicle diagnostics or tracking and finding vehicles. And this is just the beginning.
Car Platforms
When it comes to connected infotainment systems & platforms in cars, we can see many players available today and in the near feature. From Ford and Toyota with their new SDL platform, to MirrorLink® which is now supported by VW, Skoda, Seat, Peugeot and others. Of course the new kids in the block are here too like Google with Android Auto and Apple with Car Play. Both have high expectations to grab serious market share in the future.
Sygic Car Navigation
Here at Sygic we believe navigation is an integral part of this progress, too. This includes everything from smart travelling from point A to point B, daily commuting and avoiding traffic, to finding faster and smarter routes, planning trips on different devices and platforms, traffic prediction and much more. Then there is the possibility to use your personal navigation everywhere, on the display of your car, your phone and tablet or on your browser and watch. We are looking forward to bringing in services on top of that which will allow you to find any hotel, restaurant and any other place, trip or route when and where you need them, sometimes even before you will know you need them. So start with the future today and try out Sygic Car Navigation with car connectivity via MirrorLink®, InControl™ and Honda Display Audio.
The benefit of this fast changing industry is that it always results in more comfort, convenience and time saved for the end customer.