Rome is one of the world's most visited cities - and it's easy to see why. Considered the center of the world for centuries, the birthplace of Caesar and home to the Catholic Church, Rome is a city built on history. Rome is Rome, there's no place like it on earth.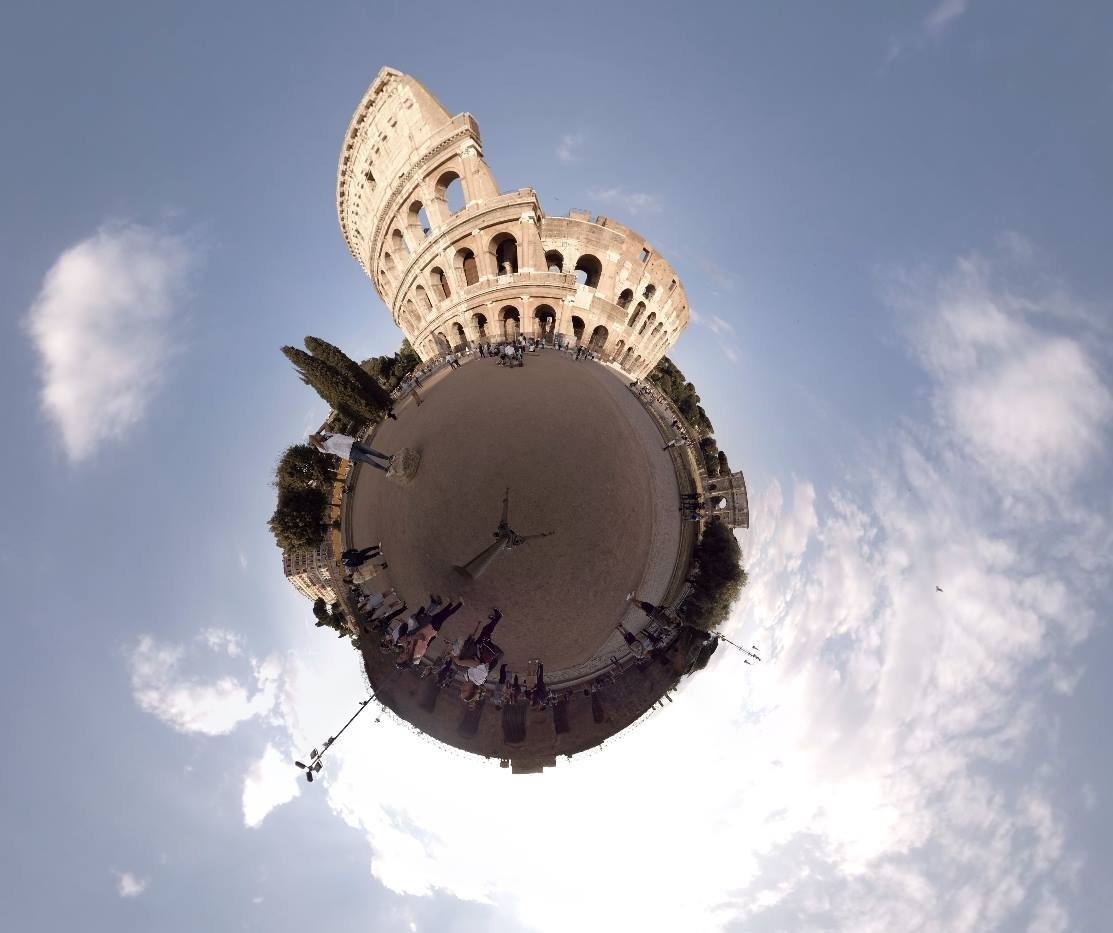 Rome takes pride in its long tradition of artisan gelato. With a climate that rarely drops below freezing, Rome has perfect gelato weather every day of the year. Wandering through its cobblestone streets with gelato in hand is a must-do activity.
Did you know that Gelato isn't just the Italian word for ice cream?
When eating gelato, you can expect a different flavor and texture than you would from ice cream. There's a couple of things any gelato enthusiast must know:
• Avoid places where the gelato is displayed in fluffy, whipped mounds. The volume is achieved by artificial thickeners.
• Run away from ice cream in lurid colors: there's no surer sign that chemicals have been involved in their production.
• Find shops marked as "gelateria artigianale". These stores use only fresh ingredients and no artificial colors, flavors or thickeners. Note that you'll see lots of places using the word "artigianale" as a ploy without being certified at all.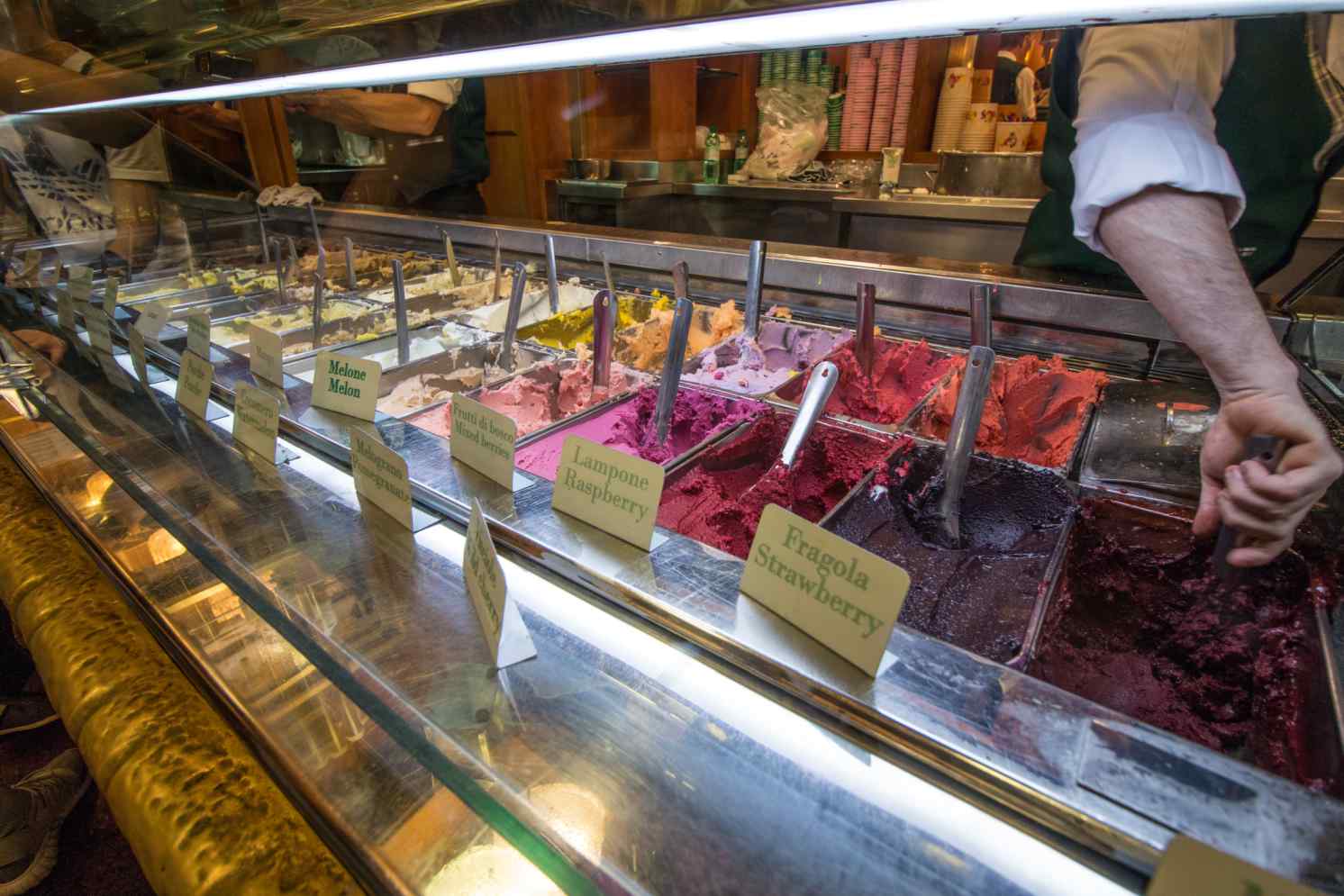 In Rome, eating gelato is a year-round ritual and here's the scoop on where to find the city's best with a handy Sygic Travel map.
Giolitti
Family-run since its creation in 1900, Giolitti has a long and prestigious pedigree in Rome's gelato scene. This gelateria's location by the soaring columns of Rome's iconic Pantheon provides a stunning atmosphere precisely fitting to its sugary delights. Just take a look around in this 360° video, the range of gelato and desserts on offer is simply mouth-watering.
Check out Giolitti in the Sygic Travel app: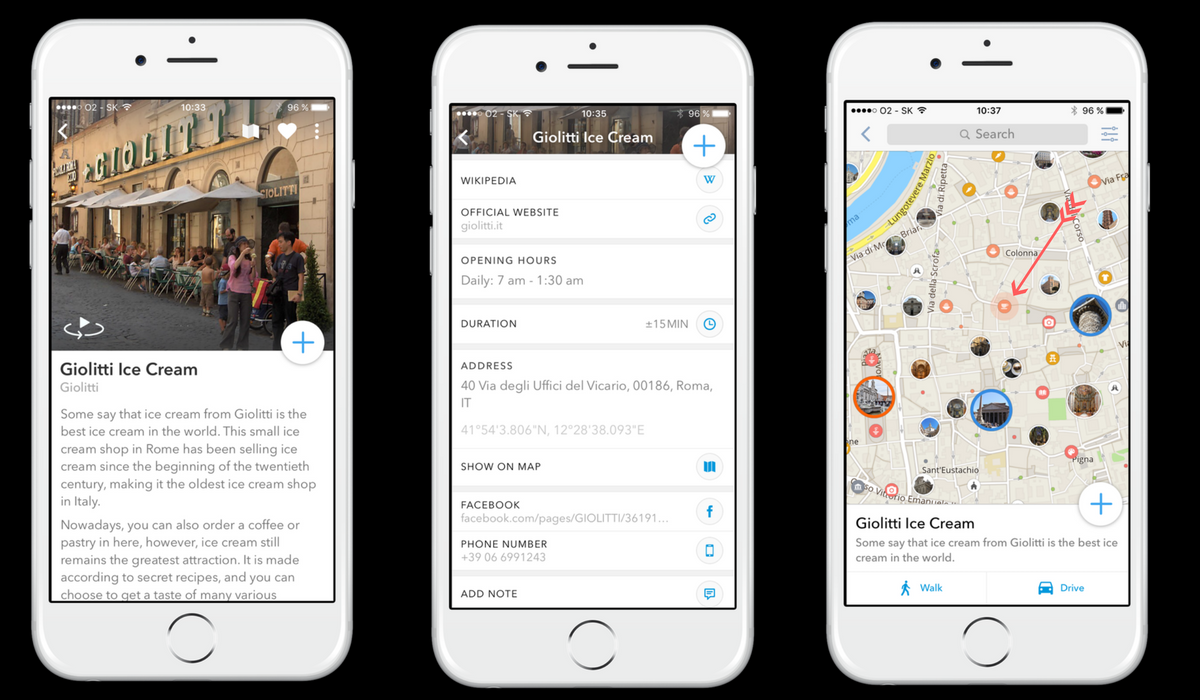 Gelateria del Teatro
When you first approach Gelateria del Teatro, straightway you see its gelato artistry. Aside of main gate on via dei Coronari is a window with many of the fresh ingredients and inside you can see a guy right chopping ingredients to make the gelato. The laboratory takes up half the store and you just know they are making serious gelato in here.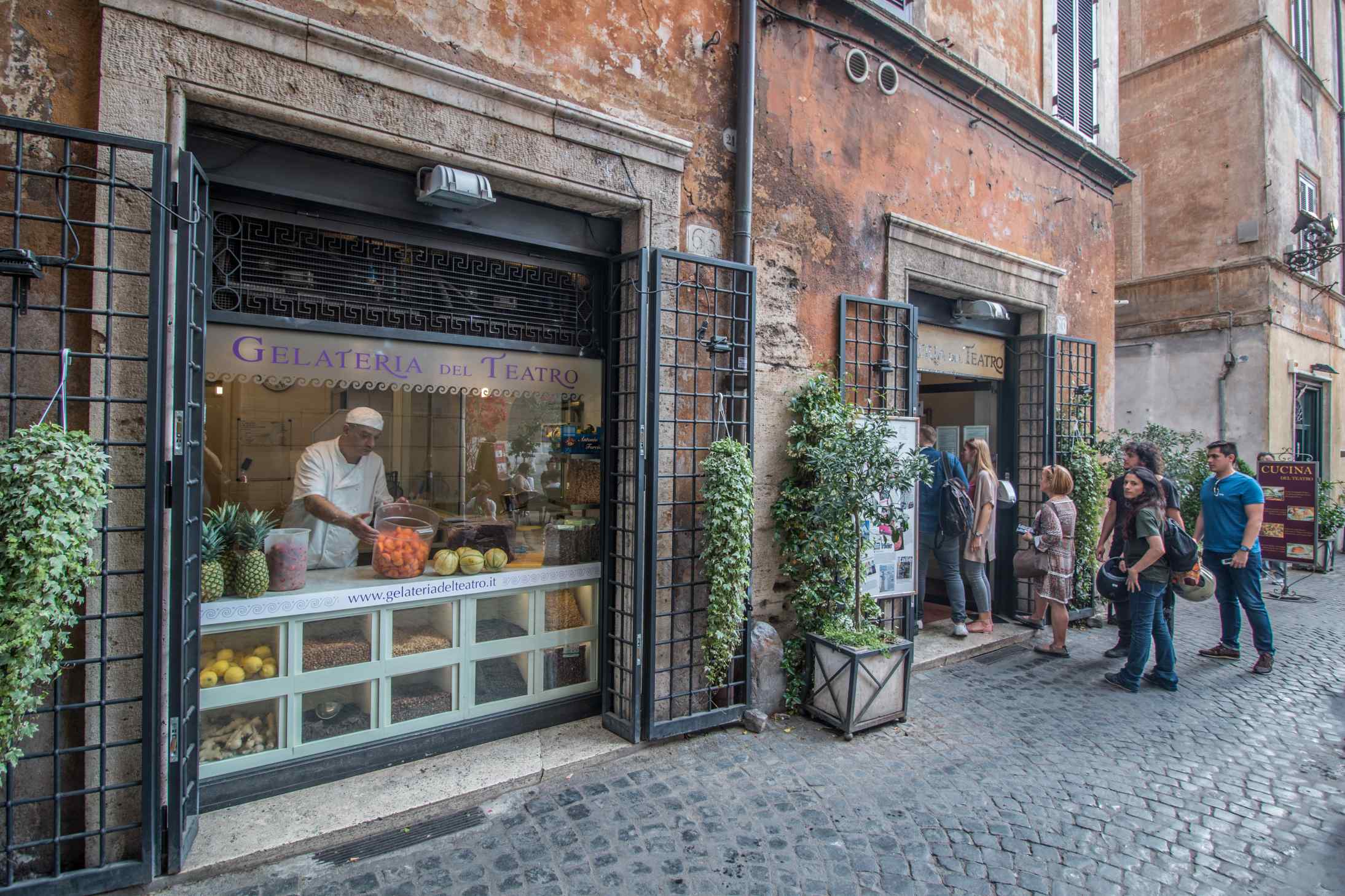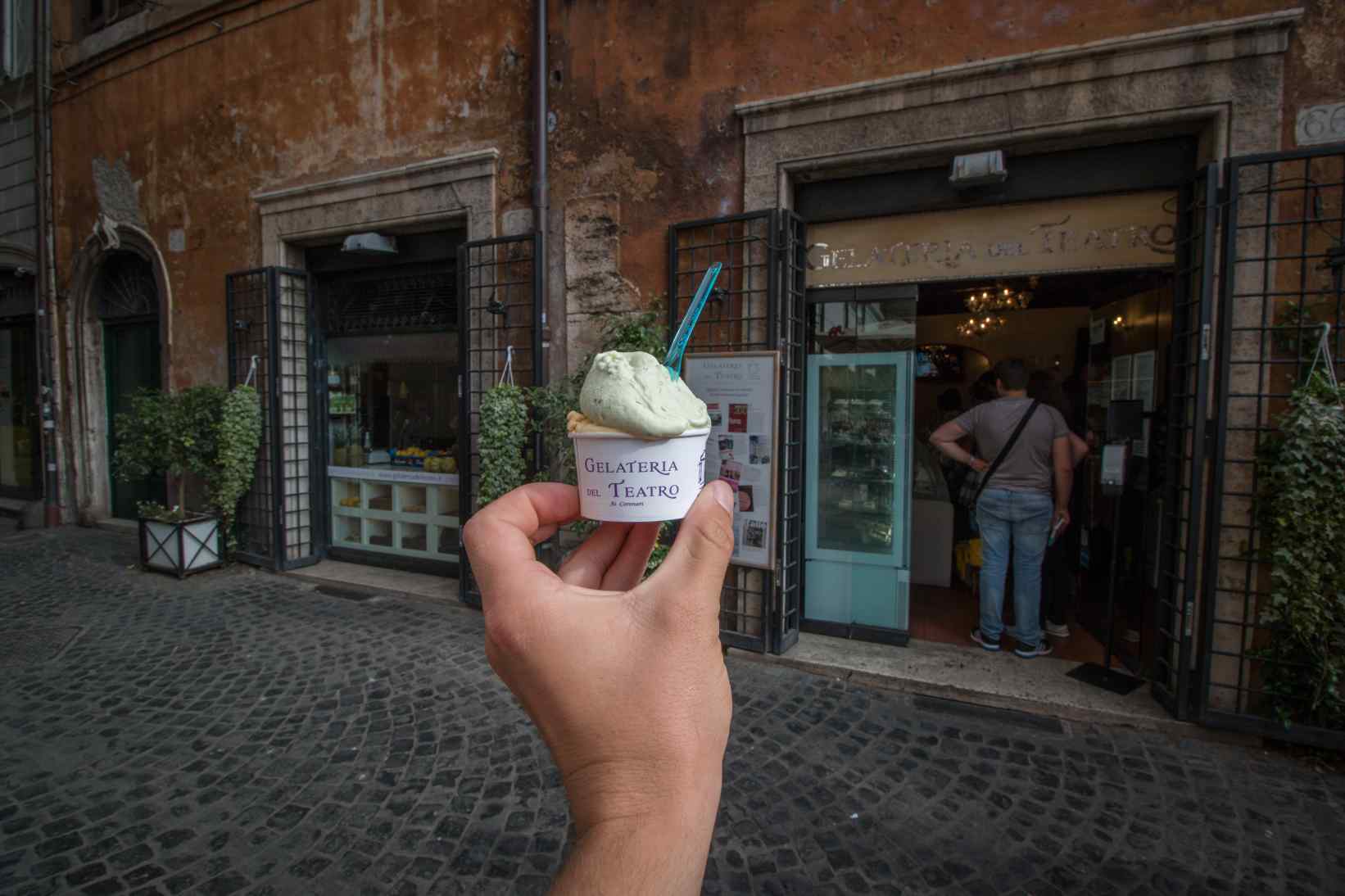 Search for Gelateria del Teatro in the Sygic Travel app: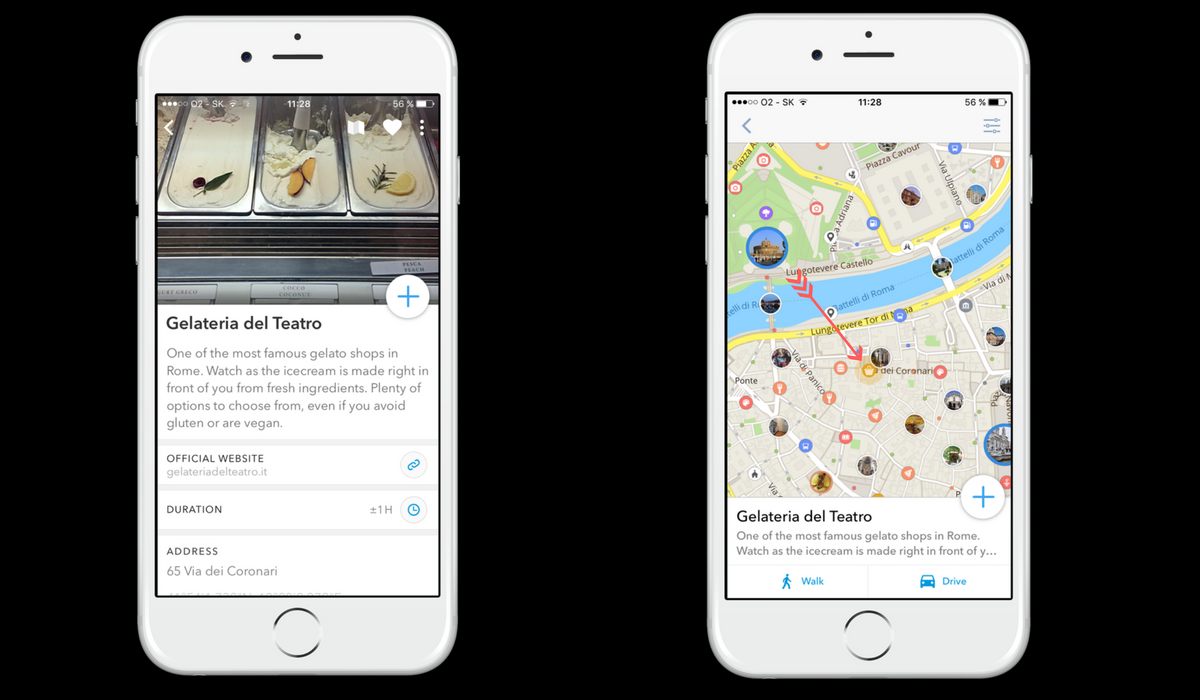 Gelateria Fatamorgana
Head to Fatamorgana, for the best natural gelato in Rome. With fresh ingredients, and without colorings, gluten, or chemicals, Fatamorgana's gelato is the real deal. Not just real, but really delicious.
Check out its top Locations in Rome: Piazza degli Zingari, 5 (Monti), Via Bettolo, 7 (Prati), Via Roma Libera, 11 (Trastevere), Via Laurina, 10 (Via del Corso), Via Aosta 3 (Re di Roma)
Arrivederci Roma and see you soon for some more gelato. :)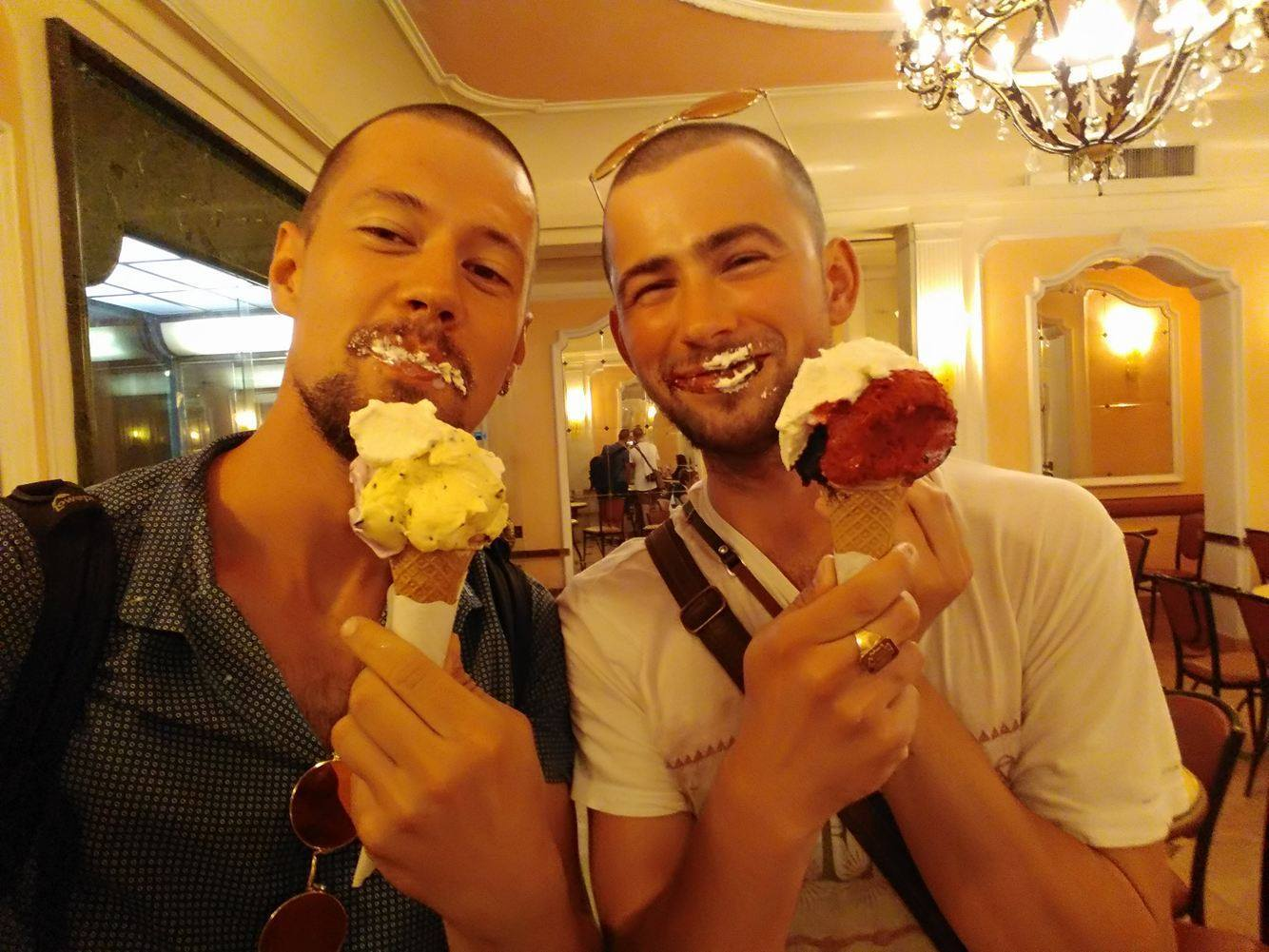 About Sygic Traveler
Our colleague and Sygic Traveler Michal Gálik is visiting and documenting beautiful places all around the globe with his GoPro Omni, which is a great camera to capture and create the highest-quality 360° VR videos. For now, more than 1 300 travel videos in 360° are available in Sygic Travel Trip Planner, in its web planner and mobile apps. Thanks to this biggest database, unmatched by any other, you can take your trip planning to the next level!
Welcome to the world of virtual reality traveling!
Sygic Travel VR is a new way to see the world. Join our immersive virtual tours that let you travel from the streets of Barcelona to the beaches of Bali, ride tuk tuk in India or fly over Angkor Wat in hot air balloon from the comfort of your home.
We hope that our 360° VR videos we will inspire you to find your dream destination and visit those places you love the most personally.
Follow the Michal's footsteps on YouTube, Facebook and Instagram.