Lately, Sygic has become a member of SOTI Central community with its Offline GPS Navigation with SDK for easy integration into Fleet & Workforce management systems. SOTI clients and partners have now direct channel to try the industry-leading software for Offline Routing & Turn-by-turn Guidance, Drivers behavior monitoring and Fleet management efficiency.
With this integrated suite of mobility solutions, which SOTI Central is, Sygic can reach out to potential customers. It delivers intelligence and interoperability to deal with the explosion of new technology arising from the Internet of Things.
Find us at SOTI Central Marketplace.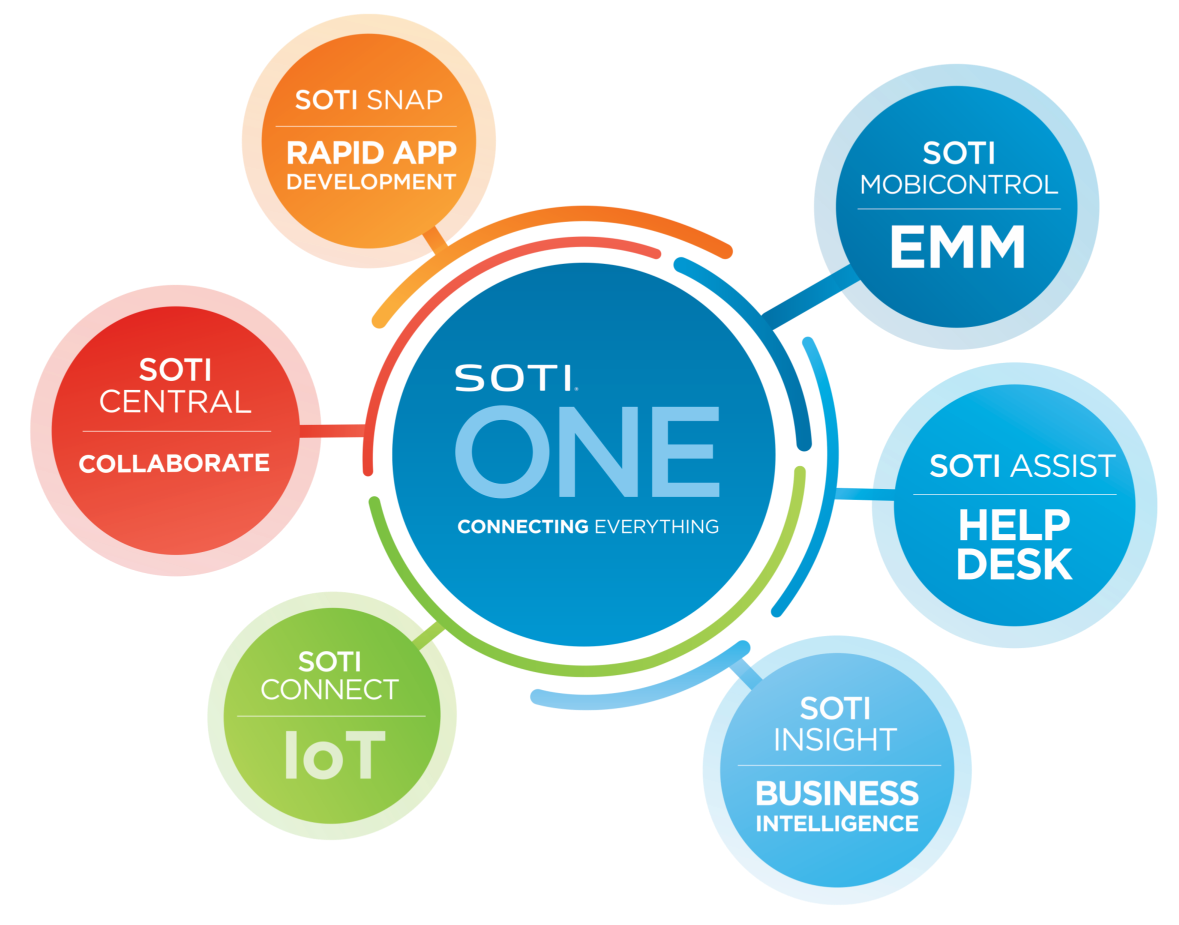 About SOTI Central
SOTI Central is an online community for SOTI partners and customers to get answers from product experts, interact with each other and browse a library of products and services built around SOTI ONE solutions. SOTI is a proven product innovator and EMM Industry leader. Over 17 000 customers across 170 countries rely on SOTI for their enterprise mobility management needs. It also empowers the enterprise to take mobility to endless possibilities.