Traditional addresses don't always lead to the exact entrances or drop-off points, which can be very time consuming for drivers and cause significant losses for businesses every year. what3words solves this problem by introducing a new 3 word location reference system, giving organisations a precise and user-friendly way to correctly locate destinations, and thereby improve their efficiency.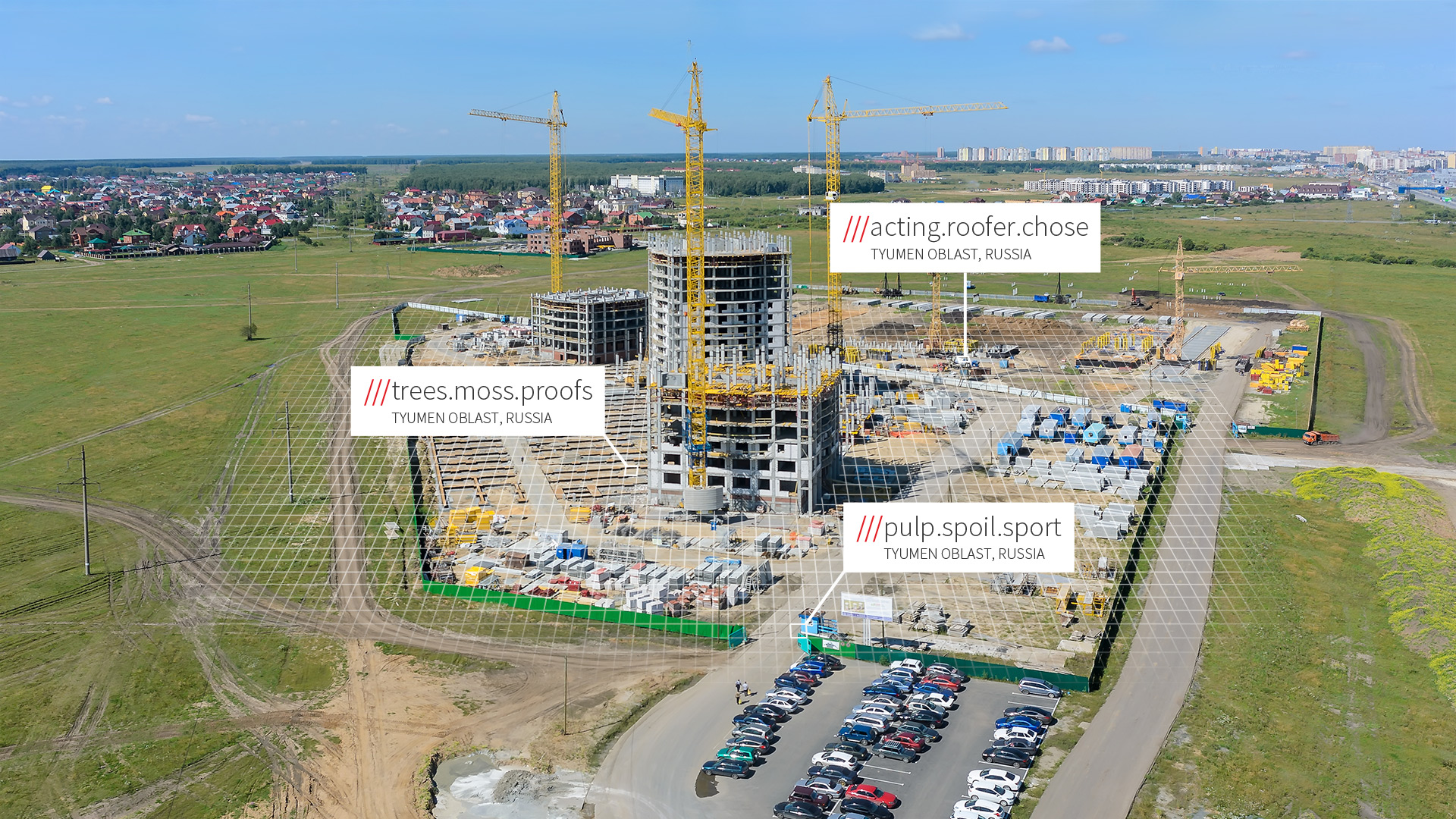 GPS, but made for humans
what3words has divided the world into 57 trillion 3 metre squares, each with a unique 3 word address. For example, ///droplet.outings.panel will take you to the front door of Sygic's headquarters in Bratislava, Slovakia. This system creates an easy way to navigate to any back entrance, construction site, rural area or simply any location where addressing is inaccurate or inadequate.
To make it even easier to share, remember and type addresses, what3words is available in 46 languages so you can select a language your team will be most comfortable with.


Who can benefit the most?
Logistics, where what3words can help with navigating to loading bays
Construction, mining and oil sites, which lack addresses and often span large areas
Taxis and delivery, where a greater level of precision is required
Emergency services, where the response time is of utmost importance and traditional navigation may not be enough – think highways, public places, or residential complexes with complicated architecture, multiple entrances or inner courtyards
Any business operating in a region with poor addressing or any business wanting to lower the costs stemming from address input errors


Free webinar: Navigate to any location using what3words
Watch our 20-minute webinar where, together with Pierre François, Senior Partnership Manager for Logistics at what3words, we delve into more detail about:
Working with what3words addresses
Success stories and showing what integrating what3words into your solution can look like
How to work with what3words and Sygic
Pricing and free trial options