A truck GPS navigation goes far beyond consumer-grade solutions. That's why Sygic Truck Navigation was built specifically to address the complexities truck and commercial transportation drivers encounter. And now, it is also the first third-party navigation supported by the Android Automotive operating system (AAOS).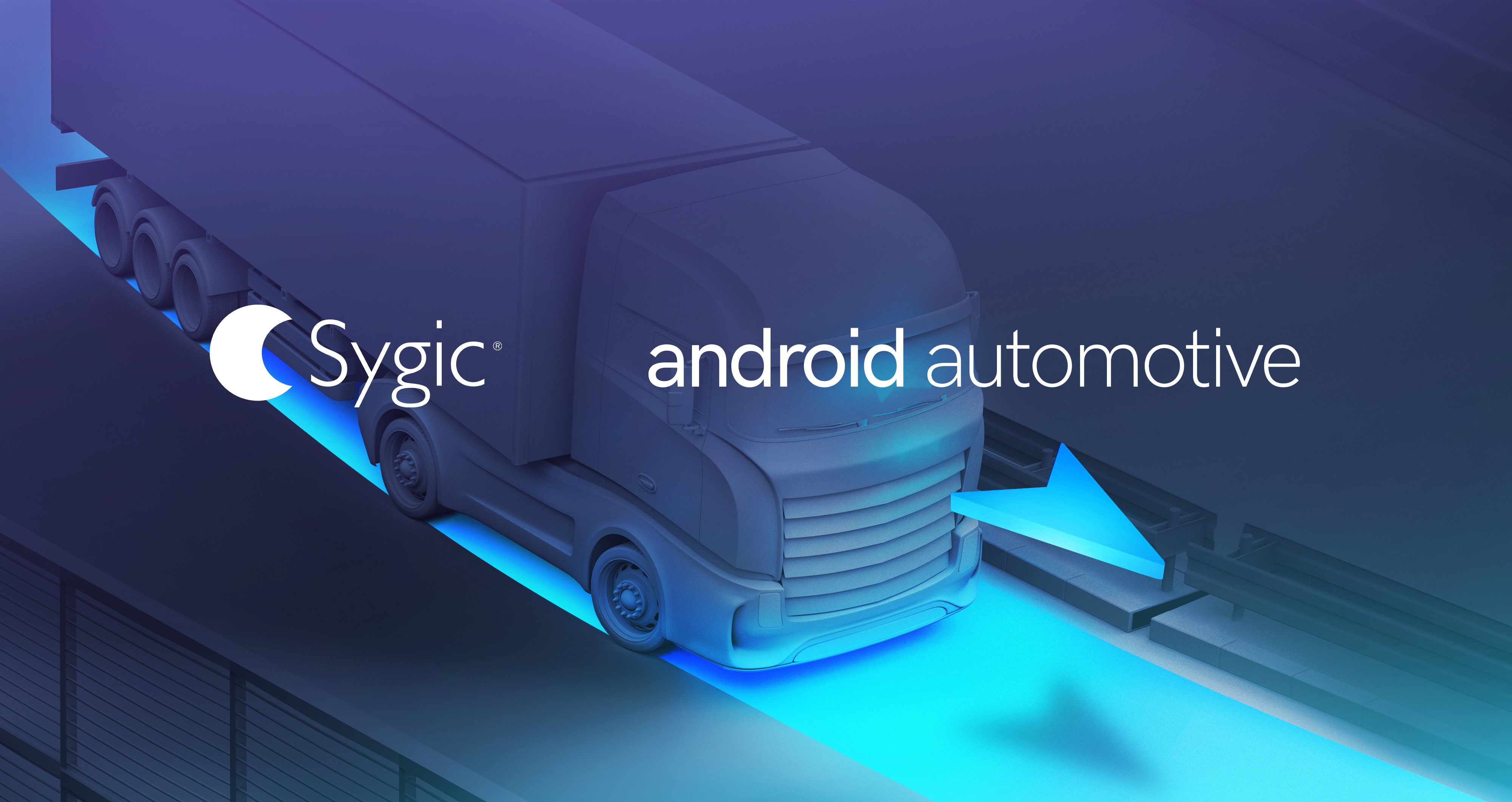 AAOS is a variation of Google's Android operating system, tailored for use in vehicle dashboards and infotainment systems. After early adopters like Volvo and Audi, the operating system has become the platform of choice for automakers around the world – including Stellantis, Ford, Renault-Nissan-Mitsubishi Alliance, General Motors, Honda and others.
Sygic Truck Navigation supports the use of Android Automotive in commercial vehicles and provides OEMs with a proven solution for yet another use case. It considers vehicle width, height, weight, restrictions, and many other truck-specific parameters when calculating routes, ultimately helping drivers to avoid possible issues along their way.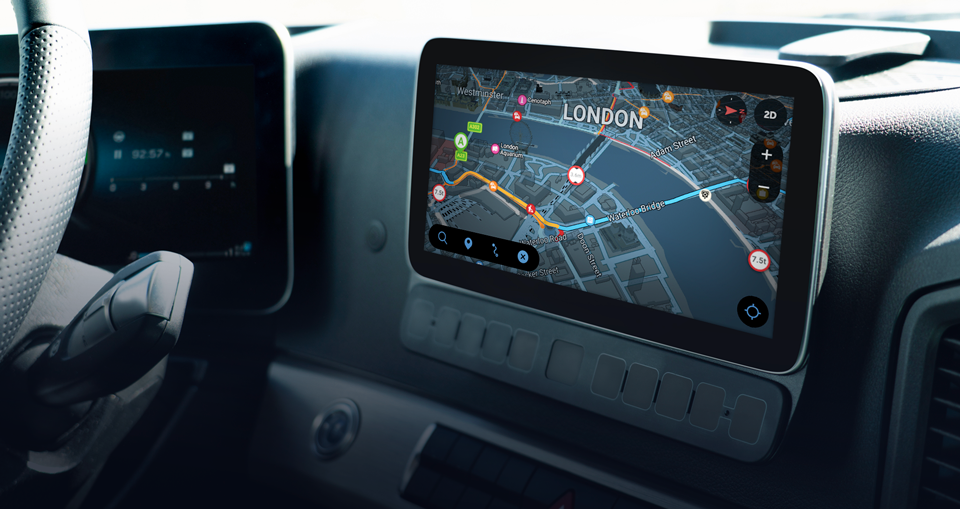 Furthermore, the latest generation of Sygic Truck Navigation for AAOS, developed on the powerful Sygic Mobile SDK, brings truck manufacturers and drivers the most advanced features currently available on the market:
Online truck navigation with offline fallback
Full-text search
Global coverage with premium truck maps and localization
Real-time online services (such as traffic, fuel prices, weather reports)
Voice recognition
Truck-oriented and custom points of interest (POIs) integration
Interface to additional connected transportation services
and more
Build your commercial vehicles with Sygic Truck Navigation on Android Automotive and drive into the world of smart mobility today!
For more information, reach out to your Sygic point of contact or ask us here.