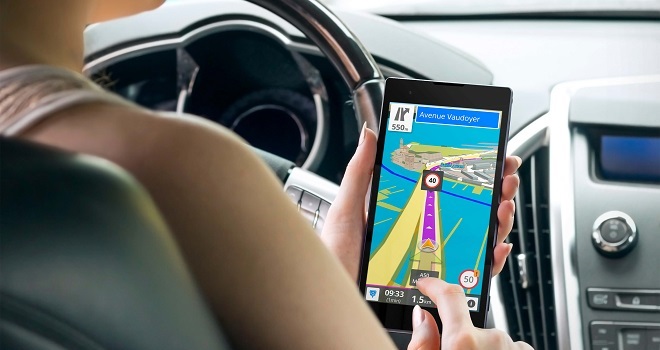 It's that time of the year when we need to head out for a bit of sea, sand and sun. However getting there can be far from relaxing. Avoid travel induced headache with these simple tips.
Rely on offline navigation app to cut down roaming/data costs
You can navigate anywhere, without internet. With Sygic GPS Navigation you can choose from maps for over 100 countries and save those that you might need to your phone. Maps, millions of points of interest and software for route calculation, will be stored on the phone in your pocket. You won't need a data signal, or roaming, to stay on the right path.
Check to make sure you have latest maps
Don't get lost because of old maps. Sygic GPS Navigation gives you multiple updates of your map every year, including updates to the road network, addresses, and Points of Interest. We have released a free map update just a little while ago. If you haven't installed new maps since July 8th 2015 launch you Sygic GPS Navigation app and go to Settings / Manage maps to install your map update, or check out this blog post a for a step by step guide. Don't forget to download maps in the comfort of your home and use Wi-Fi to save on data costs.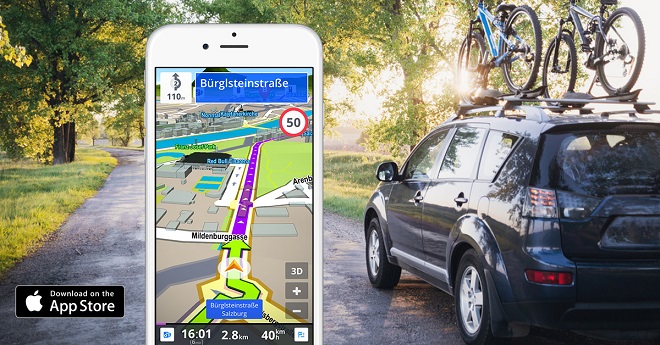 Be smart about data storage
To save space on your Android device move Sygic GPS Navigation to SD card. It's quite easy to do, and you will be able to store more maps without sacrificing space on your phone. This is practical, specially if you need to cross several countries on your way to vacations. You can find a complete step-by-step guide to do this here.