Sygic Professional Navigation is now integrated with Daimler Fleetboard DispoPilot App, that ensures the communication between driver and dispatcher. In combination with Sygic Professional Navigation, the dispatcher can send the destination or entire itinerary to the driver and keep track of information about his Estimated Time of Arrival (ETA) considering all restrictions for vehicle type (Truck or Van) and also Live Traffic Information.
The integration of Sygic Professional navigation with DispoPilot App was realized for the fleet of Germany's food retail giant EDEKA – Rhein Ruhr, which belongs to the biggest Germany's supermarket corporation Edeka Group with around 11,500 branches.
About 550 Trucks of Edeka Rhein Ruhr are daily delivering goods to 1000 Edeka stores using DispoPilot App in combination with Sygic Professional Navigation.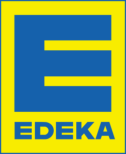 "We are very satisfied with the Sygic Professional Navigation. Sygic precisely calculates the route for different vehicle types and gives us an accurate time of arrival that calculates also real traffic information," says Fouad Kheir from the EDEKA logistic control center Hamm.
Perfect bundle for mixed fleets
There is no doubt that subcontractors can bring significant benefit to your business and not only as a supplement force during shopping peak periods. You can significantly improve the efficiency of this valuable type of workforce by engaging them in your telematic processes via drivers' app.
The DispoPilot App together with Sygic Navigation allows companies to dispatch all vehicles for delivery of fluctuating quantities of goods in predefined time windows. The transfer of the information and data works also another way around, eliminating painful process of collecting subcontractors' feedback and reports. The dispatcher receives the information about the position of the driver or ETA to delivery from the app at any given time.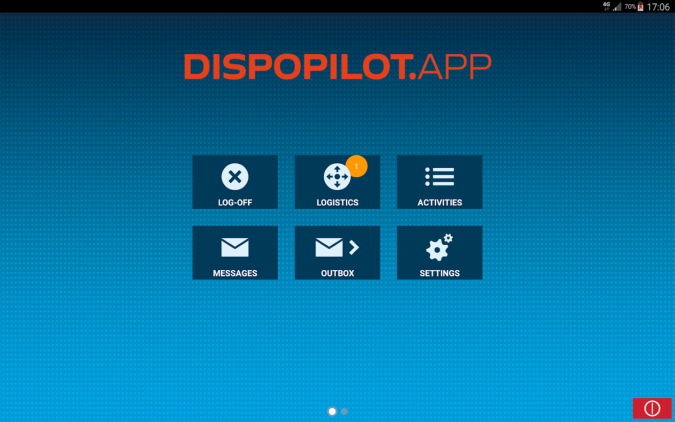 Business Customers of Sygic such as Edeka can easily manage their Navigation licenses via dedicated web portal – called Business License System. In this way, activation or deactivation of hundreds of licenses can be done instantly with just a few clicks. "We are very satisfied with the activation and deactivation process, handling is very easy and requires no training. Cooperation with the customer support works perfectly and we were helped quickly without any hesitation," adds Team Leiter IT Kai Buchmühlen. "Drivers also value the intuitive interface of Sygic Navigation. Implementation of Sygic has brought only advantages and has significantly improved our work," says Fouad Kheir from the EDEKA logistic control center Hamm.
The Dispo Pilot App from Fleetboard is not bound to any specific type of hardware and can run on any Android Tablet or Smartphone, just like Sygic Professional Navigation for fleets.