Sygic integrated GLONASS capability into its navigation software based on Win CE, Win XP and Linux devices. Navigation is now able to automatically switch between two systems and offers total number of 55 satellites (31 GPS + 24 GLONASS) for better coverage and more accurate position.
Despite the fact that most available Android and iOS devices are able to use GLONASS satellite navigation system, many Windows and Linux based offline devices has so far left this technology behind.
With a simple improvement on the side of our navigation app we allowed devices that not deal with GLONASS signal on the level of operating system to benefit from better satellite signal coverage in areas where GPS signal is low or not available.
The special package of Sygic Navigation with GLONASS support is available immediately upon request. You can contact our sales team for more details here.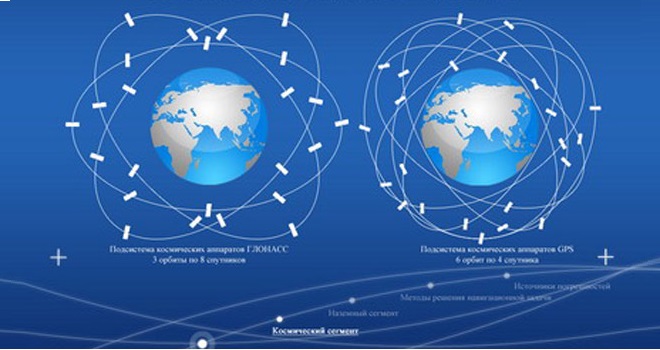 Better coverage and accuracy
GLONASS is a global satellite navigation system and its orbit makes it especially suited for usage in high latitudes (north or south), where getting a GPS signal can be problematic. It offers best available navigation in regions of Russia and Central Asia.
Using GPS and GLONASS together, devices are able to receive four or more signals from satellites, which in turn means more successful position calculations and also better accuracy of the calculated positions in challenging environments.