Christmas in Bethlehem, the city where Jesus was born, is a truly unique experience. The "little town" of Bethlehem, mentioned in many Christmas carols, attracts pilgrims from around the globe who come to celebrate Christmas in the place where it all began.
Experience the Grotto of the Nativity, the spot believed to be the birthplace of Jesus Christ, in our 360° video:
Place, where it all began
The Church of the Nativity, one of the oldest operating churches in the world and a UNESCO World Heritage Site, is beautiful inside and out. Today's basilica was built by the emperor Justinian in the 6th century. It replaced the original church of Constantine the Great, built over the grotto believed to be the Christ's birthplace.
Some of the Bethlehem Christmas celebrations would be familiar to Europeans and North Americans – the streets are decorated with Christmas lights and Christmas trees.
Bethlehem witnesses longer Christmas celebrations than other places, as different denominations celebrate Christmas on different days. Roman Catholics and Protestants celebrate Christmas on December 25th. Greek, Syrian and other Orthodox Christians celebrate Christmas on January 6th and Armenian Christians celebrate Christmas on January 18th. These celebrations consist of multiple services and processions.
Entering Bethlehem
The relationship between Israel and Palestine is complicated but tourists can enter Bethlehem relatively easily. Tourists are free to travel in and out of Bethlehem, but a passport is required to re-enter Israel. If you are planning a trip to Bethlehem, take a look at our certified tours.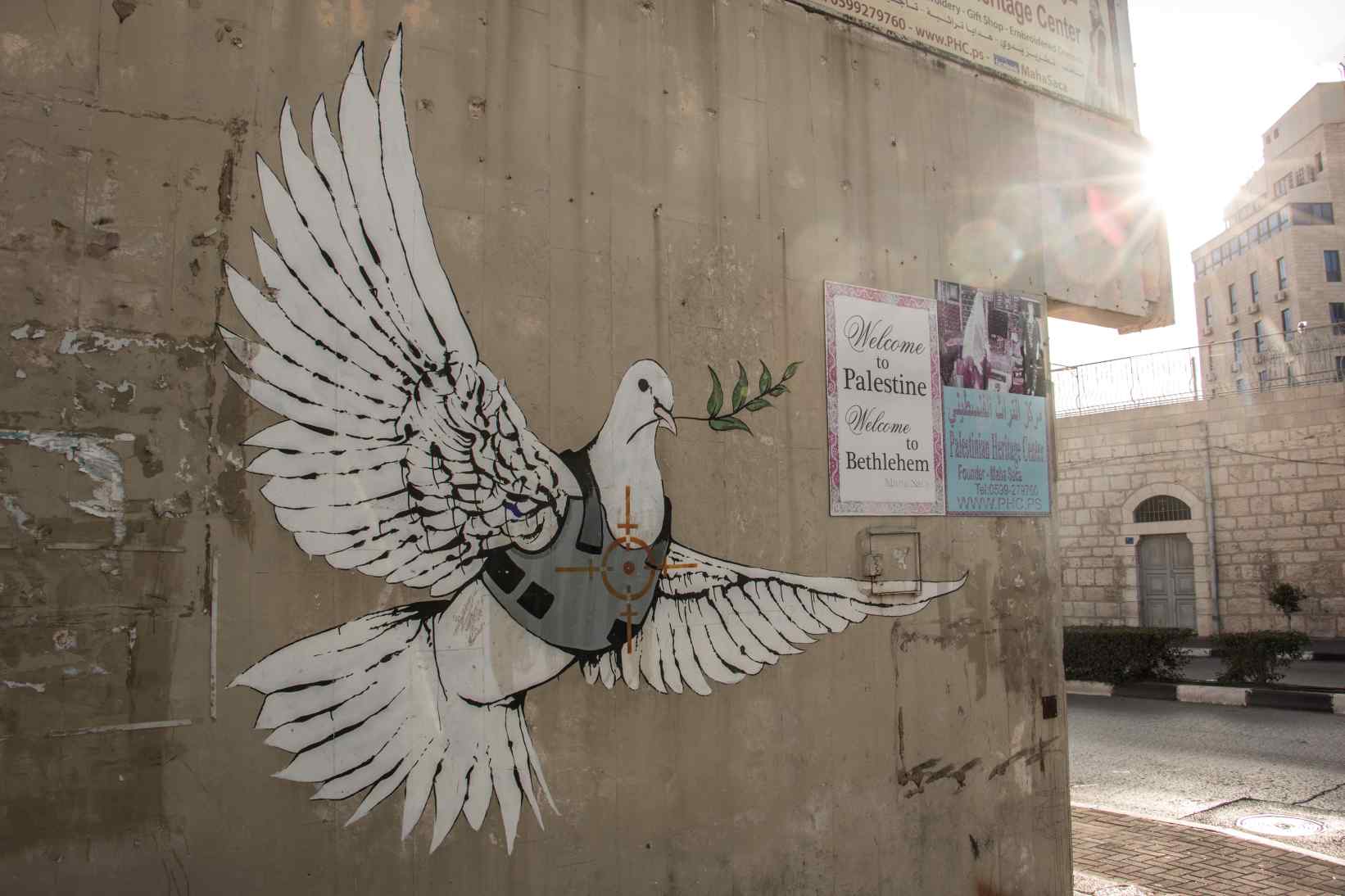 The Separation Wall is really a shocking sight. The looming 8-foot concrete wall is lined with watchtowers, cameras and barbed wires. Its presence aims to highlight the severity of the political situation. The wall is covered with messages and graffiti, we'll let the pictures speak for themselves.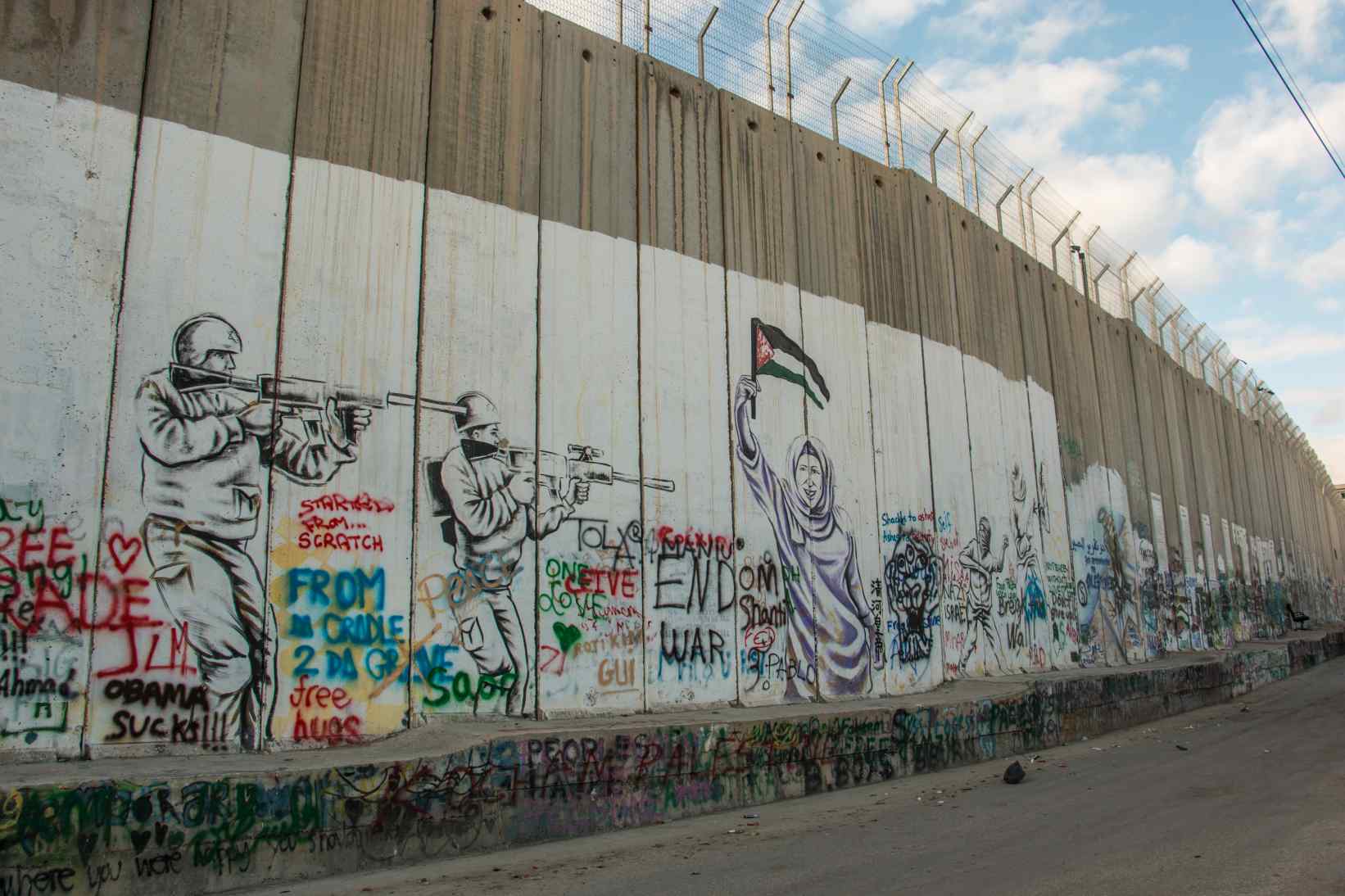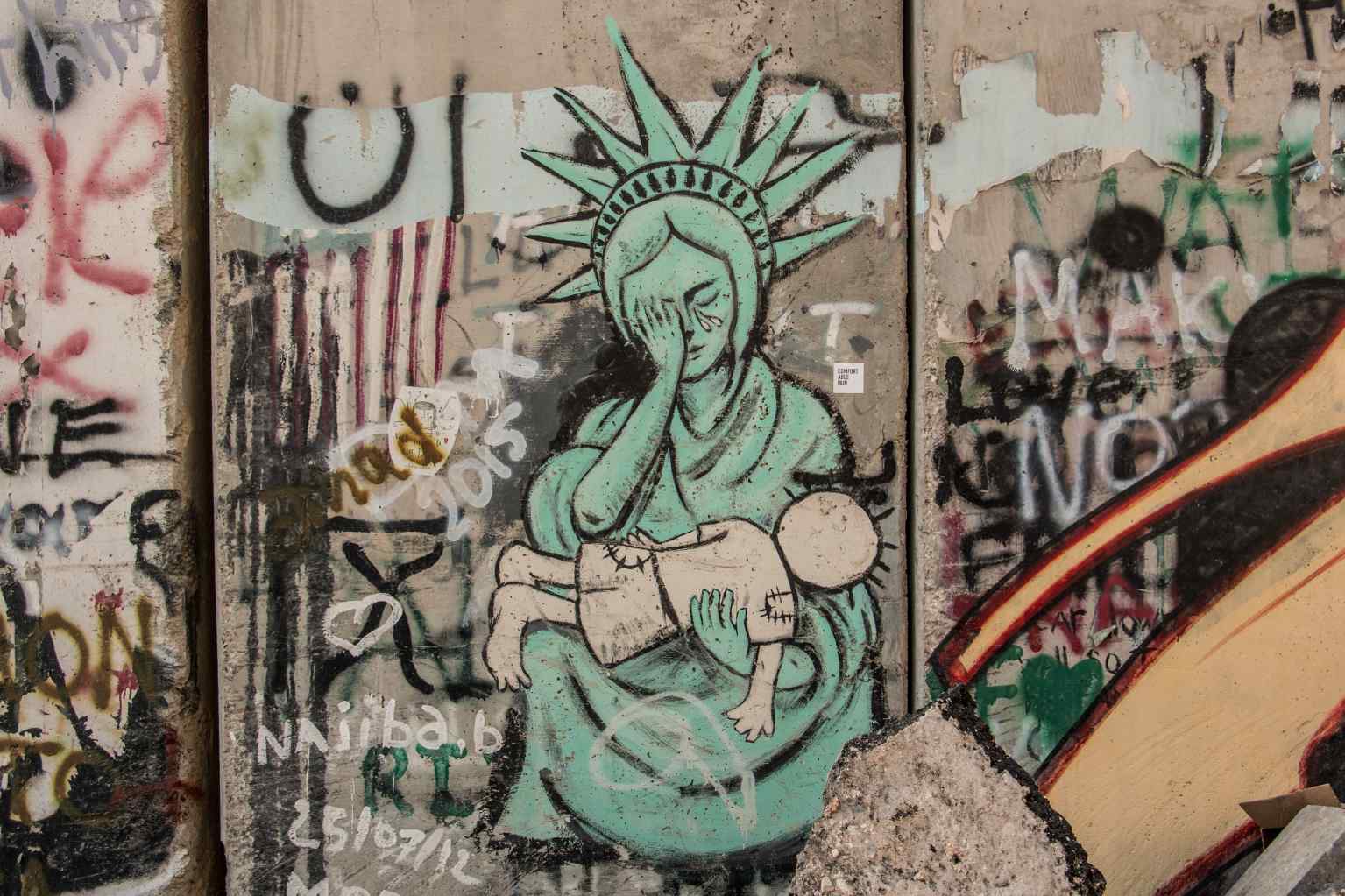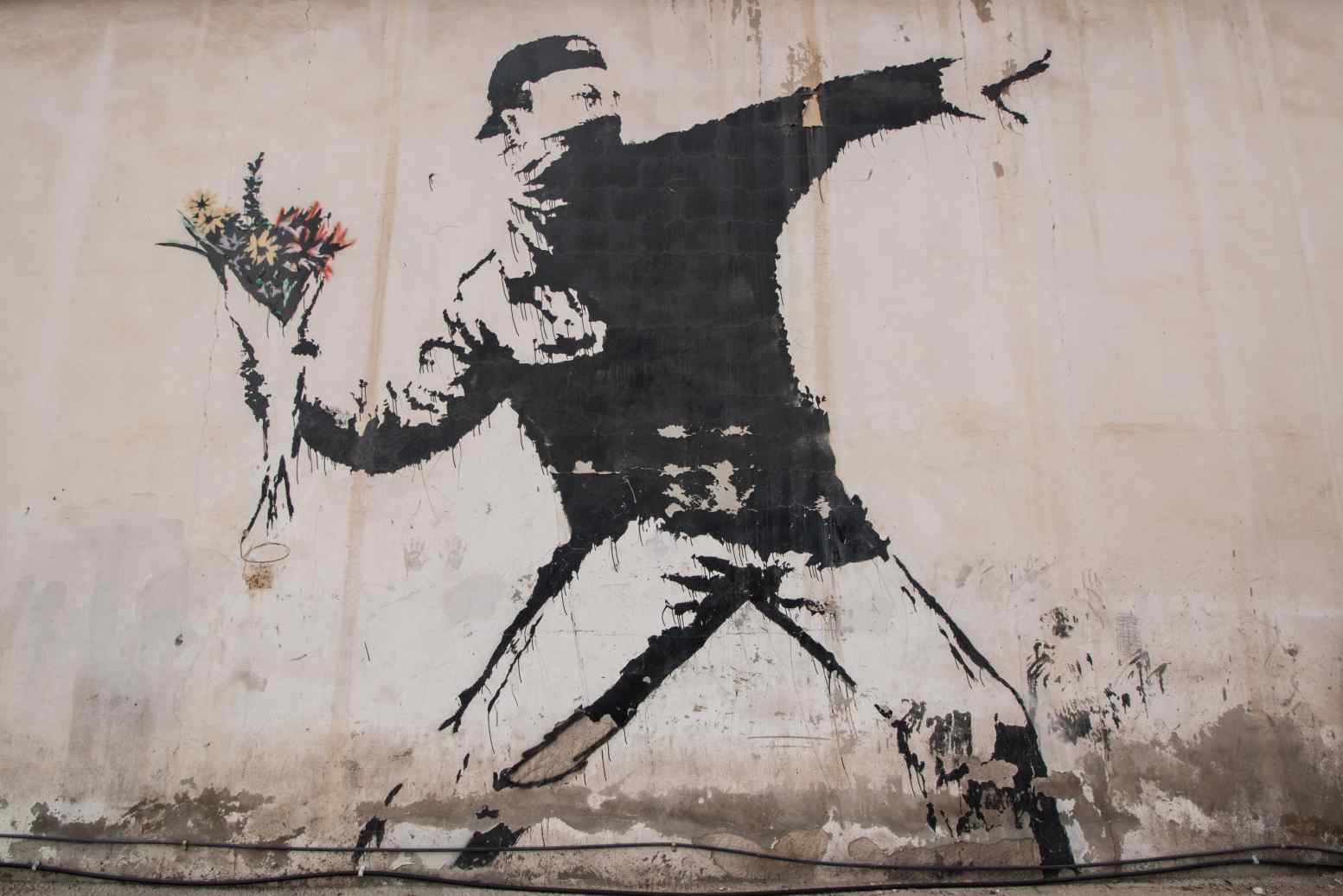 Travel the world in virtual reality
Enjoy the unique travel experience in virtual reality. Just download the Sygic Travel VR application for Cardboard V1, V2 or for Samsung Gear VR, put your headset on and travel the world in virtual reality with Michal, our Sygic Traveler.
Follow the Sygic Traveler's footsteps on Facebook, Instagram and YouTube.
Happy virtual and real traveling with Sygic Travel!