Part of our upcoming Mobile SDK is also Routing & guidance in iOS or Android apps.
Car & Pedestrian routing
When it comes to car routing, it perfectly calculates routes based on car prohibited maneuvers and restrictions. You can also expect penalization of a small road preferring faster roads or roads with less turns.
In case of pedestrian, there is also option for you. Pedestrian routing calculates optimized routes for shortest distance with direct access through parks avoiding highway
Traffic routing
Another huge plus about Sygic Mobile SDK is traffic routing. Sygic traffic routing is based on two types: exact targets and pass-by targets. The difference between them is that exact targets calculate route on address, road or point in the map while pass-by targets calculate route on city, region or zip code.
Traffic routing also includes traffic incidents while avoiding traffic jams based on Premium Traffic information service in more than 30 countries all over the world. Re-calculation is required every 1, 2, 5, 10 minutes during navigation.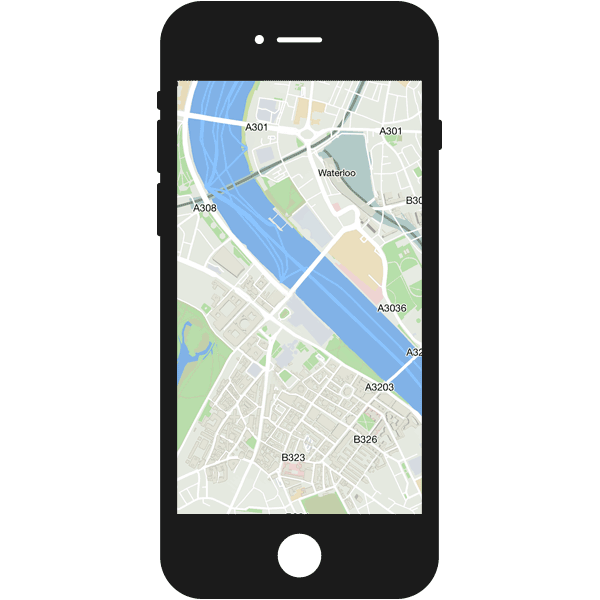 Technological implementation of routing is built on parallel and asynchronous calculating which helps us to deliver required routes faster.