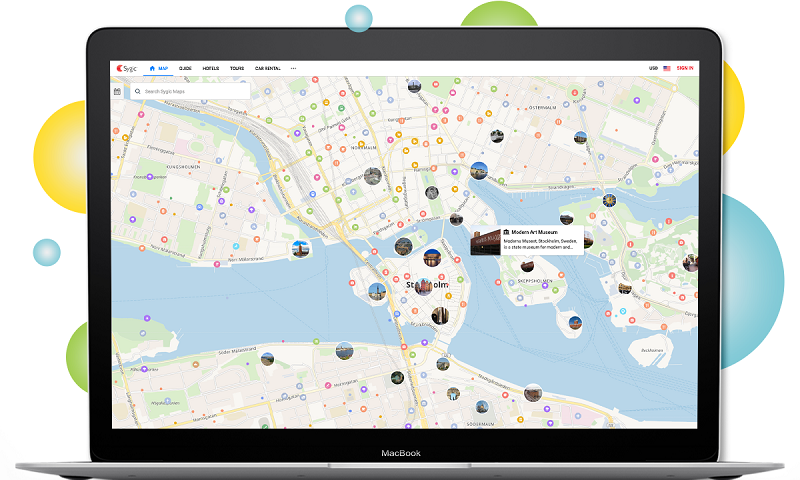 We're excited to announce our biggest update yet. We have rebuilt our web and our iPhone app from the ground up and turned Sygic Travel into Sygic Maps. You will find it at maps.sygic.com. The main goal? Making it more useful when exploring. Welcome to Sygic Maps!
As the name suggests, the planner is now built around the map, so you can easily browse it and discover interesting places. Now more than 24 million of them.
Our new Guide tab provides you with a visual overview of everything important about the place you are visiting. The Guide will also show you new collections of top sights for more than 10,000 destinations.
Trip planning is still there and your trips are now accessible via a simple calendar. When planning a new trip, you can now also choose from more means of transport, add notes and plan to visit the same place more than once in a day.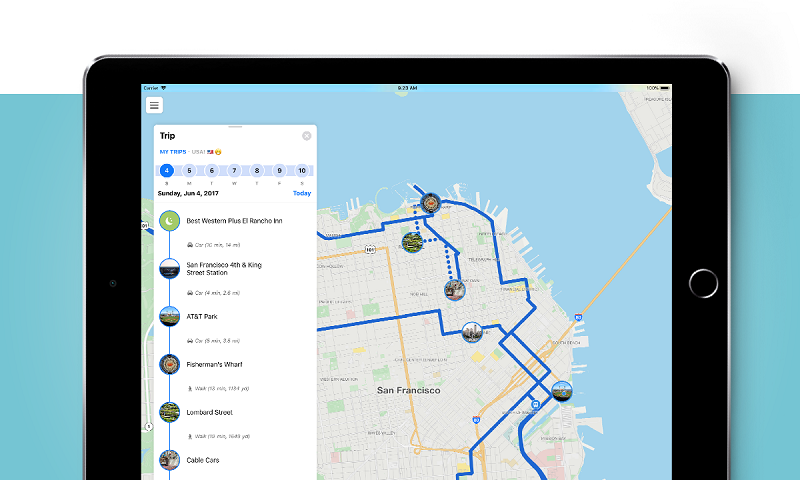 The update is currently available for the web planner, iPhone and iPad. The Android app update is coming soon.
Enjoy exploring!
The Sygic Travel Team