Data monetization, a term that has been around since the 1990s, is simply converting data into something useful and valuable. Since then, the telematics business has become deeply focused on the use of big data to drive business insight and profits. With new manipulation and management infrastructures, as well as more real-time analysis and techniques, the enormous datasets can be efficiently harvested to carry out valuable operational improvements and create new business values in the transport and logistics domains.
According to Statista, the total market size of big data should rise to more than 90 billion dollars in 2026.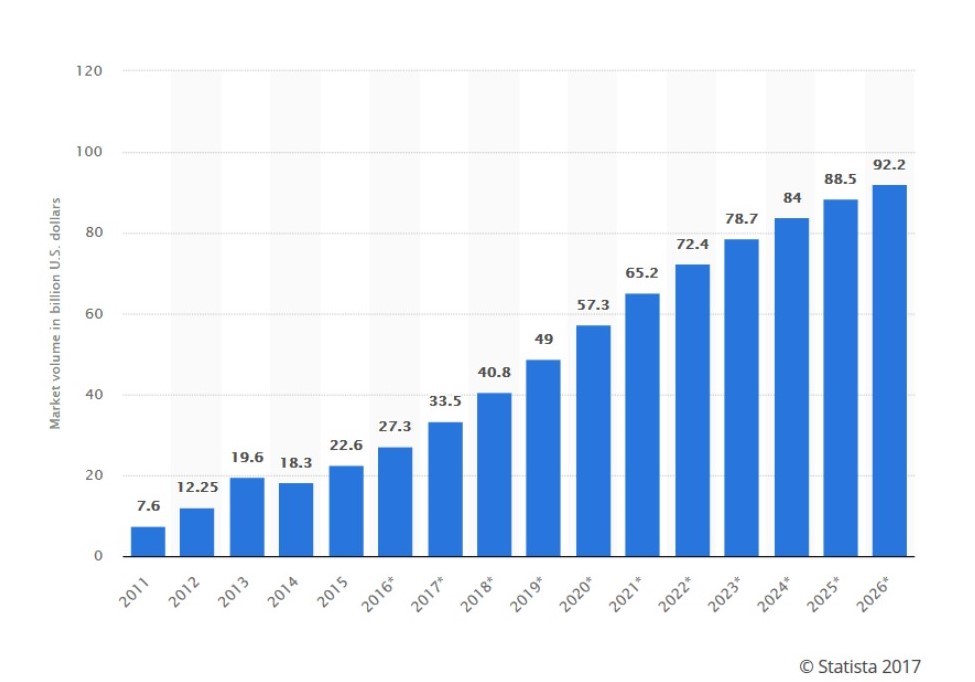 Sygic, as a leading company in a field of data monetization for fleet operators and telematics companies, has a huge experience in three categories of data monetization: raw data monetization, data products sales and cost optimization. For more detailed information about this topic, feel free to download the whitepaper.