Sygic Professional Navigation has been recently integrated within the app Atrax4 KT4 provided by a Polish company called Tronik. The company was primarily looking precise navigation solution for truck fleets to avoid roads that aren't suitable for heavy trucks or trucks carrying special loads or dangerous materials.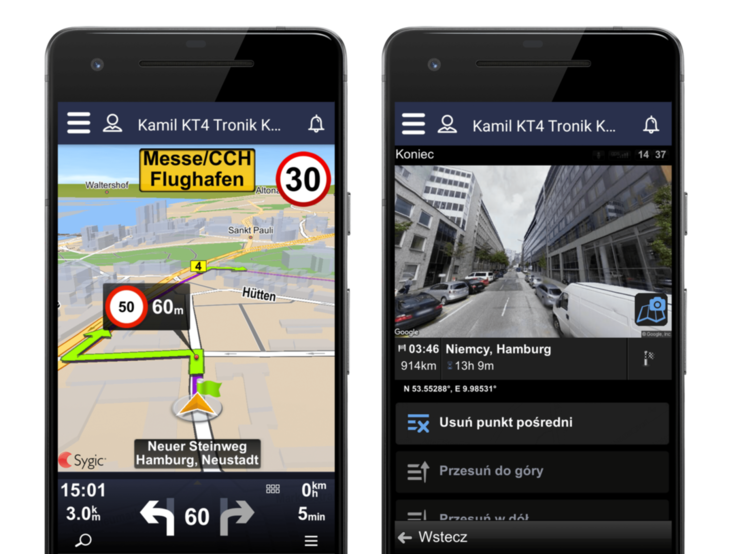 Before the integration
"We used and tested navigation provided by multiple suppliers, but Sygic came out as the only beneficial and the most compatible supplier to us," says Paulina Kuberska, Project Manager at Tronik. "Sygic offers all the functionalities we were looking for in a supplier, as well as many other interesting solutions." continues Kuberska.
The most important element for Tronik was an update of maps, routes, and points, as well as the speed and relevance of their search. Due to precise Sygic data, routes and points are updated regularly, and the searched addresses and coordinates are very accurate. The route in Sygic Professional Navigation is therefore calculated without any problems, taking all the criteria into account, and leads straight to the destination.
Challenges
The main technical solution Tronik had implemented within their app Atrax4 KT4 was Sygic pre-computed routes feature. "Integration with Sygic is very pleasant, easy and quick to implement. The documentation is concrete, clear and easy to understand as well as the SDK. One of the reasons why we love working with Sygic is their prompt and constant responsiveness towards us and of course their data update," explains Kuberska.
Improvements
The improvement of the integration of Sygic Professional Navigation within Tronik's vehicle monitoring system occurred almost immediately. Sygic Professional Navigation has helped to enhance activities and operations of fleets in the field. Using various settings of truck attributes and therefore optimized routing, fleet owners could immediately see the benefit of a reduced number of kilometers driven daily.
In this specific collaboration, the improvement has been mutual and beneficial for both involved parties, as says Eva Duricova, International Sales Manager at Sygic: "Thanks to the active collaboration with TRONIK, we managed to improve our Pre-computed routes feature. Their interaction and suggestions for improvement have been helpful and this well-tuned feature can now be utilized by all of our interested partners. We are glad to work with such an involved partner and are looking forward to successfully collaborating in the coming years."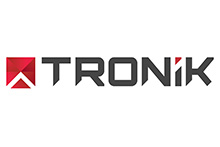 About the company
TRONIK is a Polish company, that has been present on the market for over 12 years. Winner of many awards and distinctions as recognition of the customers and experts. The creator and producer of the cutting-edge vehicle monitoring system providing customers with real savings and comprehensive control over the vehicle fleet.
Tronik has created and continue to develop a system that enables modifications to meet the individual needs of their customers and, above all, to guarantee its top quality. Tronik's customers are offered the installation and service of the equipment throughout Poland.