Ever since we started developing the Sygic Travel app, one of its core features has been our unique database of sights. In order to make your holiday planning easier, we have been doing the research for you. We have been writing descriptions, collecting photos and information about opening hours, admission prices and many more. All of this has been done by our content team. Manually.
Real people have been working hundreds of hours every week, updating the database and checking every place periodically to make sure you always have the correct information available. However, there is only so much one content team can do. This approach has allowed us to provide you with a top-notch coverage of big cities and destinations of main tourist interest, but outside the tourist areas our coverage was somewhere between very weak and none at all. In order to change this, we have imported the OpenStreetMap database (OSM).
Millions of New Places
The OSM is a worldwide map service built by a community of volunteers - same like Wikipedia. And similarly to Wikipedia's detailed articles about even the most obscure things, the OSM is also very, very detailed. It is updated by locals who know not only about every stream and forest path by their house, but also about every café, restaurant, museum, playground, park, sculpture or bus stop in even the most secluded areas.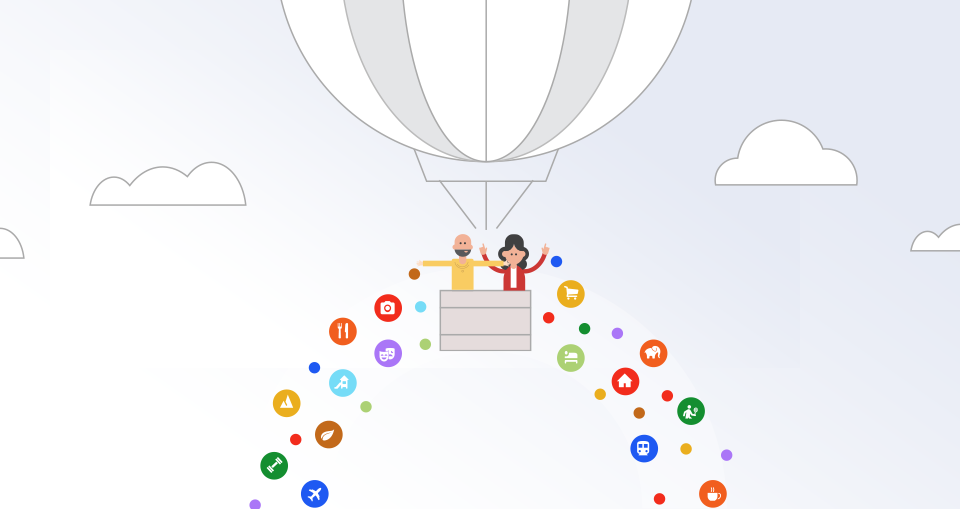 Importing the OSM database allows us to expand our coverage to the entire world. Thanks to the OSM, you can now plan a trip to millions of destinations around the globe. You can now add even the smallest hamlet as a destination to your trip. You can now go on a country road trip and see places of interest in small towns and villages.
Everybody Contributes
Rest assured that we are by no means abandoning our current approach of manually updating the database. The endless effort to keep our places up to date goes on. All popular places are given the same attention, no matter whether they have been in our database from the very beginning or have been imported just now.
What's more, the Sygic Travel content team will now start editing the OSM. This way we will be making the OSM even better for everybody. Every time we add a place, update opening hours or a link, we will contribute to keeping the OSM up to date. And you can become a content editor yourself. Is there something missing? Is the info here outdated? Simply open OpenStreetMap.org and click Edit to join the community of 2.8 million volunteer map editors worldwide. Soon after, your update will get to our maps, as well as to the maps of every other app using the OSM data.