If you love traveling and wine, it's the right time to plan a trip to one of these 10 European regions. Get to know local winemakers in person and taste wine in places where it's been made for centuries. Besides, fall strolls in vineyards are simply amazing!
Tuscany
✈ Italy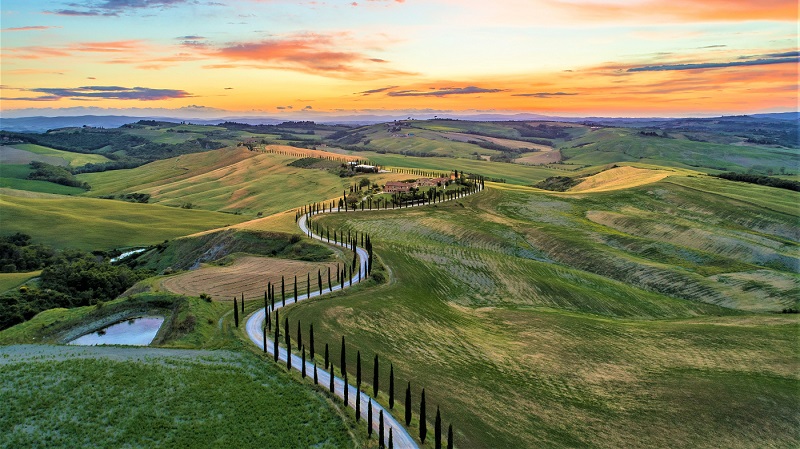 Photo by Luca Micheli on Unsplash
The Tuscany region is loaded with iconic wineries that date back several centuries. It's beautiful in any month of the year, but September is an especially wonderful time to visit because of the harvest.
Add places from Tuscany to Favorites. ❤
Wachau Valley
✈ Austria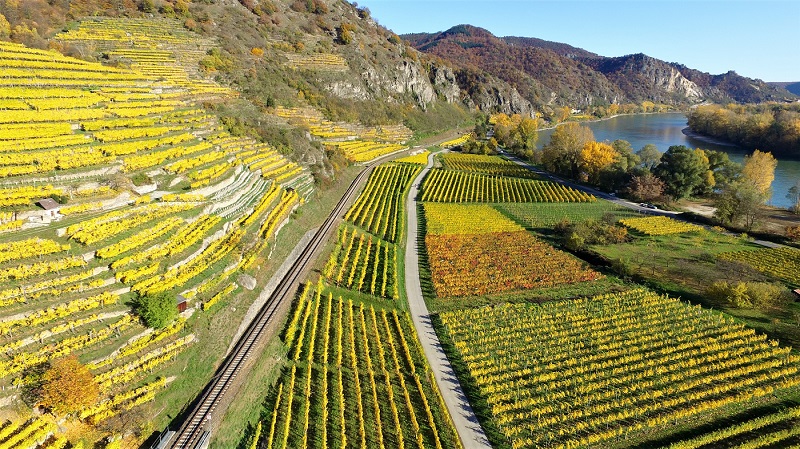 Photo by Chris De Wit on Unsplash
Austrian wines can definitely rival some of the world's finest ones. Visit the Wachau Valley, famous for its white wines, ruined castles and charming old towns surrounded by steep vineyards.
Add places from the Wachau Valley to Favorites. ❤
Douro Valley
✈ Portugal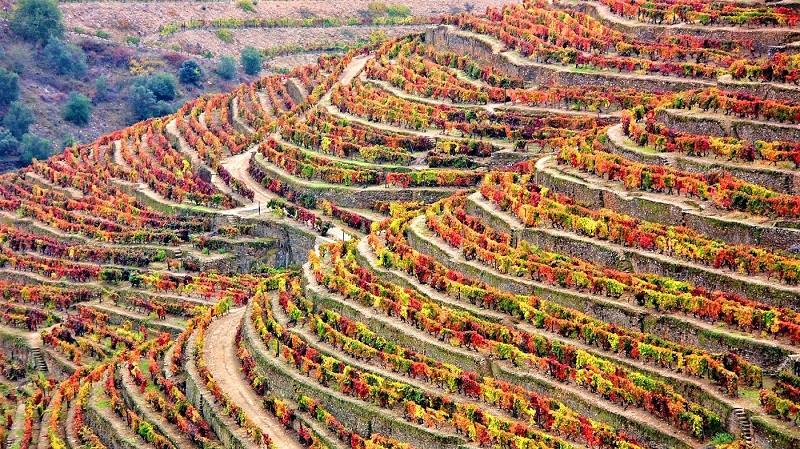 Photo by monica749 on Pixabay
The Douro Valley is a UNESCO heritage site and one of the oldest wine regions in the world. The vineyards here are growing on steep slopes, rising above the Douro river.
Add places from the Douro Valley to Favorites. ❤
Bordeaux
✈ France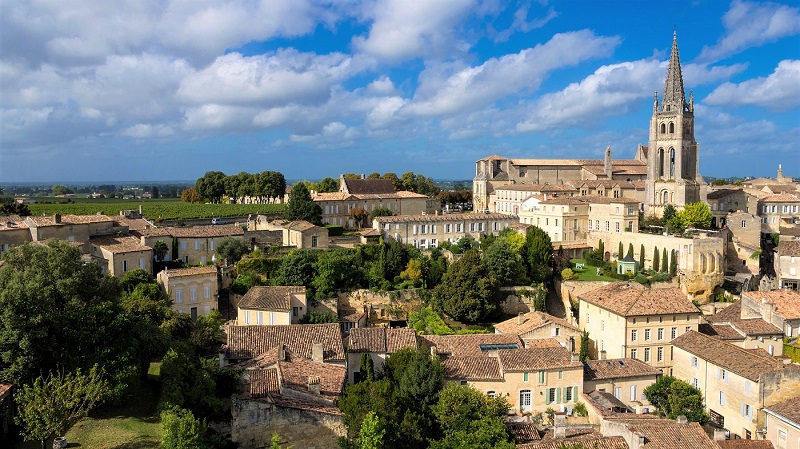 Photo by Jordy Meow on Pixabay
Bordeaux is the wine capital of the world. Visit Saint Émilion, a historic wine town. Its must-visits include Les Cordeliers, a winery that stands amidst the ruins of a Franciscan monastery.
Add places from Bordeaux to Favorites. ❤
South Moravia
✈ Czech Republic
The Czech Republic is most famous for its beer, but the region of Moravia, with cities such as Velké Bílovice, Mikulov or Znojmo, is more known for its fantastic wines. Enjoy a night of wine tasting with traditional folk music in one of South Moravia's thousands of wine cellars.
Start planning your trip to South Moravia.
La Rioja
✈ Spain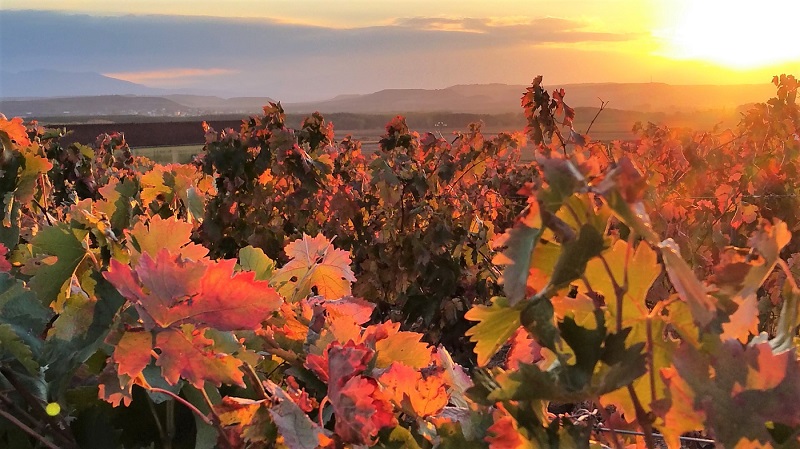 Photo by Pradillacarlos on Pixabay
La Rioja is every wine lover's paradise. It became famous because of the Tempranillo, Spain's noble grape. Except for wine, you will enjoy the scenery dotted with castles and cathedrals.
Add places from La Rioja to Favorites. ❤
Lavaux
✈ Switzerland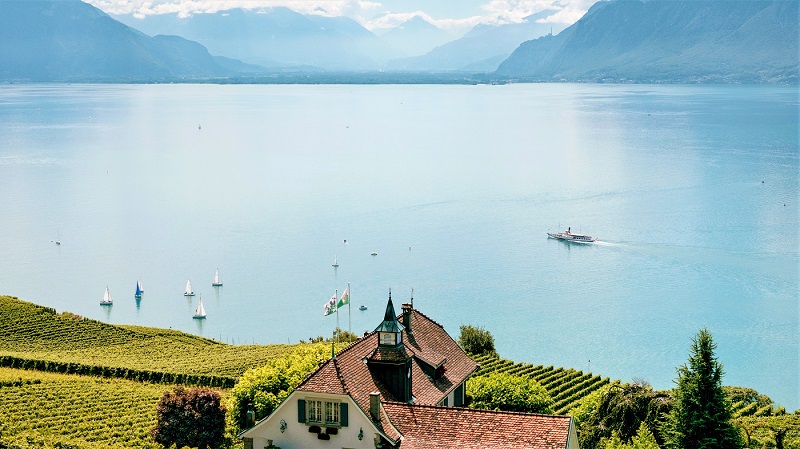 Photo by Samuel Zeller on Unsplash
The Lavaux region is truly a hidden gem. The vineyards of this UNESCO listed area are planted on terraces between Lausanne and Montreux and offer stunning views of Lake Geneva and the Alps.
Add places from Lavaux to Favorites. ❤
Santorini
✈ Greece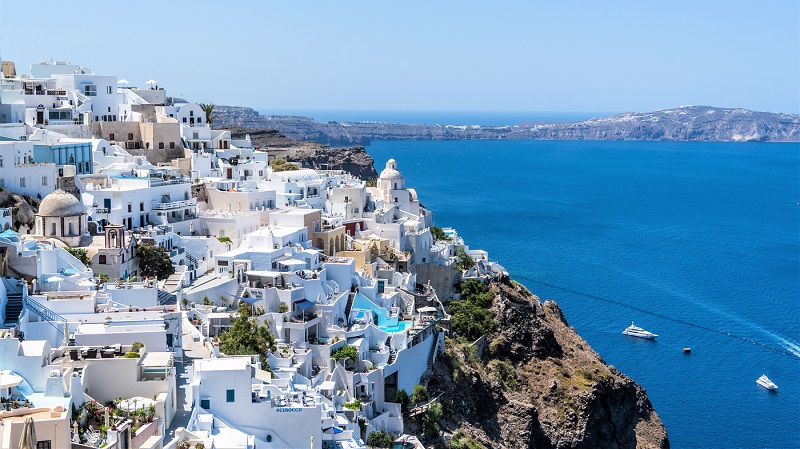 This amazing Greek island with a distinctly Mediterranean climate has been supplying the world with its fine wine since the Middle Ages. The most famous white wine of Santorini is called Vin Santo.
Add places from Santorini to Favorites. ❤
Mosel Valley
✈ Germany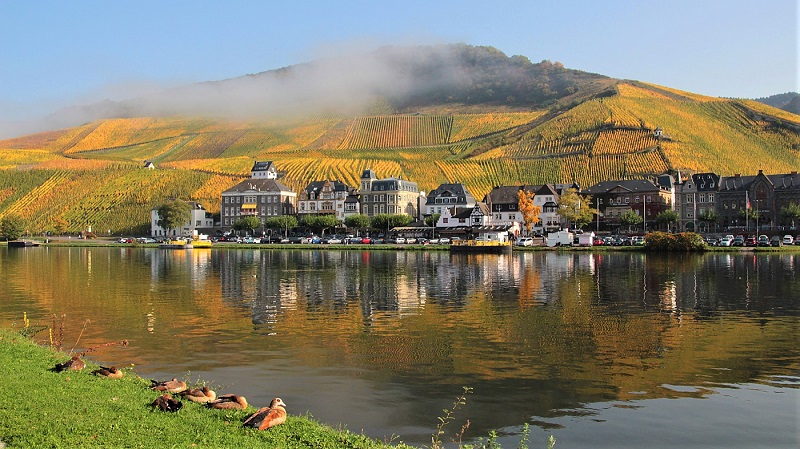 Photo by Günther Schneider on Pixabay
The Moselle region produces some of the best Rieslings in the world. Climb Europe's steepest vineyards taking the Calmont-Klettersteig ferrata.
Start planning your trip to the Mosel Valley.
Istria
✈ Croatia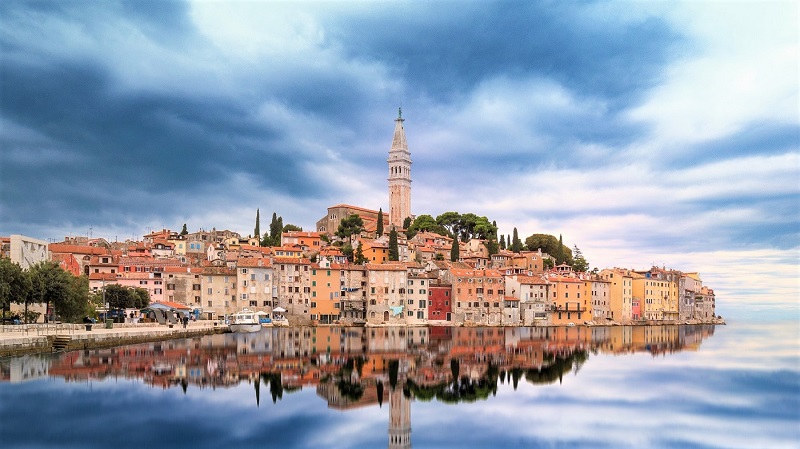 Photo by Moritz Bechert on Pixabay
Istria produces high-quality red grapes which give great, full-bodied red wines. Local wineries are usually small and family-owned.
Add places from Istria to Favorites. ❤
Has any of these caught your eye? Don't forget to add it to your Favorites list in the Sygic Travel mobile app, either on iOS & Android, or on the trip-planning website Sygic Maps. You can easily access them later this way.