You asked and we listened. Sygic GPS Navigation for Windows Phone is here! Packed with all the premium navigation features you love, the latest addition to the Sygic Navigation family is the driver's best friend.
Just a couple of months ago we introduced our next generation app for Android. Today we are happy to share with you a Windows app with a beautiful modern design. Every detail of the app speaks Windows' language. It's the perfect choice for your Windows Phone or tablet.
The app is free to download and use with premium features available as in-app purchase. With advanced navigation features such as dynamic lane guidance, sharp curve warnings and special add-ons like the innovative Head-up Display Sygic for Widndows Phone will offer unparalleled navigation experience to drivers in over 100 countries worldwide. So what are you waiting for? Go ahead and get it now.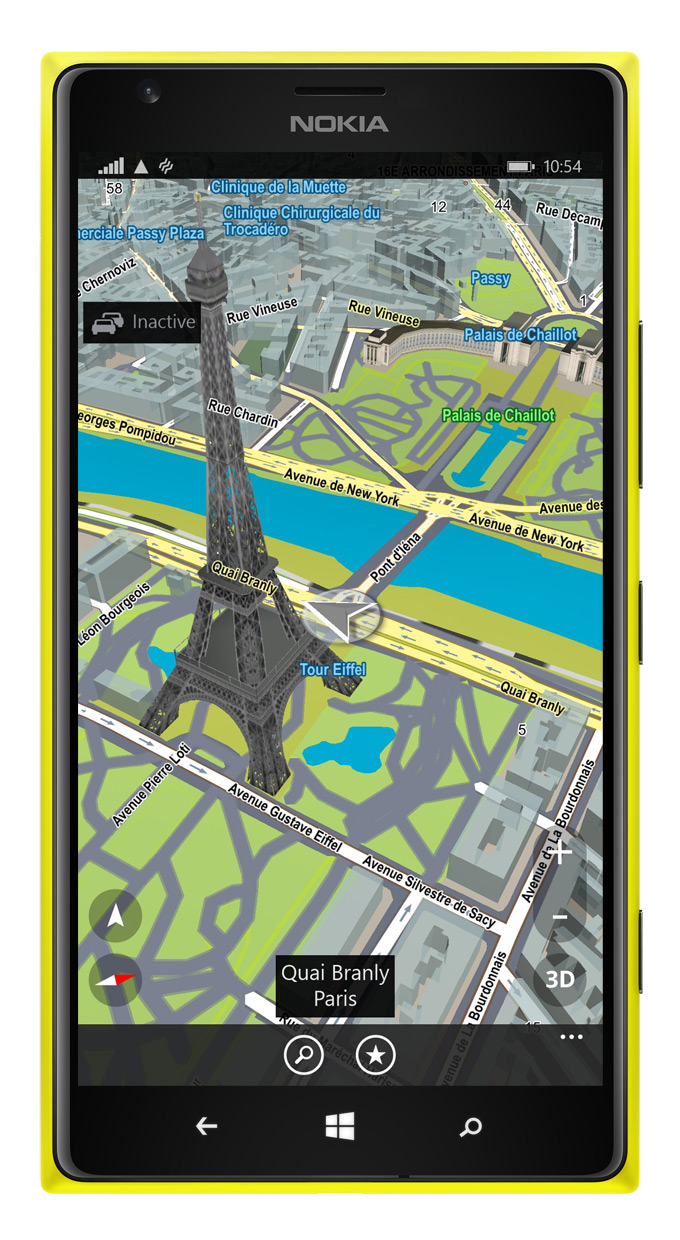 With the complete Sygic GPS Navigation suite of apps now available, it's easier than ever to find the best route to take, wherever you are going. It also means that Sygic GPS Navigation is now available on more devices than ever before!