The latest release (v.13.7.4.) of Sygic Professional Navigation for Trucks, Vans, Emergency responders or any other mobile workforce introduces Full Text Search optimized for professional drivers.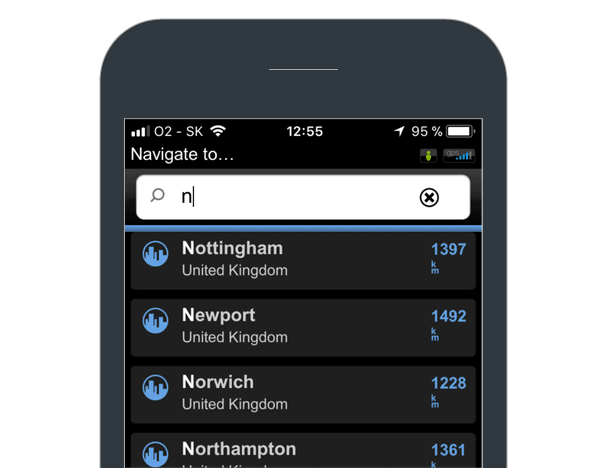 Version 13.7.4. comes with other features making behind the wheel work easier. The "Share" function on selected text allows an easy way to copy the address from other apps into the navigation. Panorama View is on the other hand very useful when you are on the highway and need a broader view of your surroundings.
Features and innovations introduced in 2017
The latest version of the Sygic Professional Navigation will be the last in 2017, concluding a yearlong development that has introduced useful innovations making Sygic Professional Navigation the most advanced and sophisticated GPS tool for professional drivers and fleets.
A fact confirmed by overcoming 1 million app store downloads and 750 000 SDK integrations in 2017, making Sygic Professional GPS Navigation the most favorite GPS navigation among truckers, delivery van drivers, field technicians, emergency responders, bus drivers, …and the list goes on.
We started the year with redesign and new functionalities added to New Route summary allowing the driver to:
see ETA and distance to each waypoint
see highways and countries where he will be driving
avoid highways in some countries or avoid a country
restore the original route without avoids
switch between short(concise) list of waypoints and detailed list of highways and countries
Sygic introduced the most requested feature by truckers, Truck Reporting of map restrictions, allowing them to report a wrong map data while driving. Errors reported by you are saved into your maps to avoid wrong routing in the future, but it is also collected by Sygic and helping millions of professional drivers worldwide.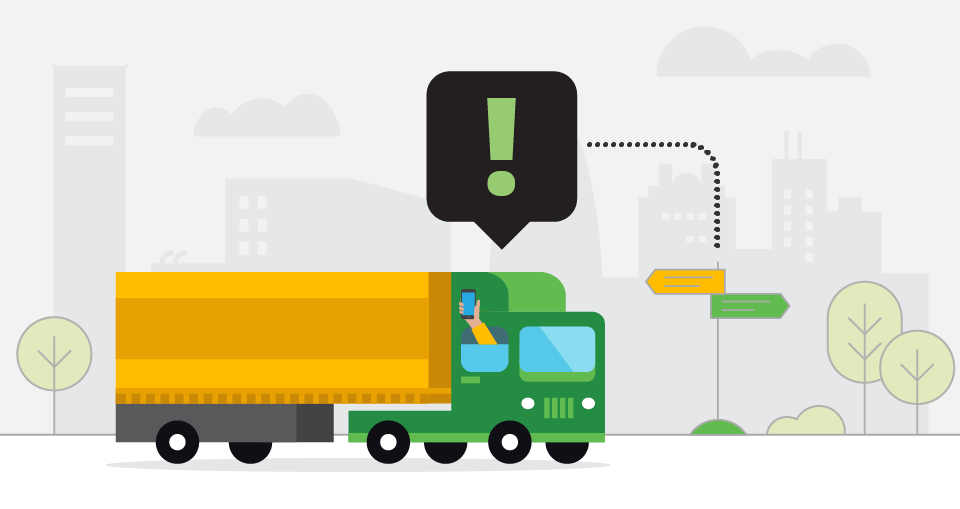 Responding to local needs, Sygic Professional GPS Navigation has become one of the few, with the London Lorry Control Scheme , always providing the most recent information about restrictions on the streets of London.
In the US, especially East coast, the van and truck drivers can easily avoid parkways with Sygic routing avoiding those in Truck or Van mode.
Fuel Prices (Part of Live Services package) allow you to download fuel prices for your whole trip ahead and you can see the prices at fuel stations along your route.
Improvements to existing features
We have also continuously introduced improvements to existing features helping the drivers and integrators working with Sygic SDKs:
Improved TTS instructions
Reworked lane assists with spoken instructions
Sharp curve warning appearing sooner
Faster recomputing
U-turns reworked settings menu
Support for multi-window on Android 7
Warning sign when driving on delivery only roads
Fixed speedcam warning for radars not on road
Fixed avoid of toll roads in Netherlands
Faster installation of non-Play apk
The version 13.7.4. is now available with SDK to download from Google Play store and test.
For more information contact our sales.