Southeast Asia is no longer just a backpacker's paradise. Traveling this part of the world gets easier every year and local hotels can satisfy even the most demanding travelers. Beware of one thing, though: Southeast Asia is addictive. Once you get to know one country, you will want to visit all the others.
Angkor Wat
✈ Cambodia
Angkor Wat was founded in the 12th century as a state temple and is considered to be the largest religious complex in the world.
Add Angkor Wat to Favorites ❤
Bohol
✈ the Philippines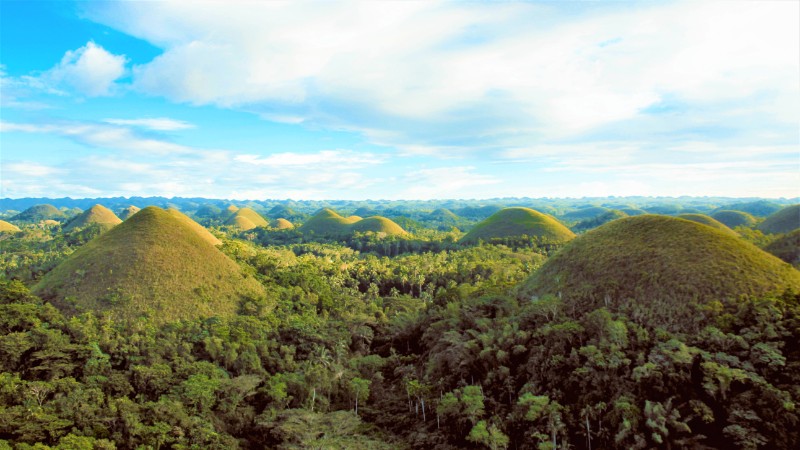 Photo by Nicole Law from Pexels
Except for the breathtaking beaches, the island of Bohol has the Chocolate hills. This geological formation of 1 268 round hills, up to 120 m high, covers an area of 20 sq mi.
Add Bohol to Favorites ❤
Hue
✈ Vietnam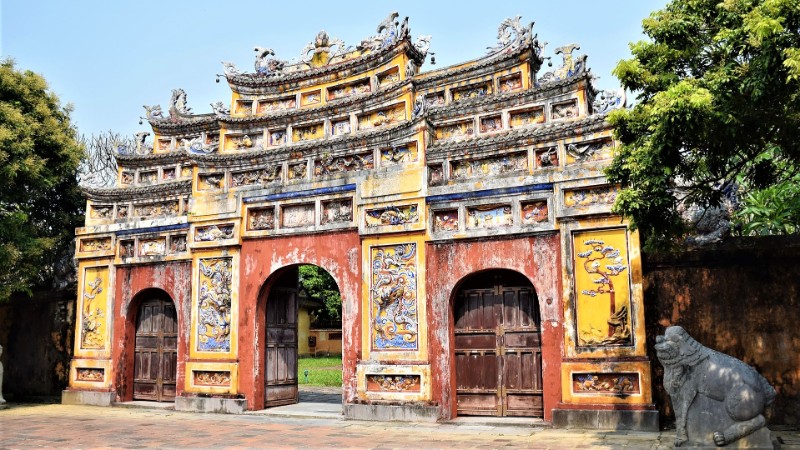 In the city of Hue you can find many beautiful sights from the times of the Nguyen dynasty – the last ruling family of Vietnam. Since 1993, Hue has been a UNESCO listed site.
Add Hue to Favorites ❤
Chiang Mai
✈ Thailand
Chiang Mai's isolation from the outside world is the reason this city has maintained its authentic atmosphere. You will be mesmerised by its temples. There are more than 1000 of them in the province.
Add Chiang Mai to Favorites ❤
Cameron Highlands
✈ Malaysia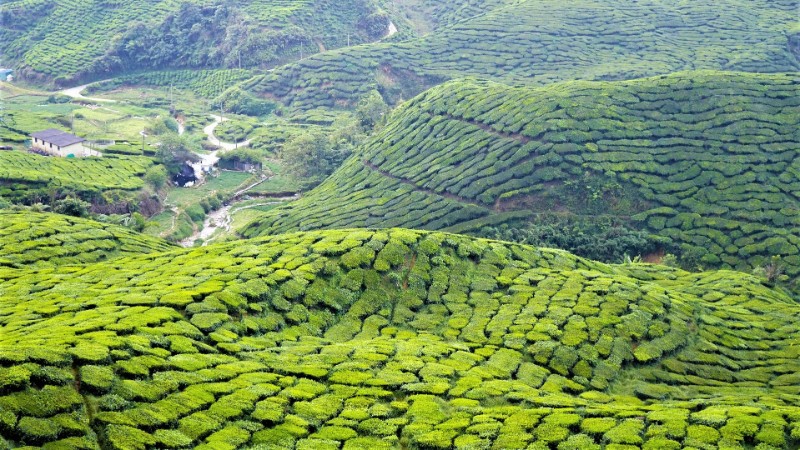 Cameron Highlands is a green paradise. In its round hills you will find a jungle as well as agricultural landscapes with fruit farms and tea plantations.
Add Cameron Highlands to Favorites ❤
Luang Prabang
✈ Laos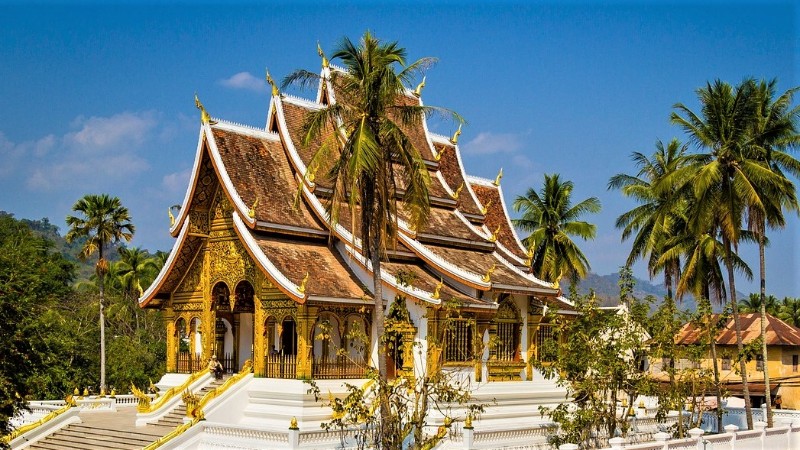 Even though the ancient royal capital of Luang Prabang is so small you can walk across it, you should reserve some time for its remarkable temples. Except for those, you will also find French colonial architecture here.
Add Luang Prabang to Favorites ❤
Bali
✈ Indonesia
Everybody can fall in love with the Indonesian island of Bali. While you can rest on the amazing beaches, adventure awaits you in the inland.
Add Bali to Favorites ❤
Bagan
✈ Myanmar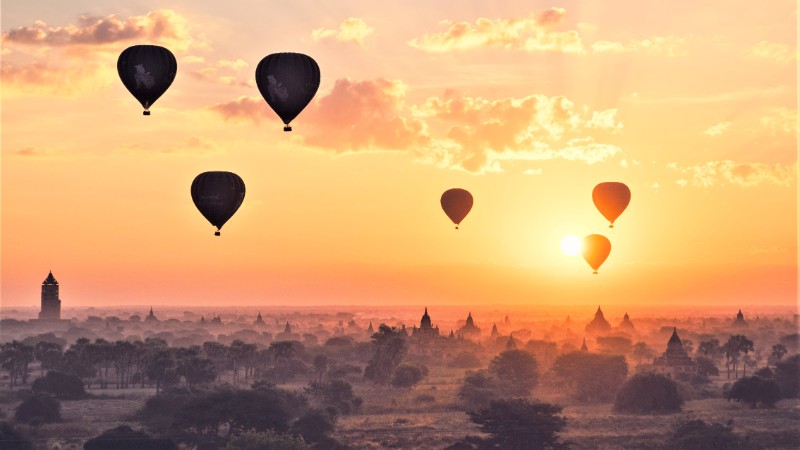 Photo by Joel Sparks on Unsplash
If you have never flown in a hot air balloon, Bagan is the right place to try it for the first time. This area of only 15 sq mi contains more than 2000 temples and another 2000 temple ruins.
Add Bagan to Favorites ❤
Ha Long Bay
✈ Vietnam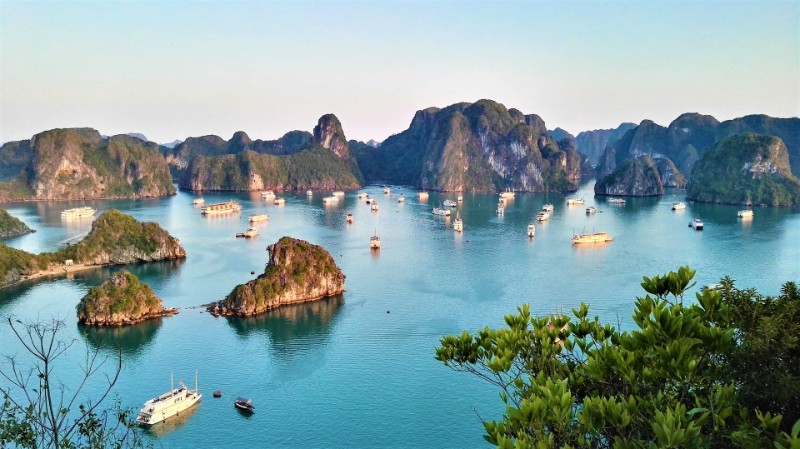 The three thousand mini islands of the Ha Long Bay are best enjoyed from a boat. Only then you will be able to fully appreciate this natural wonder and understand why it is listed as one of the UNESCO World Natural Heritage sites.
Add Ha Long Bay to Favorites ❤
Khao Sok National Park
✈ Thailand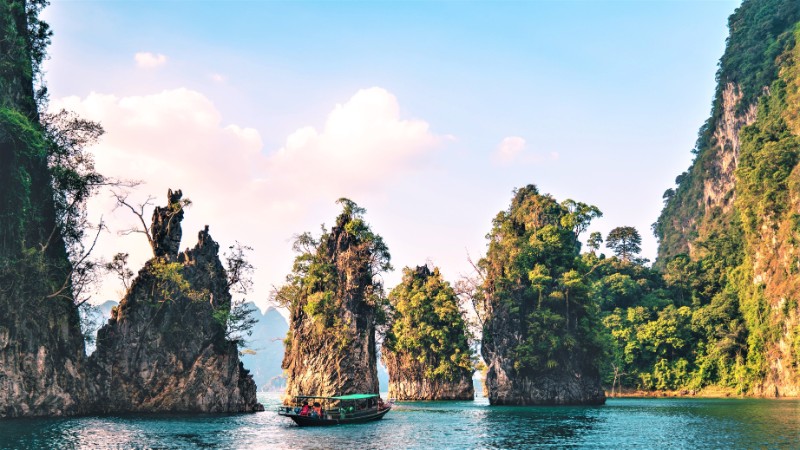 Photo by Colton Duke on Unsplash
If you love nature, Khao Sok is the right place for you. You will find unique plants and animals here. The park is a home to many species including bears, tapirs, wild elephants and tigers.
Add Khao Sok National Park to Favorites ❤
Has something caught your eye? Don't forget to add the places to your Favorites list in the Sygic Travel mobile app, either on iOS & Android, or on the trip-planning website Sygic Maps. You can easily access them later this way.