In these days most of us had to delay plans to explore the world due to novel coronavirus outbreak and the travel restrictions. But what is not currently possible, is not impossible at all. Especially when modern technology like high-quality virtual reality videos and a bit of imagination come to the rescue. In the end, it might be a fun experience involving the whole family.
A few years back, when we sent our colleague Michal to record 360° all over the world, we never thought that how much our travelling possibilities will change at the beginning of 2020.
The original idea was to provide users of our app Sygic Travel Maps and people who cannot travel a possibility to explore popular locations by themselves without actually being there.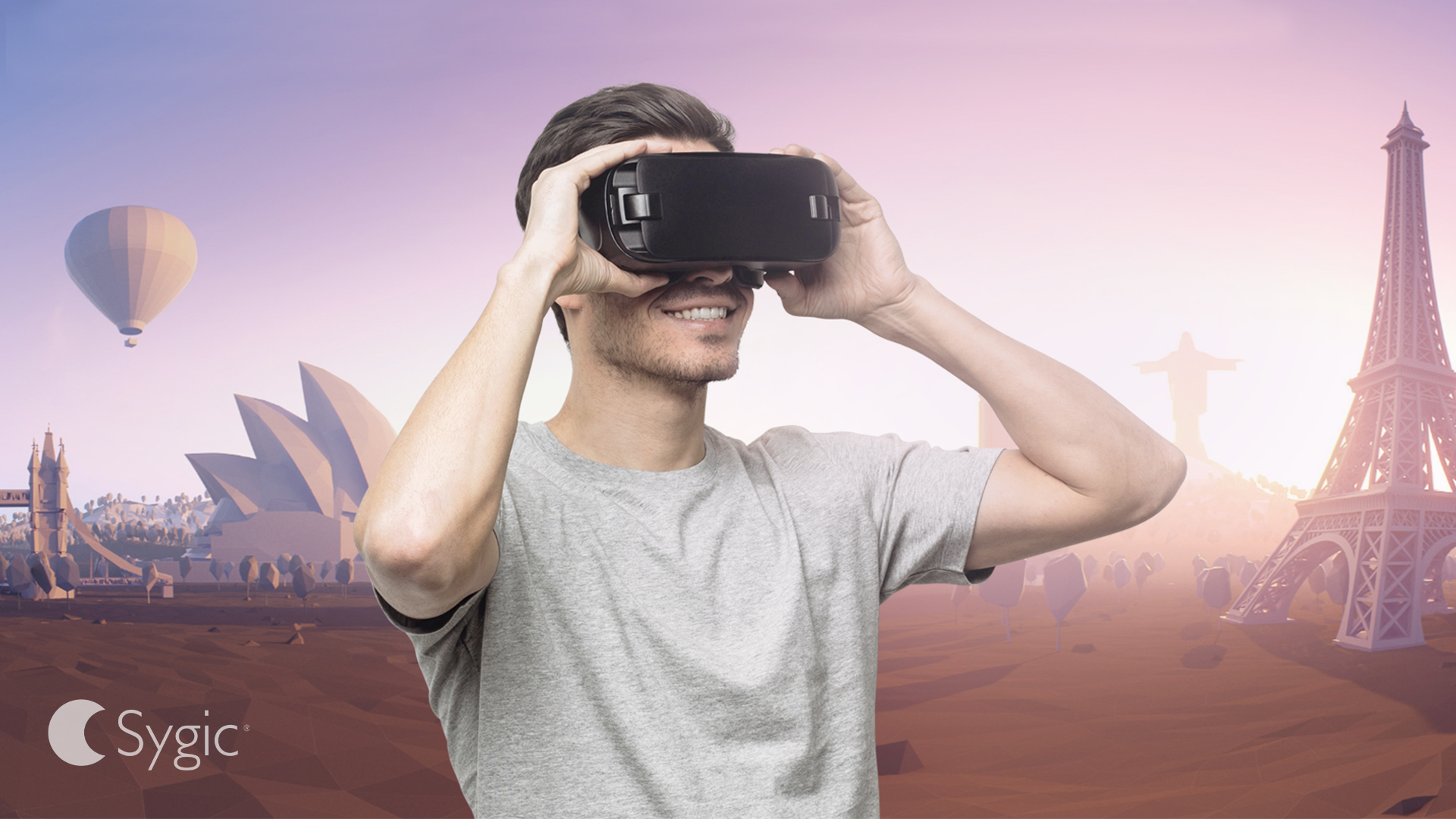 The new normal
It doesn't matter if you are currently locked down or not, it is necessary to accept that your vacancy will be different this year. Maybe a bit modest, but it doesn't mean less adventurous.
This is, where modern technology can step up. And with a bit of improvisation and imagination, you can feel like on the beach in Sydney, Australia or in the middle of busy market street in New Delhi, India.
So instead of spending money on physical adventures this year, just invest in one or more virtual reality goggles.
You can find them for example in Amazon in various price ranges – starting from cheap ones which are using your smartphone as a display device or more expensive ones like for example Oculus or Playstation VR.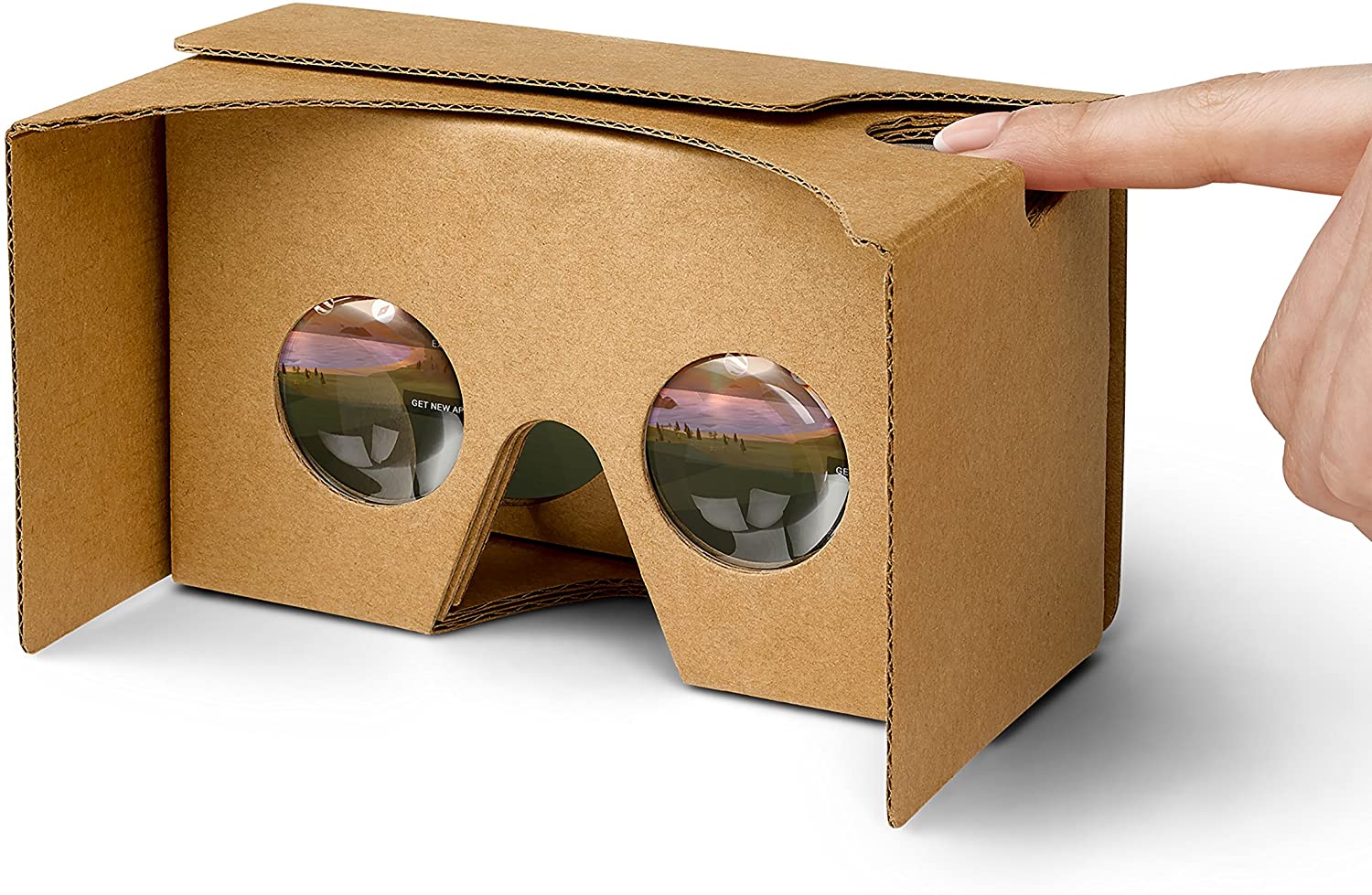 For low budget VR travellers, there is also Google Cardboard viewer, which is starting at $8 per piece and in a darkened room it can provide solid performance as well.
Smelling and feeling the virtual adventure
To add more juice into your virtual adventures, use your imagination or challenge your kids to create the dream holiday setup from stuff you have at home.
If you are in Rome, Italy, buy for example some Italian style pizza, light up a candle with coffee scent and put on the googles. What is cooler than eating pizza right next to the Trevi Fountain, right?
When your virtual adventures lead you to Istanbul, Turkey, just find some oriental spices at your home and put them into a bowl with hot water. You will not only see but also smell the scent of the legendary Grand Bazaar.
If your virtual travels lead you to the Great Pyramid of Giza, Egypt don't forget to add some sand into a bucket, dip your naked feet inside and enjoy the amazing view on one of the greatest examples of human architecture and ingenuity (without risking that a camel will spit on you).
High-quality VR videos for free
If you would like to access more than 50 VR videos for free and get notified when we will add more, make sure to subscribe to our channel One day in: 360° videos and hit the bell button.
When all restrictions will be lifted and we will get close enough to status quo from before the pandemics of the novel coronavirus, download our app Sygic Travel Maps for iOS or Android.
It allows you to get the latest information on the best tourist attractions, interesting museums, or fancy restaurants all over the world. Working also without an internet connection.