Sygic Professional Navigation is integrated with Aldobec Technologies' Mobile terminal app. This app gives users of the Dispecer Monitoring System the ability to track their vehicles anywhere, anytime, via a mobile phone or tablet. It meets needs of truck drivers and allows them to be informed during the whole process of transportation. With this application, the driver and dispatcher can communicate, send messages or attachments between each other.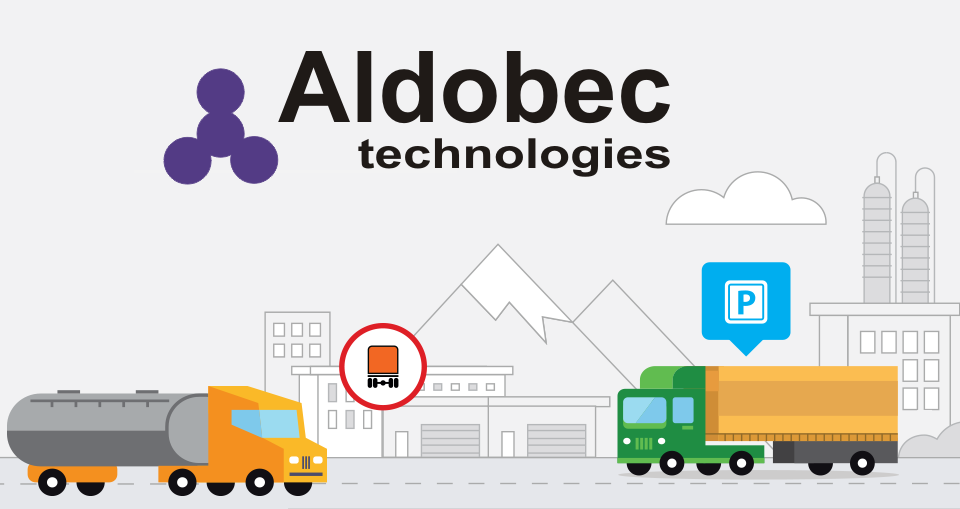 Before integration of the Sygic solution
Prior to integration of the Sygic solution, Aldobec technologies did not use any other solution. Company needed solution, which would make connection between driver and dispatcher effective.
Integration
Aldobec technologies integrated navigation to the Mobile terminal app to make it easier when sending exact route created in their system Dispecer Monitoring System to the Mobile terminal app. The connection between Sygic Professional Navigation and Aldobec Technologies' application allows sending pre-planned destinations directly into the navigation and therefore prevent driver's self-acting.
Results
Drivers are now navigated through end destinations which are sent directly to the vehicle via Mobile terminal app. The main advantage of this integration is that Sygic Professional Navigation seamlessly works in offline mode which saves money to company and its drivers.

About company
Aldobec technologies s.r.o. is a Slovak company which delivers services in a field of monitoring vehicles and car fleet management. The company develops complex solutions that improve and simplify their clients' work with car fleet management, administrative and company management. Their clients are mainly in logistics, business and construction fields. Before implementing Sygic solution, Aldobec technologies did not use any other solution.