Markets are great places if you want to meet the locals, taste traditional food of the area, grab some breakfast before a long day out or buy some souvenirs. Check the Sygic Travel selection of the best ones.
Check Sygic Travel website and download iOS app or Android app. Follow Sygic Travel on Facebook, Pinterest, Instagram and Twitter.
Marché des Enfants Rouges in Paris, France
The Marché des Enfants Rouges is the oldest covered market in Paris, established in the early 1600s. From a traditional market selling raw goods it transformed into a dining destination where you can discover some of France's most famous cheeses and wines. A guide can help you distinguish among different flavours.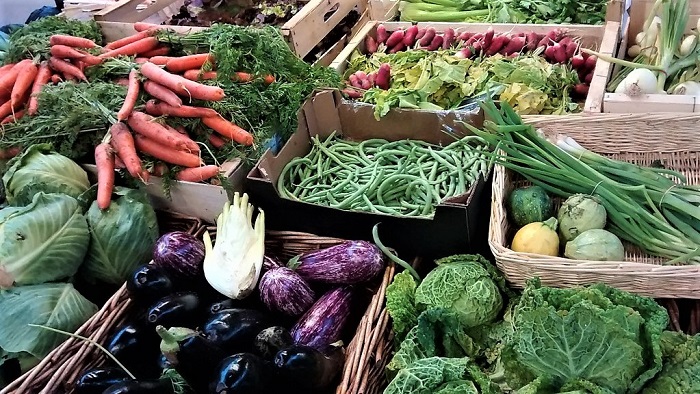 Chandni Chowk Market in New Delhi, India
One of the oldest and most popular markets in the city. In fact it's so huge it encompasses nearly the entire district. If you are a fan of Bollywood movies, you may have seen this market in some of the most famous scenes from K3G. Even if you have never heard of them, pay Chandni Chowk a visit. It's perfect by night. See the Sygic Travel virtual reality video.
Union Square Green Market in New York, USA
This world-famous market started with just a few farmers in 1976 and today it hosts around 140 regional farmers, fishers, and bakers in peak season. You can watch and taste cooking demonstrations by some of New York's hottest local chefs or take the New York City Food Lover's Tour.
Tsukiji Fish Market in Tokyo, Japan
This market is the largest and busiest wholesale fish and seafood market in the world. It opened in 1935 and it's the place to go to if you want to buy some fresh food, including vegetables and traditional Japanese foodstuffs. When visiting, remember not to try to bargain with the sellers, as this is considered very rude. This, among other things, you can learn during the Tsukiji Fish Market Tour.
Pike Place Market in Seattle, USA
Pike Place Market is one of the oldest farmers' markets in the United States. It covers an area of almost nine acres and gets visited by nearly 10 million people every year. Be careful not to get hit by a "flying fish". The vendors here have a special way of passing the fish from one person to another – they simply throw them around. Explore back alleys and narrow corridors with an in-the-know guide, who will share stories of the market's cultural history, characters, and shops.
Borough Market in London, United Kingdom
Foodies' heaven for sure, this market offers delicacies from the whole world. Harry Potter fans will recognize it here as the Leaky Cauldron area. Be sure to visit the place on an empty stomach for there are so many different meals and cuisines to choose from. Get some inside tips from a local and plan your itinerary with Sygic Travel.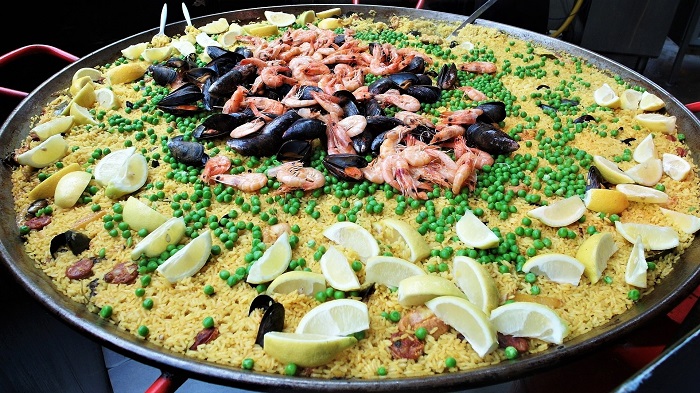 Grand Bazaar in Istanbul, Turkey
A major shopping location where you can hunt for fairly priced souvenirs, smashing golden jewelry or fancy clothes. Merchants have been gathering here with their goods and starting the day with a cup of Turkish tea since the 15th century. Sip Turkish tea with them, catch a bargain or two and learn about the history of the Grand Bazaar with a local guide.
Porta Portese Flea Market in Rome, Italy
This flea market is one of the largest, as well as one of the most popular in Rome. Strolling through the hundreds of stalls stacked here, you can find nearly anything you could be looking for, from clothes to watches, old vinyl and antiques.
Camden Market in London, United Kingdom
One of the most popular shopping attractions in London where you can buy a wide range of goods from crafts to food. Its history dates back to 1974 when it was opened for the first time. Don't forget to visit the neighboring Stables Market where you can find a statue of Amy Winehouse who died nearby in her Camden Square home in 2011. Learn about the musicians who made this place synonymous with rock 'n' roll.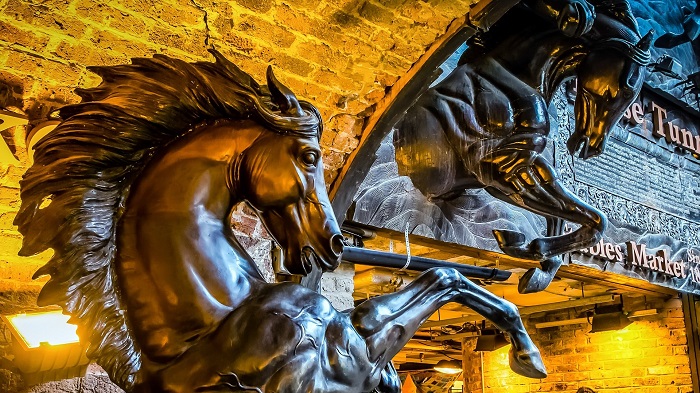 Tha Phra Chan - Amulets - Market in Bangkok, Thailand
As the name suggests, this is where you should go hunting for amulets. You might stumble upon some intriguing pieces since the stalls are absolutely stuffed with statues of Buddha, various figurines of Thai monks, prayer wheels and numerous Buddhist amulets and talismans.
La Boqueria Market in Barcelona, Spain
This colorful market is one of the largest and most famous food markets in Europe. It opened on Saint Joseph's day in 1840 and apart from the stalls, there are also bars there where you can buy lunch or a snack. Take a Spanish cooking class with a Boqueria Market Tour included.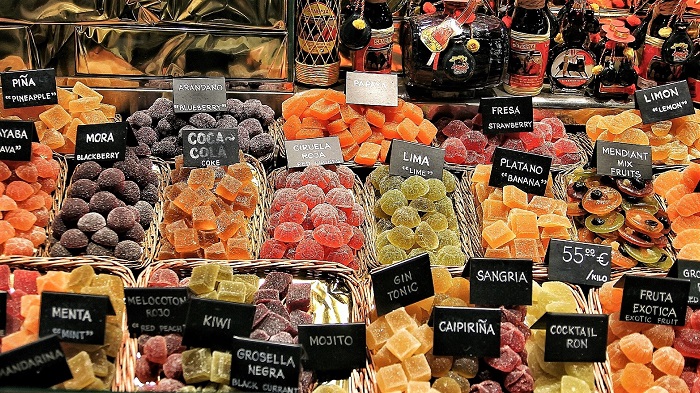 Queen Victoria Market in Melbourne, Australia
This largest open air market in the Southern Hemisphere focuses on food of all kinds, from cheese to fresh meat, organised into thematic halls. However, you can also find stalls with toys, clothes, or even a hairdressing caravan here. Detour away from the mainstream tourist route and experience the hidden highlights of the market. Check the 360° video filmed by Sygic Traveler before going!
Central Market in Valencia, Spain
One of the oldest still running markets in Europe, originally built as open-air. In 1928, the marketplace was roofed over and nowadays, the building is a marvelous example of turn-of-the-20th-century architecture. Buy the best natural products and learn how to cook authentic Valencian paella!
Bastille Market in Paris, France
Even if you are not exactly a fan of cooking, your inclination might change after visiting this place. This is the biggest open-air market in Paris and it is the perfect place for both ordinary people and chefs to come and pick the freshest ingredients for their meals. On Thursdays and Sundays it's a food market, but on Saturdays it changes into a market focusing on art & crafts.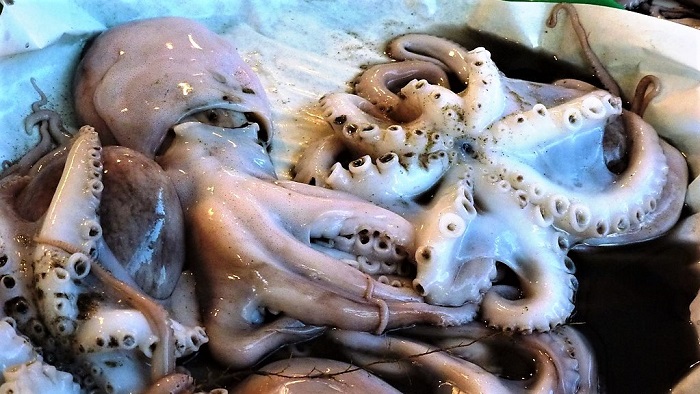 St. Lawrence Market South in Toronto, Canada
Since 1803, the St. Lawrence Market has been the culinary focal point of the City of Toronto. It's a place to connect with other people and of course, to taste and to discover great food. Soak up the atmosphere on a walking tour.
Old City Market in Jerusalem, Israel
Fancy a unique shopping experience in the heart of Jerusalem's Old City? Wander through the stalls of the Arab Souk and get lost in the labyrinth of scarves, spices, and ceramics. You will get everything from handmade jewelry and exotic scarves to local food.