People use their smartphones constantly and that's why we are always working hard to improve Sygic GPS Navigation. The latest improvement is the brand-new search.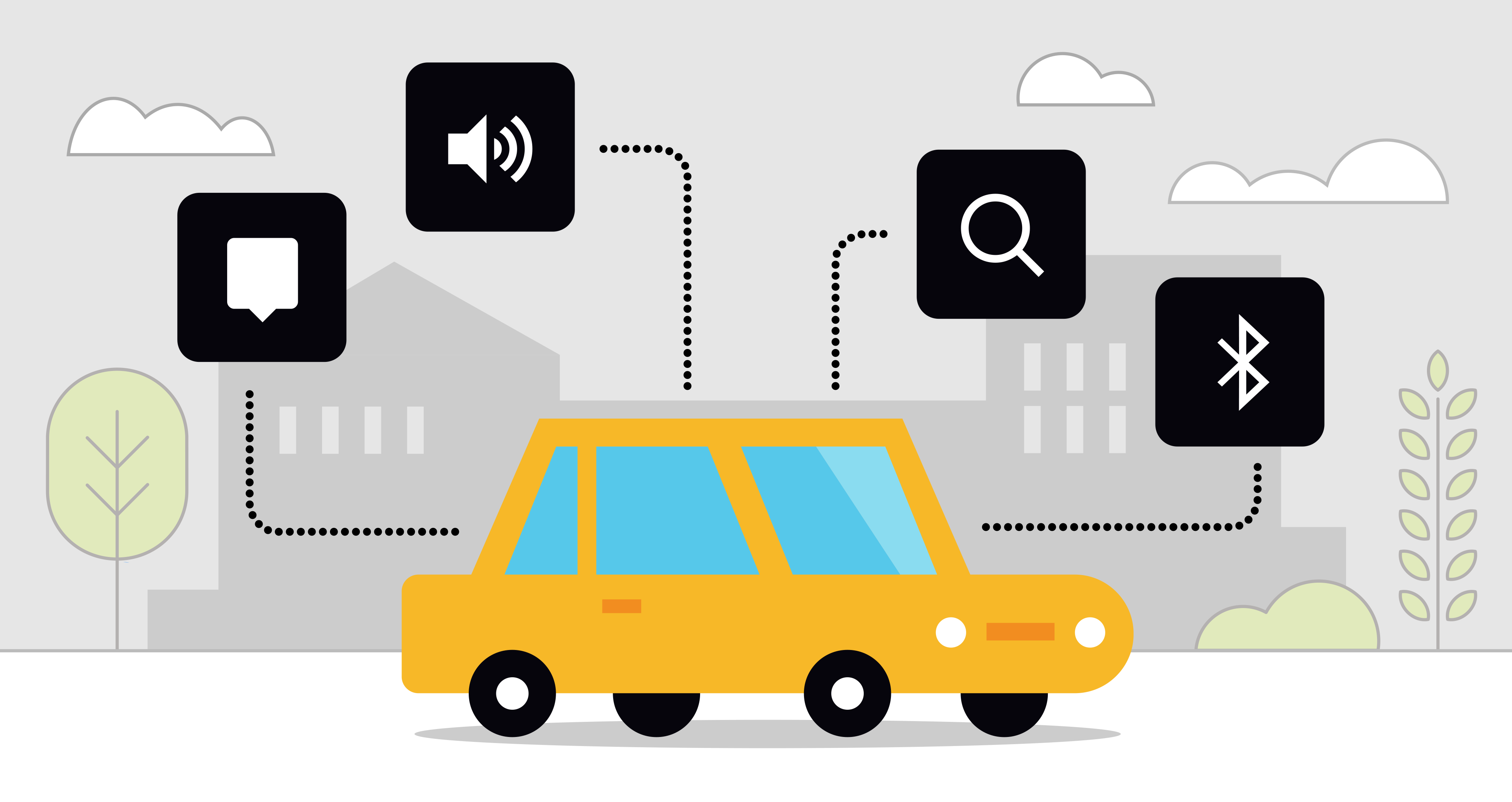 Searching has never been easier
We know how important it is to make everything easy-to-find. This is the main reason why we have enhanced our search. Now it is easier to navigate anywhere you want or simply find the nearest coffee place. Searching for anything you need is simple and intuitive. Do you need a place to rest your head? No problem! Do you need a place to buy a nice present? No problem! And, one more thing is new.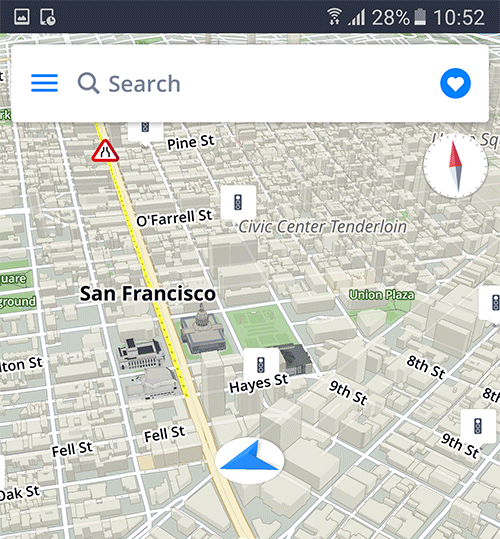 Now it is easier to navigate home or to work thanks to the improved flow of setting the Home/Work position. Only two taps are needed and that's it.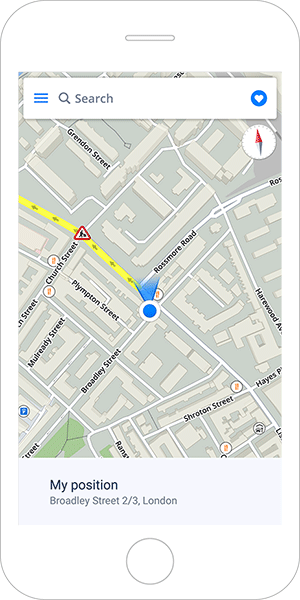 Please update your application and maps to get the new search. This feature is included in the 17.1 version of Sygic GPS Navigation. Find out how to update your application and how to update your maps.
Tired of typing?
From now on you can search for your destinations by just one tap and a voice command. It has never been this easy to search for anything in our app. Just tap the microphone icon in the search bar and start talking. It doesn't matter if you are looking for a specific address, a shop or a hotel. It's no problem for our app to find anything you are searching for. Just try it yourself.
Points of Interest filled with new information
Most of the search queries in the cities are definitely eating and drinking places. We keep our database updated and we constantly add new data. We are proud to introduce the enhanced Points of Interest (POI). You can decide where to go based on the Foursquare ranking of the place. You can see the users rating, photo of the place, contact details, opening hours and even the price category. And it's also easy to click through and see the full reviews in the Foursquare app. Or on their website in case you don't have the app installed.
Make your navigation even smarter
Of course, you don't want to switch on/off your navigation every day while driving to work and home and we know it very well. That's why we have developed a new feature for your Android app called Smart Bluetooth. It will automatically ask you to navigate home when you enter your car at work. Get more info about Smart Bluetooth and its benefits on our blog. Sygic GPS Navigation with Real-time Traffic Information helps you avoid delays on the road and finds the fastest road to work or home.
We are trying hard to bring the latest tech features into the Sygic GPS Navigation. Every new feature is a new challenge for us and a new benefit for you. Our app breaks the line between a conventional navigating software and an app for everyday usage. We are here to help you get to work, find the best accommodation, find the fastest road and even fill up your car with the cheapest fuel. As the year 2017 will go by, we will introduce many new features and we will never stop improving the old ones. Our goal is to get smarter with every update and to bring the smart life into your devices.