After years of having our office located in San Francisco, we decided to push our growth opportunities further, and relocate our US office to Toronto in Canada to be close to our key partners. Moving our office to Toronto is a logical step following Sygic expansion especially on the east coast. We want to be closer to our key business partners to ensure better commercial as well as technical support.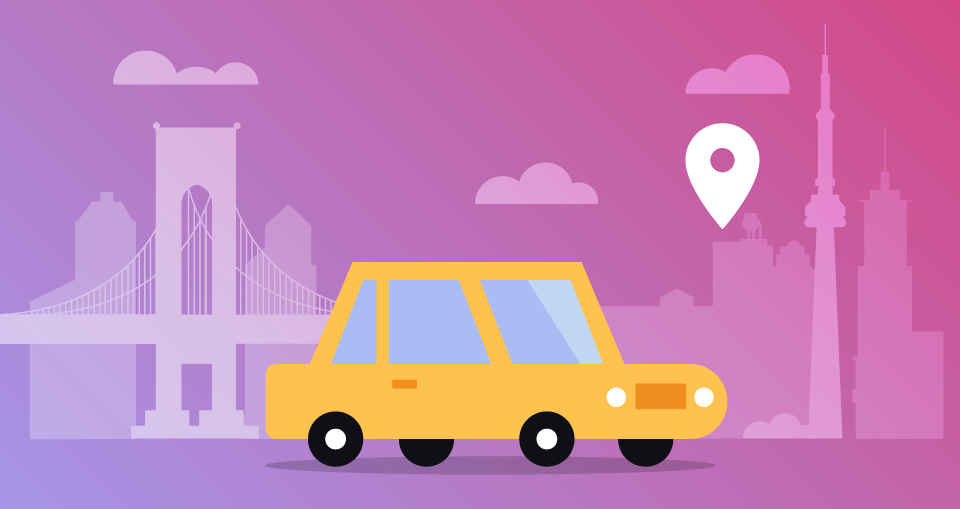 "Our vision is a to keep on offering new, advanced and exciting technologies not only in logistics and transportation industry. We are truly blessed to have such a great team working at Sygic, that allows us to continuously grow within T&L industry but also with our always improving, advancing and new technology we are excited about penetrating completely new markets in 2018 and beyond" says Miro Remecky, Chief Commercial Officer for North America.
The new office will be located at 340 King Street East, 2nd Floor, Toronto, ON M5A 1K8 with Miro Remecky as Chief Commercial Officer for North America.