Recently, we integrated our Sygic Professional GPS navigation with truck routing & SDK with new Zebra devices XSLATE R12 and L10, which is versatile, ruggedized tablet platform. The combined solution offers a variety of tablet configurations as well as shared accessory eco-system that sets a new standard in the vehicle.
Perfect mobility solution builds for your most critical business applications.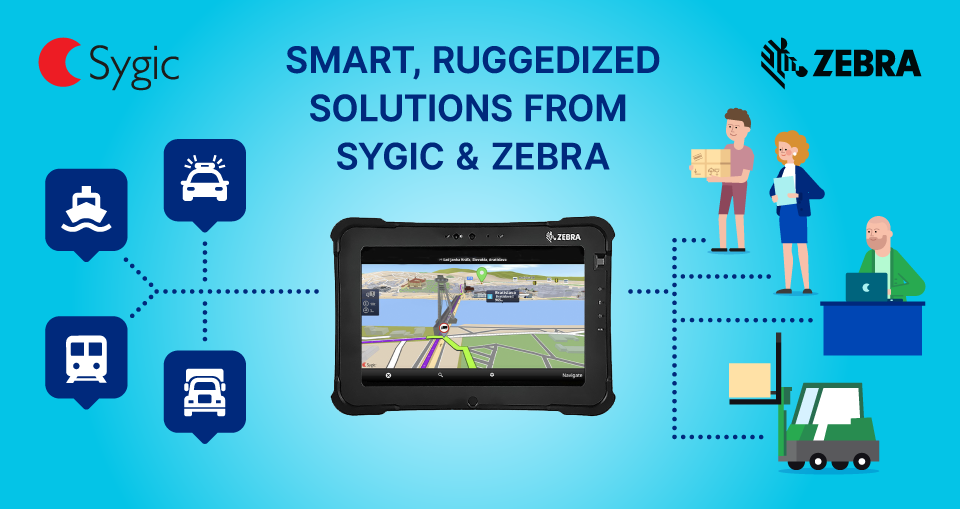 Valuable results
Sygic offers offline navigation very easy seamless integration thanks to powerful SDK and wide hardware compatibility. Our solution reduces distances driven up to 10 % with powerful route optimization. According to drivers decreased the time needed to reach their destinations and to help fleet owners to perform advanced speed monitoring that leads to generating accurate over-speeding alerts to improve the behavior of the customers' fleet drivers. Drivers use text-to-speech function, increasing their safety and smoothness of the drive during navigating and even decreased the time needed to reach their destinations.
GET YOUR iOS APP
GET YOUR ANDROID APP
Zebra devices features:
User-friendly connected
Easy to secure and manage
Easy to accessorize
Blazing fast and super powerful
Built to deliver a lot of value, for long time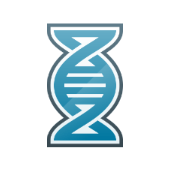 Connect it all with Zebra mobility DNA
Connect every strand of your mobility platform for a simplified, integrated solution using our full line of mobile computers, off-the-shelf end-user apps, robust administration utilities and development tools.