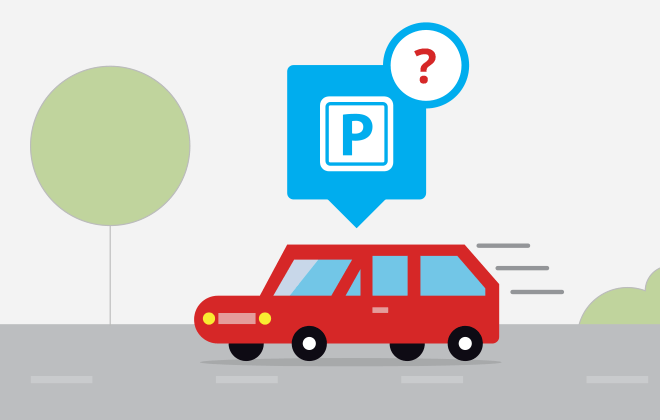 Earlier this year we decided to address the issue of finding a suitable parking space that many drivers face when traveling to unknown destination. To better understand the problems that drivers face when looking for a parking spot, we conducted a questionnaire survey of over 100 thousand of drivers using Sygic navigation apps. Our aim was to find a way to address some of these problems in a helpful way in our app.
As we learned, finding a free parking spot close to the destination is a daily headache of drivers in big cities. More than 25% of drivers kill more than 15 minutes each day just looking for a parking spot. This adds-up to more than 3,8 days lost by looking for parking spots every year. And while many drivers know where to park, over 80% say their problem is knowing if there are free spots. Some 41% of drivers feel that there are not enough parking spots in general and on top of that - parking is too expensive.
Below are complete results from our survey.

Download infographics
Today Sygic is launching its Live Parking Service, available for free in the Sygic GPS Navigation app for iPhone, Android and Windows Phone. This feature will not only help drivers by offering parking suggestions nearby their destination, but also make more informed decisions based on information about parking availability and pricing.
Watch the video to see the new live parking feature in action