Virtual reality is soon going to change travelling as we know it. With Samsung Gear VR, you will be able to experience sights before you step outside your house and plan your travel itinerary in a completely new way.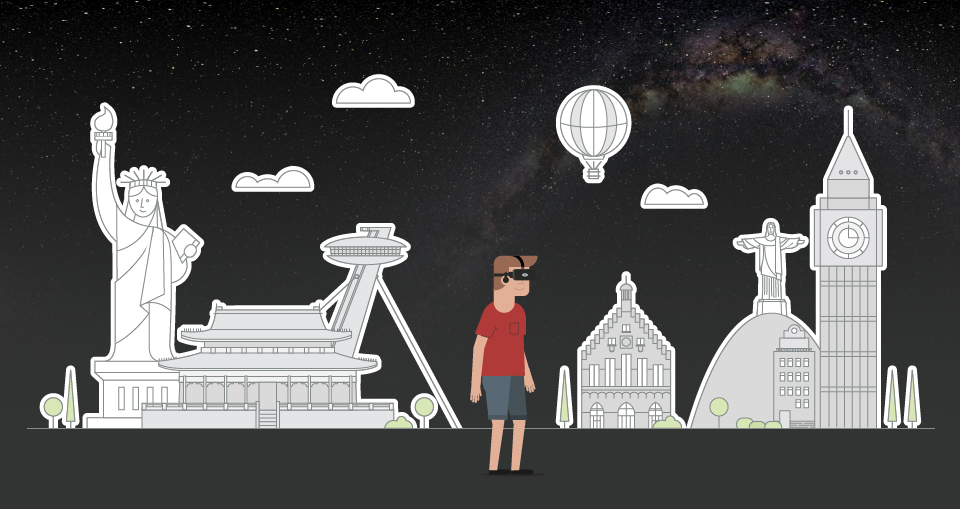 We all know the feeling – you are eagerly counting the days until your vacation and you can already picture yourself exploring the sights travel guides and blogs told you to not miss. But when you get there, you're left disappointed. It's not exactly how you pictured it would be and you wonder what you missed instead. If only you could actually see each sight before you take the journey there. This is exactly what the new virtual reality app developed by Sygic aims to provide – to give you the opportunity to experience sights remotely and visit those you love the most.
Introducing Sygic Travel for Samsung Gear VR
We, at Sygic, are pleased to announce the launch of our new application: Sygic Travel VR. The app, which was developed for Gear VR powered by Oculus, allows you to see 360° photos and videos of sights via a virtual reality headset.
The unique 360 tour allows you to "visit" sights at home, to look around and observe the surroundings as if you were actually there. You can pick and choose the places you liked the most and put them onto your travel itinerary.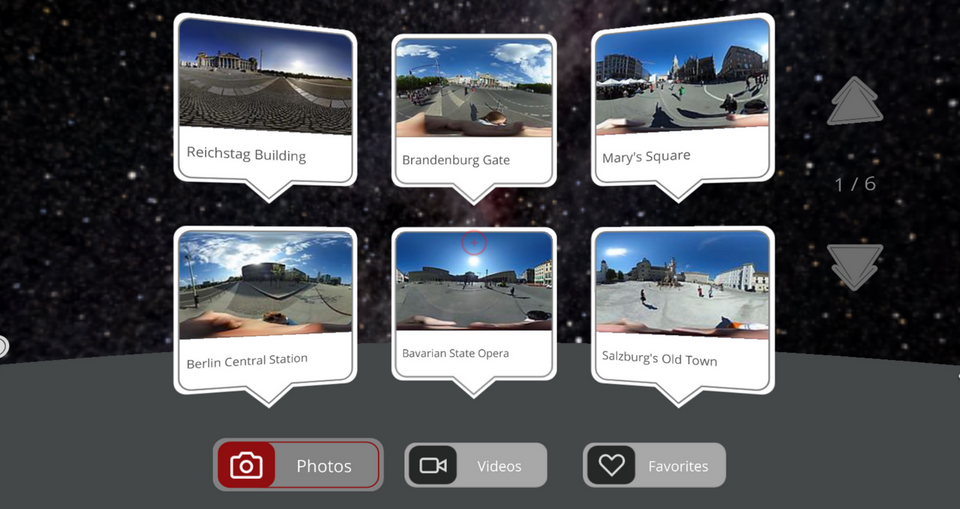 The reality of virtual reality
For now, there isn't a lot of a content made for the virtual reality space. But we have already created a plan to change this – we'll send out a person to visit and document beautiful sights all around the globe. The newly found Sygic Traveler will explore the world and guide possibly millions of people. We're happy to have chosen Michal Gálik out of hundreds of applicants. He is an avid traveler with wonderful eye for capturing all things beautiful and interesting. The start of his journey is set for the end of this month and we will soon be able to follow his footsteps in the application.
Over to you…
If you have Samsung Gear VR with a compatible smartphone, be sure to download the Sygic Travel VR application to start browsing places like never before now. And if you don't have a virtual reality headset yet, no worries, the 360° videos will be soon available on the desktop as well, in the Sygic Travel web application. Register now to plan your next holiday.
Happy exploring with Sygic Travel!