Paris is always a good idea. The most visited city in the world has something for everybody and Sygic Travel put together 5 biggest reasons why you should visit Paris right now.
Modern Architecture
It takes only 20 minutes on foot to see at least 3 of the major architecture gems of Paris. The reason is that for centuries, Paris has been a laboratory for many innovative architects. We recommend visiting the business district la Défense, the $143 million museum Louis Vuitton Foundation or the City of Fashion and Design, one of the most remarkable contemporary monuments of Paris.
Never ending shopping
Keep some space in your suitcase if you travel to Paris. We can assure you that you probably won't resist entering one of its boutiques full of latest fashion. It doesn't matter if you prefer shopping malls such as Galeries Lafayette or little flea markets. Paris has it all! We especially recommend visiting the district called Le Marais. It's a place where the Parisian aristocracy used to live and today the area is famous for its narrow medieval lanes lined with an extensive selection of shops and boutiques.
The Iconic Eiffel Tower
Built by Gustave Eiffel for the 1889 World's Fair, Eiffel Tower became the world's tallest man-made structure until the Chrysler Building in New York was finished in 1930. It was supposed to be taken down after 20 years since it was meant to be only a temporary exhibit, but Gustave Eiffel convinced the government to keep the construction and use it as a radiotelegraph station.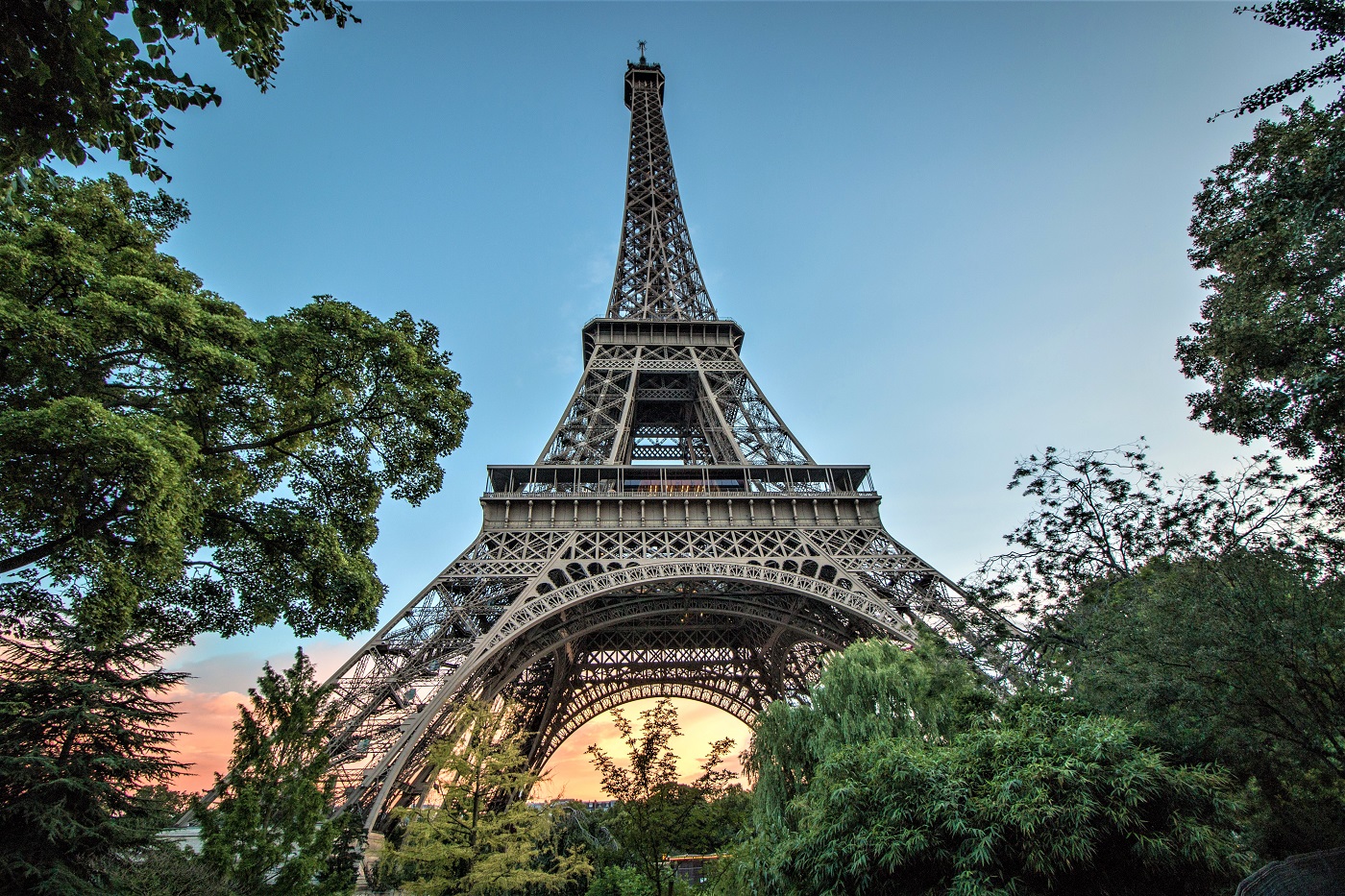 Delicious food
Where to start? Coq au vin, oysters, duck, pistachio soufflés, duck confit, beef bourguignon, blanquette de veau… Even if you order a crêpe from a street stand, croque-monsieur sandwich or dinner at bistro Chez Toinette, Paris guarantees that it will be delicious. The city has plenty of Michelin-starred restaurants as well as hundreds of cute traditional brasseries. Get on a diet before heading to Paris!
Breathtaking Museums
If you prefer museums rather than outdoor activities, then Paris is the perfect match for you. It has dozens of them! Start with the largest art museum in the world, the Louvre Museum, and continue with modern art in the Pompidou Center - you will probably love or hate its inside-out building. Orsay Museum is also a must see. It displays masterpieces from Vincent van Gogh, Paul Gauguin, Édouard Manet or Claude Monet.