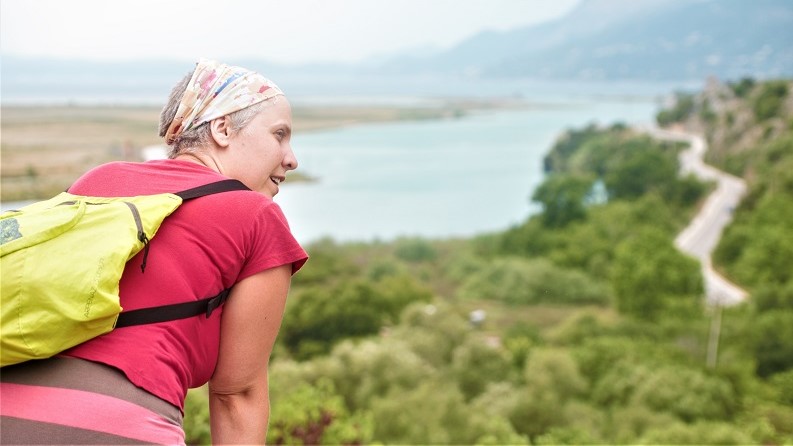 An interview with travel blogger Petra. By Sygic Travel. Enjoy!
How would you describe yourself? Is there something special about you?
I am a happy-go-lucky girl, with a lot of empathy for the people I meet. My style is very eclectic and unique and so is the way I live my life: in a very untraditional fashion. Animals, sweets, and history are amongst my greatest loves. And a curiosity about me, if you wish—I've been a vegetarian ever since I was three years old.
Do you remember the moment you decided to start a travel blog?
Yes, I was encouraged to start it by a woman that I considered my sister. Our friendship ended, but the blog happily endured. Why is it special? Because I write about experiences and places that not many people think about trying out and my style is not of a typical travel writer's. I put a lot of soul into every story.
Where are you from? Are you a full time blogger?
I am Romanian, born and raised in the heart of the country – beautiful Braşov. I am a part-time blogger and a part-time translator. And I do a lot of things in-between – my adventure sports and my two start-ups, to name but a few. I wrote a book last year and I must say that one of my favourite ways to spend my free time is to hang out with my friends.
What are the top destinations on your bucket list right now?
Right now? Hmmm… I love the north, although I was disappointed by it so many times, yet there's still something drawing me there. Greenland and Svalbard are big on my list. I also dream to get to Nicaragua – I've heard that the people are very friendly and that the food wows you – and return to Argentina, because I miss it a lot.
Probably, the greatest wish that I currently have though is to return to Africa, go to Ivory Coast, but even more visit the Democratic Republic of the Congo, which stole my heart through the many documentaries I saw on its eastern natural parks, especially Virunga, where the rangers put on a great fight to protect the mountain gorillas.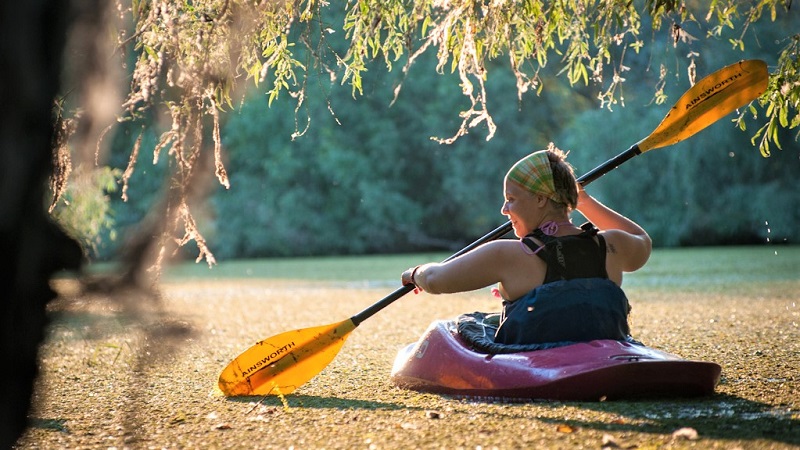 What is it you like about traveling?
My relationship with travelling is as close as it gets to a romantic relationship. So, I won't bad-mouth my lover. However, /see below/…
What is it you don't like about traveling?
…I don't like it when travelling gets too predictable – I call it the 'Yet another elephant' syndrome – or too commercial. I also don't like it when I meet travellers on the road who are not the real deal, because they either travel for unorthodox reasons or they have no respect for a certain country's culture.
What apps or websites do you use for traveling?
I use Trover the most for inspiration and I've grown very accustomed to Booking.com for accommodation. For the rest, I read a lot. Many articles of like-minded travellers. There are many people around me asking: "How did you hear about that place?"; well, that's how! And… I think I'll also be using Sygic Travel app from now on.
If you had an unlimited travel budget for 24 hours, what would your itinerary look like?
Flight to Rio Grande – via Buenos Aires, where I'd have some dulce de leche with two very dear friends of mine and their daughter –, then bus to Ushuaia, then a boat to Antarctica via South Georgia Islands.
If you should decide today, which country would you pick for retirement?
It would still be Romania. There is no country in the world I felt more at ease in or people that come closest to sharing the same perspectives and principles. Plus, Romania is so varied that there would still be places and things to discover.
What is the most overrated country or location you've been to?
There are many. Hope I won't offend anybody, but I expected something very different when deciding to go to these countries that people rave about, and things didn't click between us. It is a matter of taste. Brazil, Croatia, Montenegro… And even in these countries, there were areas or certain aspects that I truly enjoyed.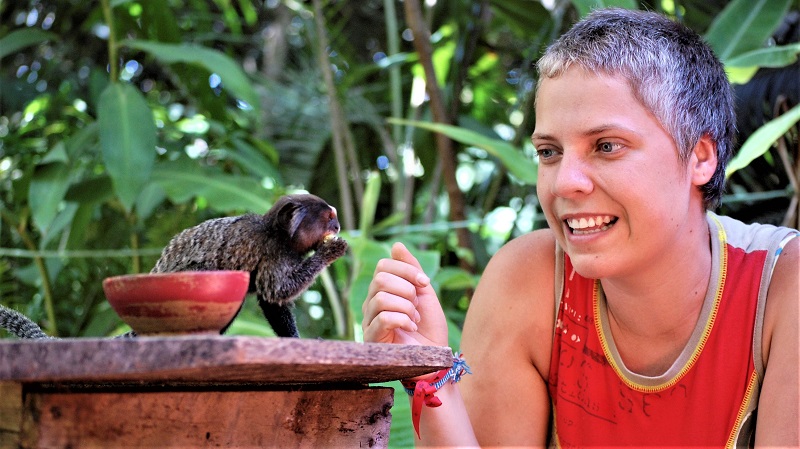 What is the most underestimated country or location you've been to?
It's Albania. People simply hear its name and disregard it altogether, based on the more recent history of the country and prejudice. To me, apart from my home country of Romania, Albania has some of the most stunning landscapes, kind-hearted people, and extraordinary vibes from all the countries I've seen until now.
Thank you Petra!
Simona from Sygic Travel
Sygic Travel has been helping people plan travel itineraries since 2011. Millions of people all over the world use their web planner as well as their iOS and Android apps.