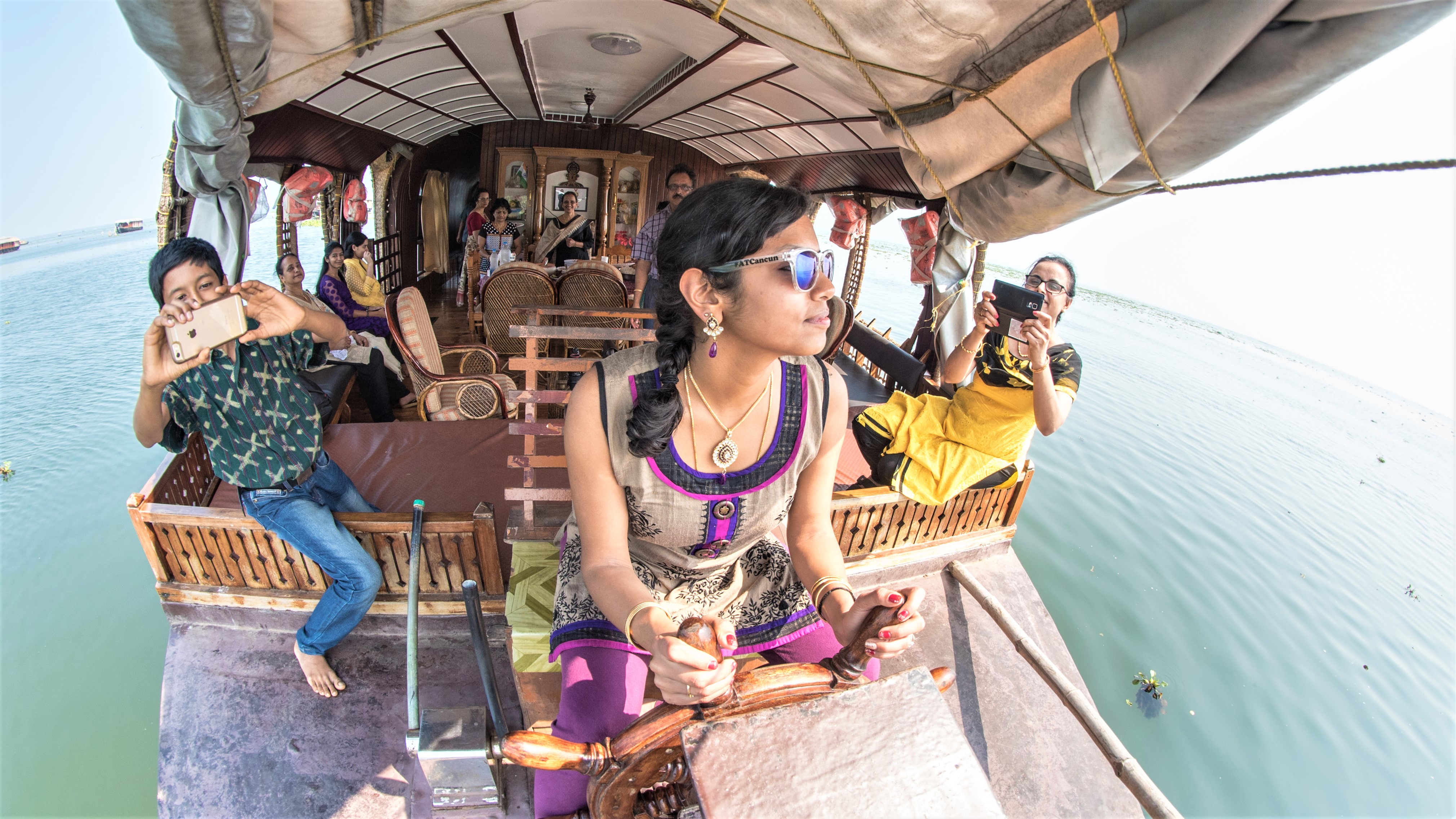 I am passionate, ambitious, and adventurous. I like to make sure everyone has a good time, so when planning a trip, I try to keep the activities varied and balanced so there is something for each person to enjoy.
Do you remember the moment you decided to start a blog?
I started blogging during the last year of my bachelor's studies in journalism and communications at the University of Florida (2008). At first, I started a blog about Indian dance as a form of personal expression as part of a class assignment. However, I later started a personal blog as a space to share my thoughts, travels and work experiences.
Over time, the blog changed to focus on key areas of interest to me: travel, food, health and deep connections with friends and family. People who are seeking travel and food inspiration, who are interested in stepping out of their comfort zones, trying new things, and actively try to live a healthy life will enjoy reading this blog.
Are you a full time blogger?
I am not a full-time blogger. It's a way for me to continue to write since I left my career as a full-time journalist. I currently work as a customer insights analyst at a software company, LivePerson, that uses chat and messaging platforms to create meaningful connections between businesses and their consumers. I analyze these conversations and help business clients improve their customer experience.
Where are you from?
I'm originally from Gainesville, Florida, though I am ethnically Indian. My town is a small, friendly college town of about 200,000 people, where most of the action centers around university life (50,000). One of the best parts about this though is that since so many families are affiliated with the university, I grew up meeting a great mix of people who valued education and diverse experiences.
As a local, I would encourage visitors to Gainesville to enjoy its local restaurants and natural assets, beyond the college campus. I would recommend restaurants like Piesanos, Satchel's, Pomodoros, The Top, and Francesca's, and scenic spots like Paynes Prairie Preserve, Devil's Millhopper, Kanapaha Gardens and even a drive to Ginnie or Itchetucknee Springs.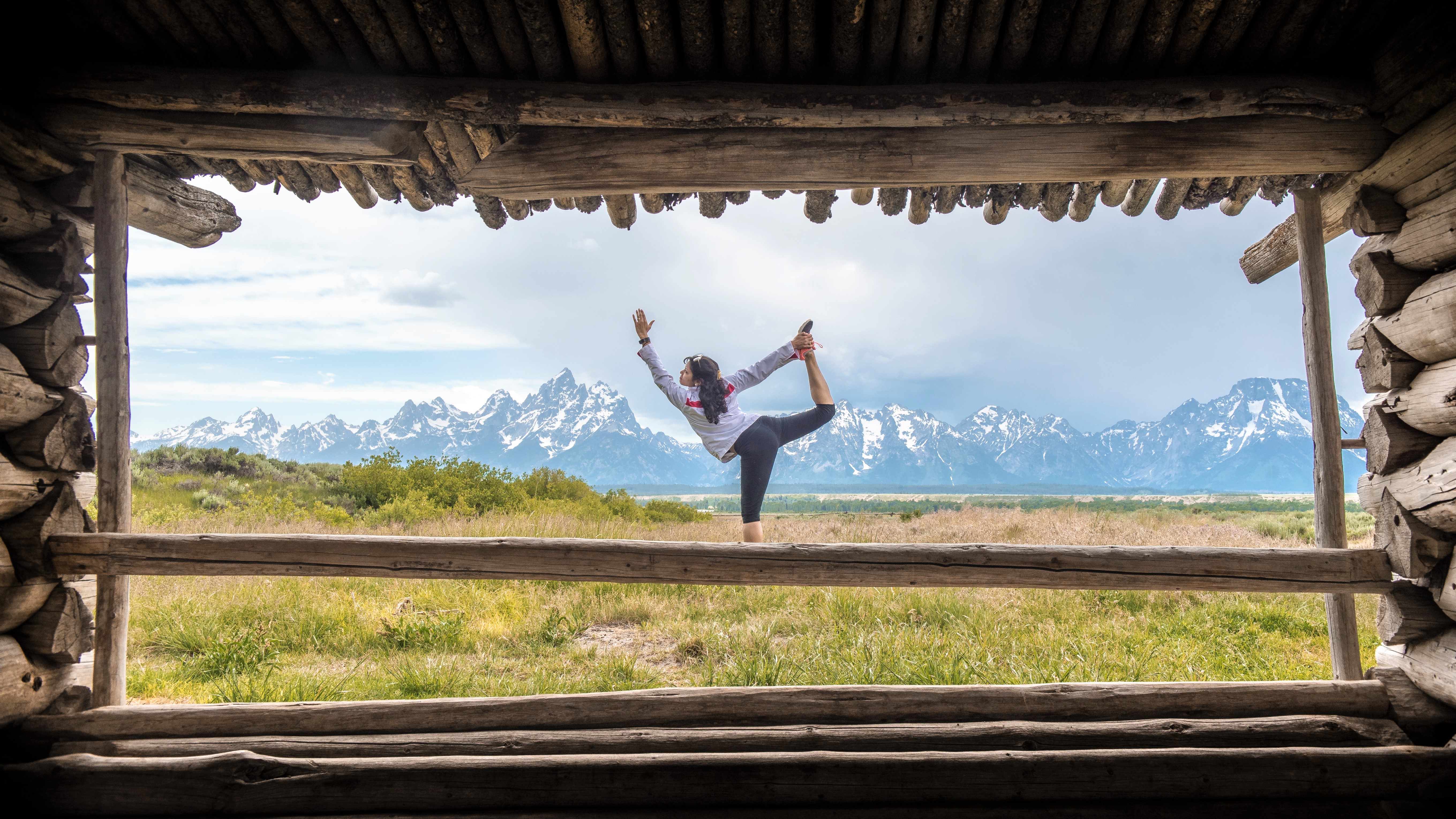 What are the top destinations on your bucket list right now?
Domestically: Glacier National Park and Denali National Park. These places are so scenic with mountains, lakes, meadows and thriving with wildlife. I love seeing wildlife and taking in these rugged landscapes. They transport you to a time before modern civilization. Our natural parks are full of flora and fauna and offer the opportunity to disconnect from the hustle and bustle of daily life to reconnect with yourself and something greater.
Internationally: Patagonia, Machu Picchu the islands of Greece. The photos I have seen of these places are just surreal, and I want to experience them in person!
What do you like about traveling?
I love the experience of sitting at a local cafe or bar and watching local people interact. It makes you realize that even miles away from home, where people may look, speak or dress differently, at the end of the day, we are all people, and there are key commonalities that drive us as a human race.
I enjoy walking the streets of a city or hiking through landscapes to see parts of a place that I would not have otherwise been able to see or experience. I am fascinated by how travel allows you to learn about the history and culture of a place firsthand, bringing to life those events the stories you read about in school textbooks.
What is it you don't like about traveling?
As a kid, I used to hate the actual act of travel, that is, flying, waiting at airports or driving in the car. But now I have found ways to stay occupied and use this time to connect with my fellow travelers or catch up on leisure activities such as reading a book for pleasure, writing, or catching up on sleep!
If you had an unlimited travel budget for 24 hours, what would your itinerary look like?
That would depend on the location. I would start by checking out a local coffee shop (a must anywhere!), then spend the morning sightseeing, so if it's a city, it would mean walking by foot around town to the historic sites, museums and places of interest, or if it's more remote, it would be an outdoor activity like hiking, biking or water activities like snorkeling, kayaking, or jet skiing. After a day spent out and about, I'd like to unwind at a local rooftop bar, where I can catch a beautiful sunset over a glass of wine. I'd spend my evening at an elegant restaurant and then find a lounge or club to enjoy live music and dancing.
If you should decide today, which country would you pick for retirement?
I love visiting other places, but I would stay in the US due to convenience. I would like to move out west somewhere to be in one of those rugged, naturally beautiful environments so I could spend my retirement enjoying activities in nature, somewhere surrounded by mountains.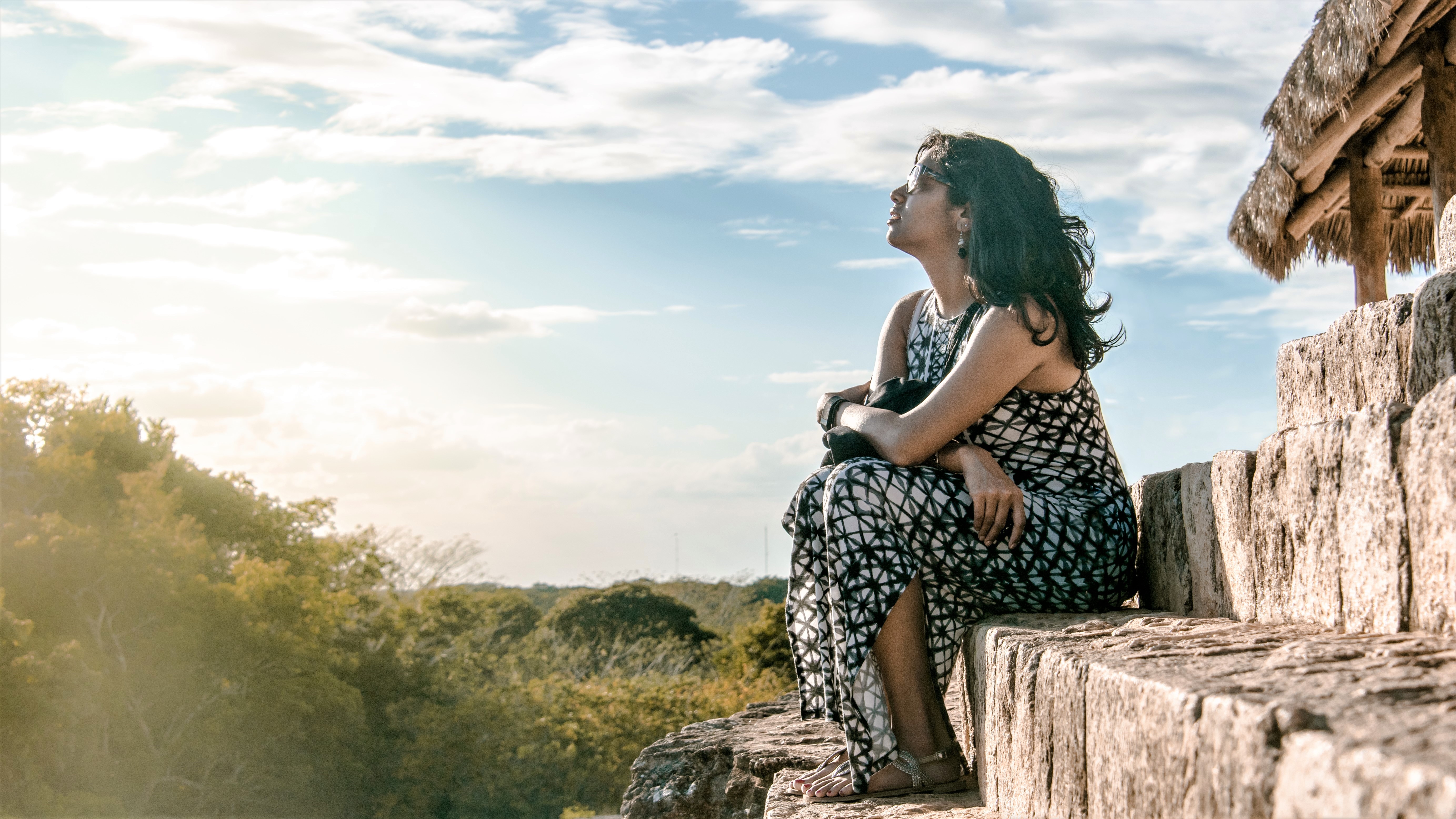 What is the most underestimated country or location you've been to?
Of all the places I've been (20 countries in North America, Europe and Asia), the US territory of Guam has been the most underestimated. I lived there for two years, and it changed my life. It's what made me appreciate the outdoors more, and it also made me appreciate living away from a bustling city. Most people thought I was crazy to move there, and didn't know where Guam was even located. It made me realize that some places in the world might be remote, but there is much to learn from experiencing it on your own. Every place has something unique to offer in terms of people, cuisine, shopping, culture and natural beauty. It's up to you to make the most of your time there.