When talking about driver behavior evaluation, smartphone solutions often get compared to hardware solutions such as black boxes and dongles. Hardware products offer the benefit of accessing various data directly from the vehicle, but software solutions have their own advantages that often go overlooked.


1. Driver distraction identification
One of the leading causes of road accidents is distraction caused by calling, texting, and other phone interactions. Mobile apps can recognize these interactions and reduce distracted driving trips by as much as 11%.


2. Driver coaching
A driver scoring program shouldn't just single out high-risk drivers. It should offer a chance to improve too. Having drivers hone their skills has a positive impact on road safety, which also results in economic gains for the issuing organization.
The best way to help drivers improve is pointing out their habits when illustrated during the drive, which is something that mobile solutions can do by providing real-time feedback.
An added benefit of this approach is higher engagement that comes from its transparency, as drivers participating in the program might feel more in control and able to influence their scores.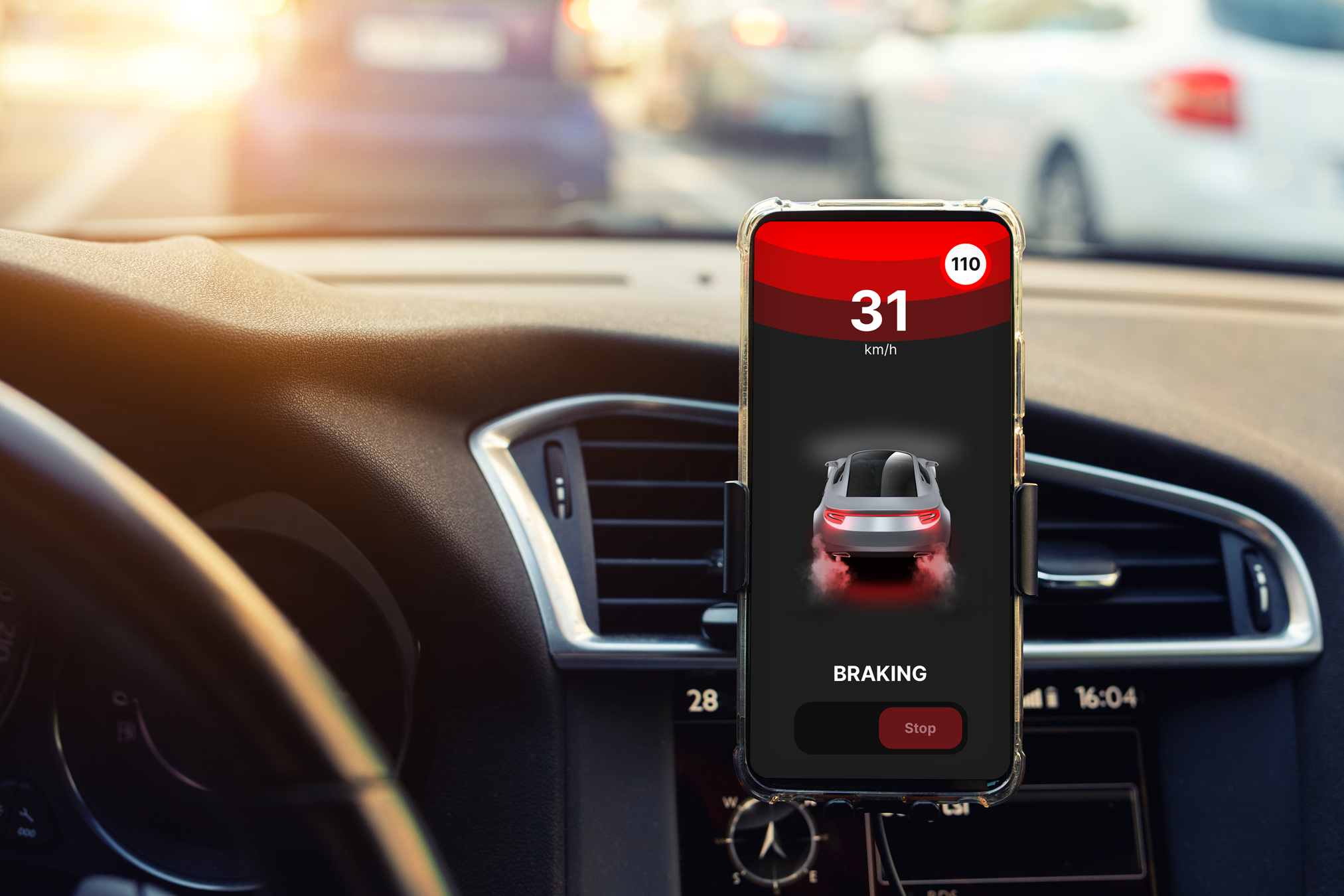 3. Speed of installation
In B2C or when managing external contractors, a lower barrier of entry is definitely a plus. Imagine fitting a black box into your car vs. downloading an app, pairing it with your car, and being good to go. Since most drivers nowadays have experience with mobile apps, the whole onboarding process is usually much smoother.


4. Let's not forget the price
Hardware solutions have the added price of, well, the hardware. This often makes telematics too expensive for smaller or seasonally operating fleets. In B2C car insurance, this price is usually broken down into monthly payments to make it more manageable, but it still makes the total premium a harder sell.


5. Integrated dashcam
Mobile apps can also serve as a dashcam, leading to additional savings on hardware. A mobile dashcam can recognize road signs, alert the drivers about tailgating, and in case of a collision, save footage for claim purposes.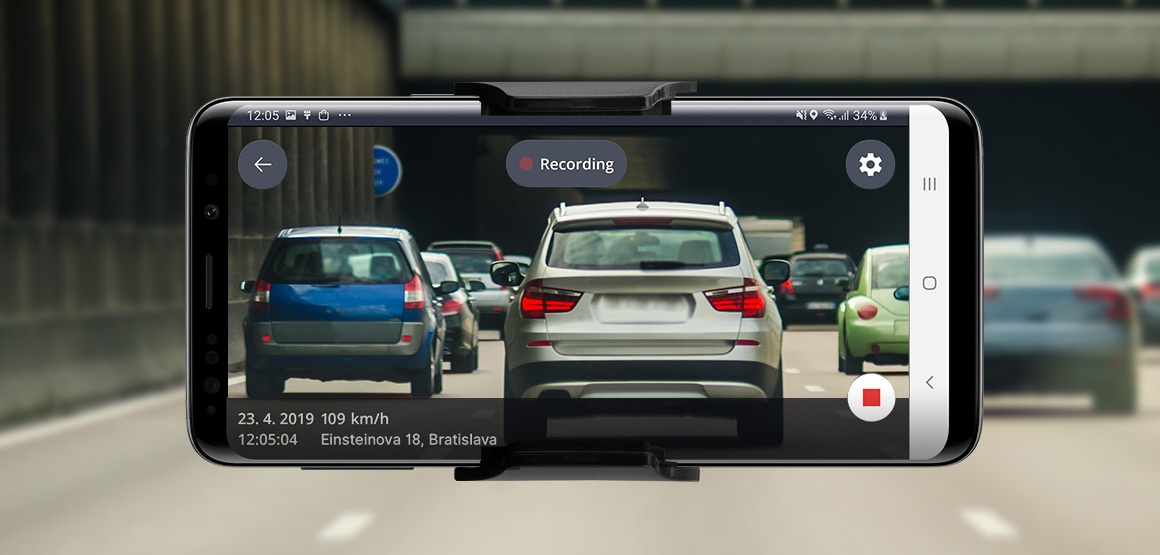 6. Future-proof thanks to software updates
Specific hardware may become obsolete in just a few years. Software solutions receive regular updates that improve driving events recognition, add support, or fix bugs. Choosing a mobile solution means choosing its current state as well as future improvements, and customers regularly enter the discussion to share feedback and shape the product.


7. Speed limits & other legal events
Mobile solutions can use map data with regularly updated speed limits and compare this information with the vehicle speed to identify speeding violations. A comparison with the underlying map (also known as map matching) can also be used to assess entries into prohibited areas, driving in the wrong direction, etc.
More broadly speaking, mobile solutions can connect information from several places to take a more complex look at one's driving.
Free whitepaper
Learn more about app-based scoring technology and its business value