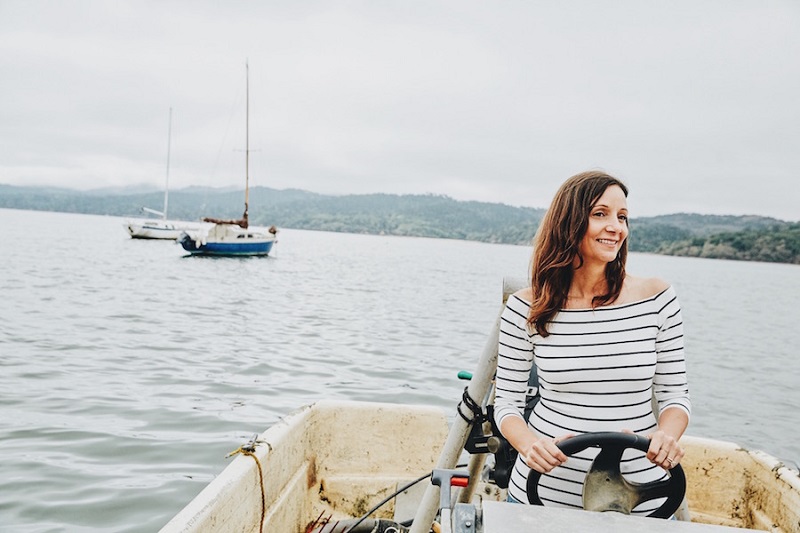 Enjoy interview with Annette, the author of Bucket List Adventures, co-owner of the restaurant Sugo Trattoria, a serial adventurer and creator of the award winning travel and lifestyle blog, Bucket List Journey.
You have really impressive bucket list. Why is it so extensive?
I chose to make my list so long because my number one passion in life is having new experiences and I didn't want to limit the possibilities for that. There are so many incredible things in the world to see, do and taste that it would be a shame for me to not be able to continuously add new items just because I was trying to keep my list under 100 or 25 goals.
Do you think you could live without the bucket list?
Of course I could live, but a huge part of me would be missing. When you find your passion, you want to be able to have that passion in your life—everyday if possible. It's funny because sometimes people ask me how much I would sell my blog Bucket List Journey for and I always say that it's the one thing that's not for sale. I can't imagine not doing what I love to do.
Why should people read your travel articles? Are you focused on something special?
The mission of my blog and the Bucket List Journey brand is to give every person in the world the tools and inspiration to live their bucket list — one checkmark at a time. So, people who are interested in having goals, achieving them and living their bucket list should read it to find help and inspiration in doing so. As far as travel goes, it has bucket lists for a lot of different cities around the world, so the research of things to do is done for you!
What is your greatest personal accomplishment?
I have had so many personal achievements that I am proud of, but one of my greatest has been conquering my fears in order to turn my bucket list passion into a career.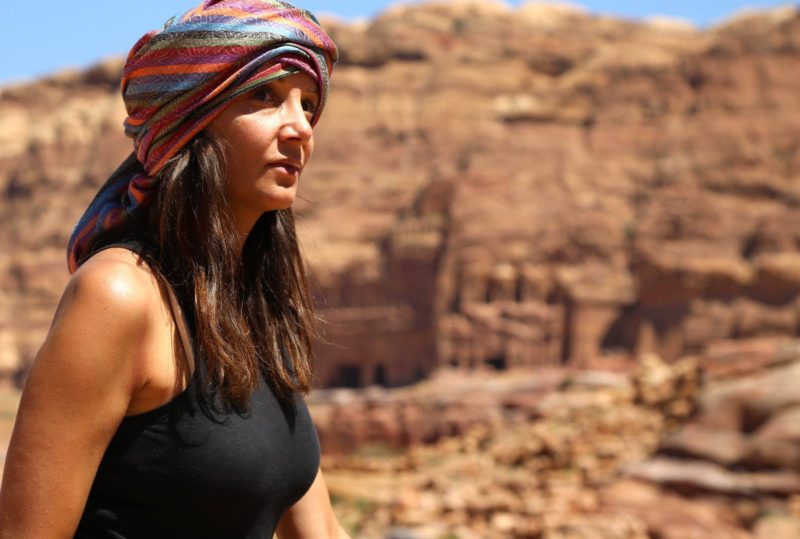 What is it you don't like about traveling?
For me, flying and jet lag are the two hindrances of travel. With that said, both are totally worth the experiences in the destinations.
If you had an unlimited travel budget for 24 hours, what would your itinerary look like?
I don't think I'd waste time flying anywhere, so instead I would rent a fancy sports car (because driving one is on my bucket list!) and take a 24 hour road trip checking as many things as possible off my list along the way.
If you should decide today, which country would you pick for retirement? And why?
I know it sounds boring, but I can't imagine retiring anywhere but in the United States. The reason is that I have a dream of having the US (California to be exact) as my retirement base and then spending a month every quarter in a different country. The first month of retirement would be spent in Italy, because it is centrally located to a lot of other European countries.
What is the most overrated country or location you've been to? And why?
I can see redeeming qualities in every country, but if I had to pick, some of the Caribbean islands are a bit overrated. Especially some of the ones that the cruise ships port at. They seemed to have changed their destinations to cater to the tourists and lost a lot of the culture along the way.
What is the most underestimated country or location you've been to? And why?
Malta is one country that I can see turning into the next Croatia. It is less visited than many of the more popular destinations, but offers the same experiences: crystal blue waters, delicious dining and rich culture.
Thank you Annette!
Simona from Sygic Travel
Sygic Travel has been helping people plan travel itineraries since 2011. Millions of people all over the world use their web planner as well as their iOS and Android apps.