Irbid Electricity Company recently introduced their new innovative software featuring Sygic Professional Navigation to improve performance of its on-field operations.
"We reduced the mistaken address inputs and additional kilometres.," says Mohammed Noor Al-Jabaie, Information Technology Director, IDECO.

The solution, based on windows platform, is helping 350 mobile workers from different departments to do the work and access customers data while in field. Besides this core functionality, the solution is dealing with the logistics of on-field operations aiming at reduction of kilometres driven by integrating GPS Navigation component.
Integration
Sygic Professional GPS Navigation was chosen among different providers after first tests. The app is the fastest and incredibly easy to integrate. "As a customer we received very good support and follow-up with our requests. Sygic team is really skilled and was familiar with our use case, helping us to choose optimal setup."
Sygic is integrated into the IDECO software installed on the Zebra handheld device using Sygic navigation SDK. API call is sending the customer's destination directly into the Sygic Navigation and automatically starts the navigation to the customer.
Results
"In this way we reduced the mistaken address inputs and additional kilometres. Sygic is easy to use, modern and very fast navigation app, essential for professional drivers working in field operations.," concludes Mohammed.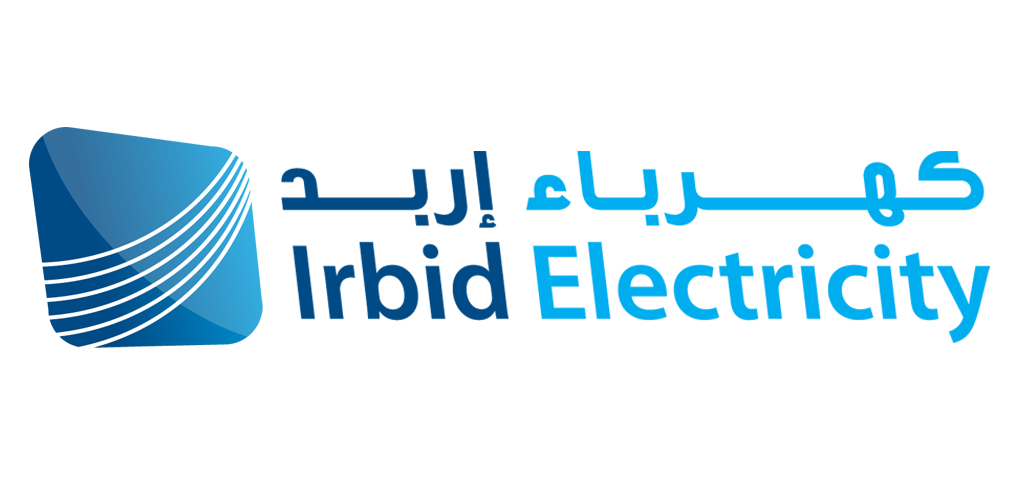 As the sole electricity generation, transmission and distribution company operating in the north of the Kingdom of Jordan, IDECO has been and continues to be a key contributor to the national power grid since 1967, covering approximately 25.6% of the Kingdom's geographical area.