From regional general cargo traffic to Germany and Europe - wide freight forwarding business, the ABC Logistik counts in regard to Business Expansion on the combination of digital Order Management from german telematic provider AIS and professional navigation software from Sygic.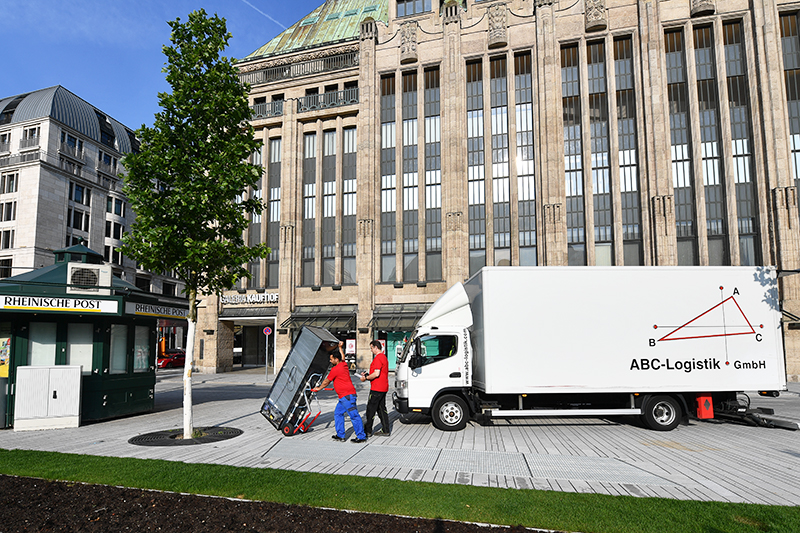 ABC Logistik works with an intuitive Android-based solution order management, which includes also departure control, delivery scanning or work time recording. Drivers of ABC Logistik can rely on precise route guidance by Sygic Navigation, which takes into account all truck parameter restrictions. Sygic Professional Navigation ensures that driver gets to drive only routes appropriate for the specific truck, saving them the hassle with detours, low bridges, narrow roads, residential areas or toll roads – simply everything, which could get a big truck into trouble.
The driver can start the route guidance directly on the scanner from the order – with just one click without inputting anything into a second navigation device. "This was essential for us that this runs smoothly," says Michael te Heesen, Managing Director at ABC.
In the area of assembly logistics, AIS has enriched its solution by adding scanning feature of serial numbers. These have been initially entered manually by the drivers, which has caused many errors. Through automatization of this process, the serial numbers including the receipt are immediately available online to the dispatchers.
"Since the introduction of the digital order management by AIS in combination with integrated Sygic Navigation, the processing time per tour has been decreased by one third," concludes Michael te Heesen, Managing Director at ABC.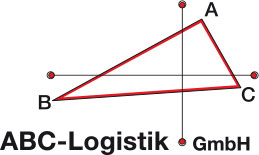 About the ABC Logistik
ABC-Logistik recognized that logistics is more than just transportation more than 20 years ago and has grown by meeting the needs of customers. The variety of services ABC Logistik provides today meet industry standards and are constantly evolving. They adapt and accompany their customers on their manifold paths throughout the years.