The global switch to working from home and travel bans has led to emptier roads and skies, but in the last twelve months trucks, vans, RVs and caravans may well have replaced all the miles those cars and planes have missed.
Demand for goods transportation and the rise of staycations in caravans and RVs is notably higher, reflected in the numbers using Sygic Truck Navigation, which has recorded remarkable growth of over 50% in the last year. Compared to 2 million downloads by November 2019, Sygic Truck Navigation has now reached 3.1 million downloads!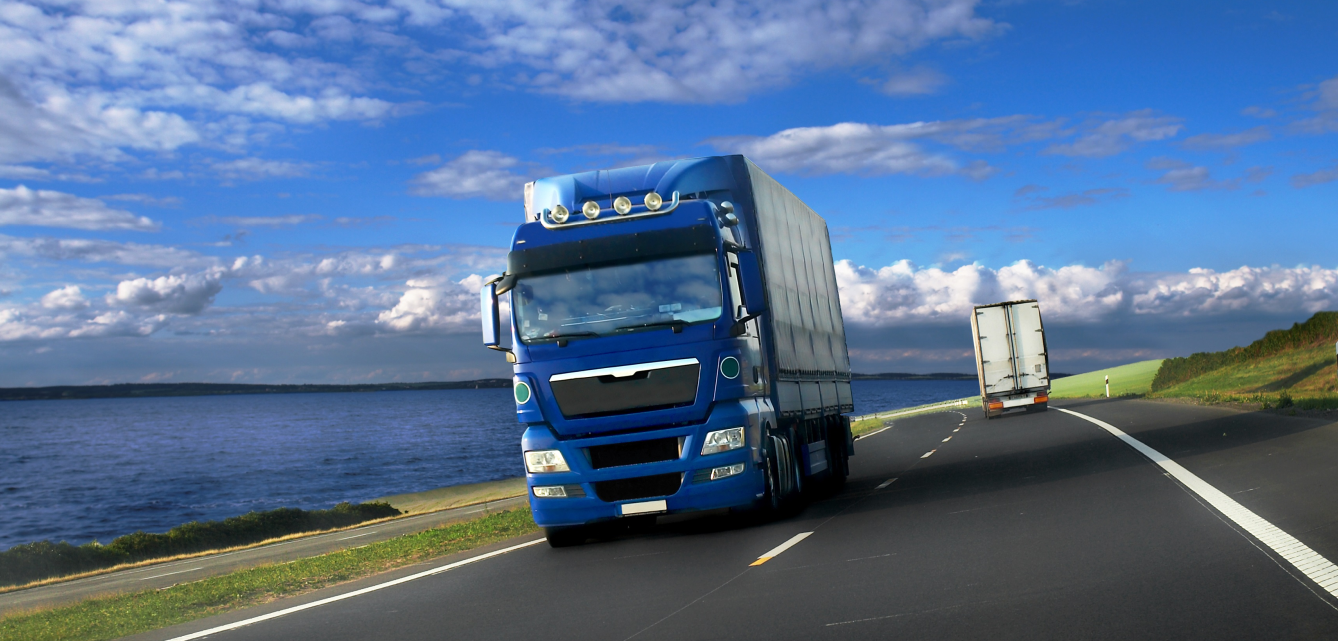 For professional drivers, COVID-19 has meant a hectic year. The overall number of trips driven by truck drivers using Sygic Truck Navigation during 2020 increased to more than 10.8 million. The overall length of all truck trips with the app in 2020 was more than 330 million km.
There has also been an increase in RVs and caravans on the roads – in Sygic Truck Navigation a rising trend of caravan users is visible during the main season, reaching nearly 100,000 trips per month on average. The total number of kilometres driven by campers using Sygic Truck Navigation in 2020 reached more than 16 million km.
The main benefit of the app, which is the most downloaded offline GPS navigation app for professional drivers, is special routing by vehicle size and weight – useful not only for trucks, vans, RVs and caravans, but also for buses and coaches. The app suggests appropriate routes that avoid low bridges, restricted roads, sharp curves or steep grades.
In addition, it contains POIs and real-time fuel prices. And if you happen to find yourself in an area with little or no internet connection, you don't need to worry as the maps are stored directly on the device. It's the ideal buddy in uncertain times!


Don't know Sygic Truck Navigation yet?
Get a 14-day trial for free.
Android
iOS
If you're thinking of spending your upcoming holiday far from the crowds, read our previous blog about how the Sygic Truck Navigation app can be useful for caravanners.