If you want to reach your dream destination without worries or a long detours, don't underestimate the search for appropriate caravan navigation. Generally known free mobile navigations save money, however, you risk getting into many troubles easily. Why?
All of us have some free pre-installed map application on our phones, using it to search for the route to an unknown place or to avoid traffic. But are Apple Maps, Google Maps, or Waze also appropriate when you travel by oversized vehicles like caravan or camper? If you want to try freedom and explore a country's nature on the road, look for navigation that considers all aspects of this kind of traveling.
Prevent damage or call for a rescue
With the specialized GPS Truck & Caravan Navigation app by Sygic, you can avoid improperly narrow or steep roads, low bridges, or sharp curves that don't fit your vehicle. Just set specific dimensions of your vehicle in the app, and it will take them into account while calculating your route to the destination. You don't need to worry about getting into trouble and calling for a rescue service intervention as some of the newbies have already experienced because of the vehicle size.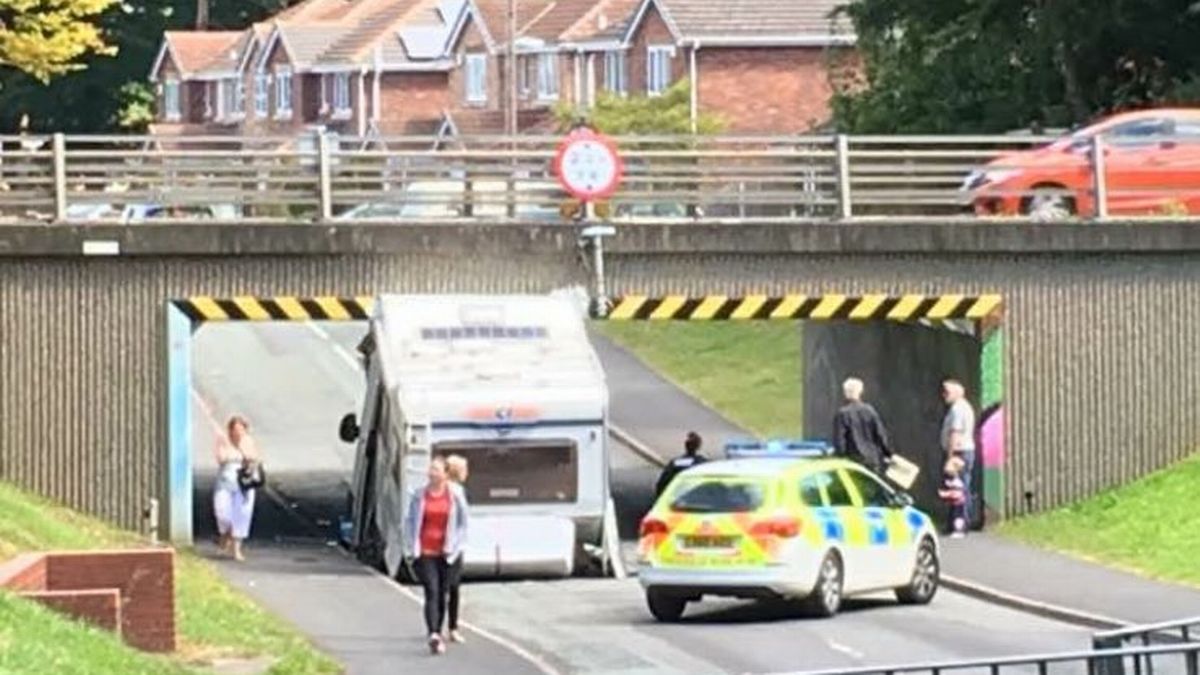 With Sygic GPS Truck & Caravan Navigation you will avoid situations like this (picture: cheshire-live.co.uk
Enjoy adventure even without signal
Caravaners always have to think of the possibility of passing or staying in a remote area, mountains, or wild nature, where internet coverage may not be available. Thanks to Sygic's offline maps that you can download before a trip, you can't get lost anywhere and the navigation will smoothly guide you throughout the whole trip. Sygic also provides several free map updates per year.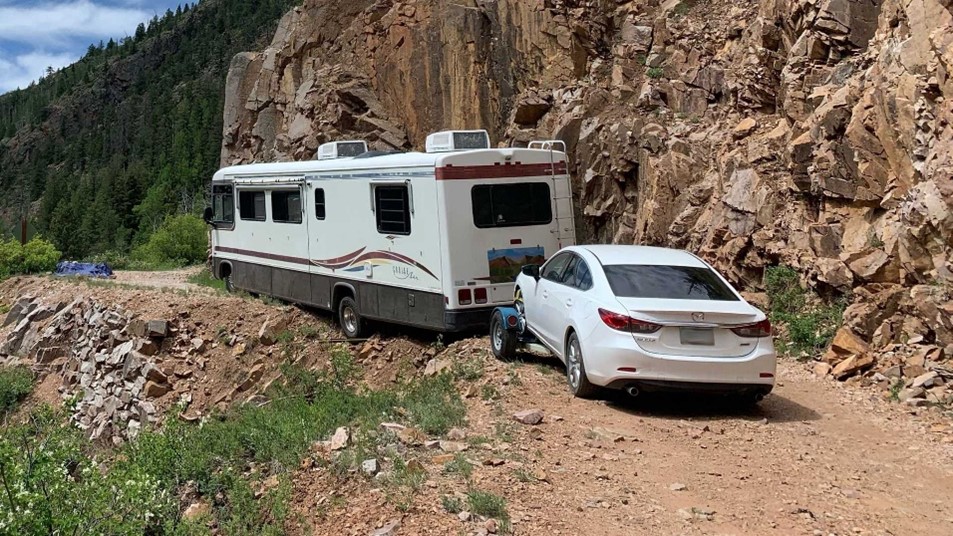 picture: Motor1.com
Focus on driving, not on a vehicle
Caravaning means a lot of driving in a big vehicle you may not be familiar with. Thanks to voice navigation, speed limit notifications and dynamic lane assistant, you can keep the right track and comfort you need in unknown places, especially when you drive a caravan for the first time.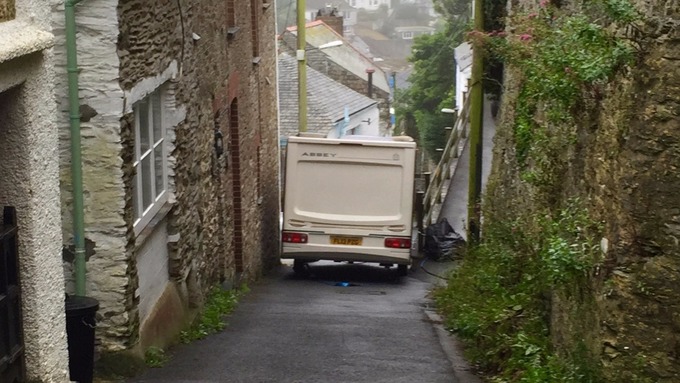 picture: itv.com
Get Sygic GPS Truck & Caravan Navigation before the high caravaning season, now available with excellent discounts. Before buying a lifetime license, try 14-days for free! It is available for Android as well as for iOS.