Before planning your trips and holidays in a caravan, it's good to know the navigation features that can save you from trouble and make your drive comfortable. If you're unsure which navigation to choose for your RV, here are some valuable tips and insights from Sygic's decade-long expertise in guiding large vehicles.
1. Special routing for large vehicles
Caravans or motorhomes are out of standard vehicle parameters by size, maximum speed, or weight; therefore, not all routes suit them. Imagine driving through a too-low bridge, narrow street, sharp curve, or steep grade with such a big and heavy vehicle. With standard navigation alternatives, you can quickly get into trouble. With Sygic GPS Truck & Caravan Navigation, you can rely on routing based on the vehicle's size and other parameters you can set in this navigation app.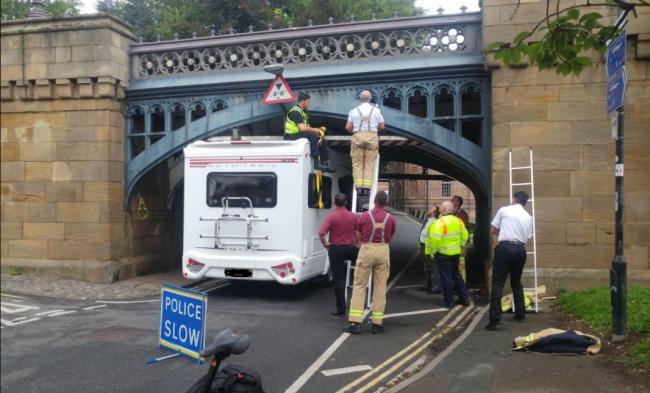 Picture source: https://www.thetelegraphandargus.co.uk/
2. Offline maps
This is definitely one of the top advantages of Sygic navigation. Especially caravaners often travel to remote areas and need to keep the route out of the internet coverage. Before you hit the roads, you can download all maps you need for your trip into a phone and avoid data spending. In Sygic GPS Truck & Caravan Navigation, maps, including points of interest and fuel prices, are regularly updated!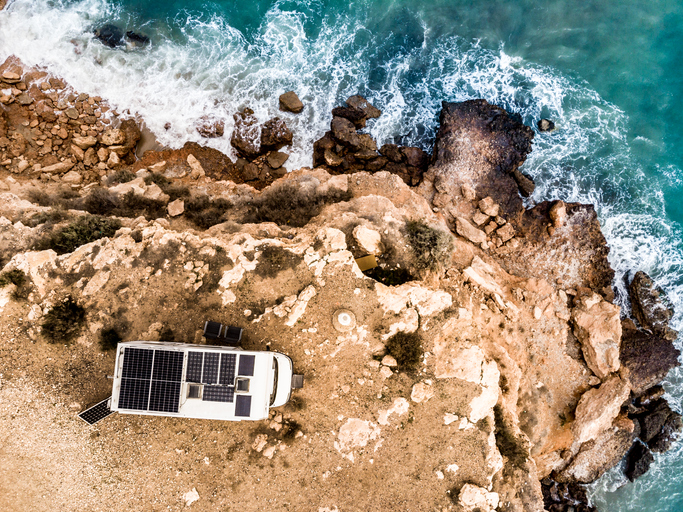 3. Relevant points of interest
In Sygic GPS Truck & Caravan Navigation, you can find particular points of interest for caravaners – camping sites, resting places, fuel stations, or parking lots for large vehicles. This feature is a great time saver and helps you confidently find suitable sites while driving through an unknown region or a city.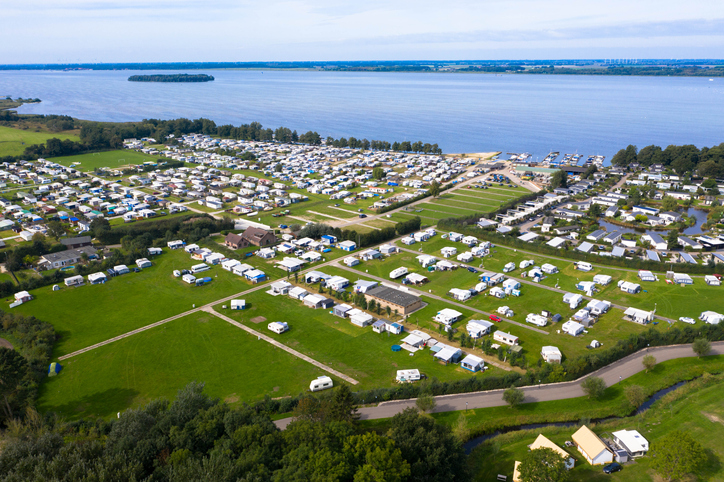 4. Comfort behind the wheel
Voice navigation, speed limit notifications, dynamic lane assistance, real-time traffic information, and speed camera notifications can help you stay aware and drive more predictively in your unfamiliar place. You can stay focused on the drive and don't have to check if you're on the right path or over your vehicle's maximum speed limit. Enjoy it!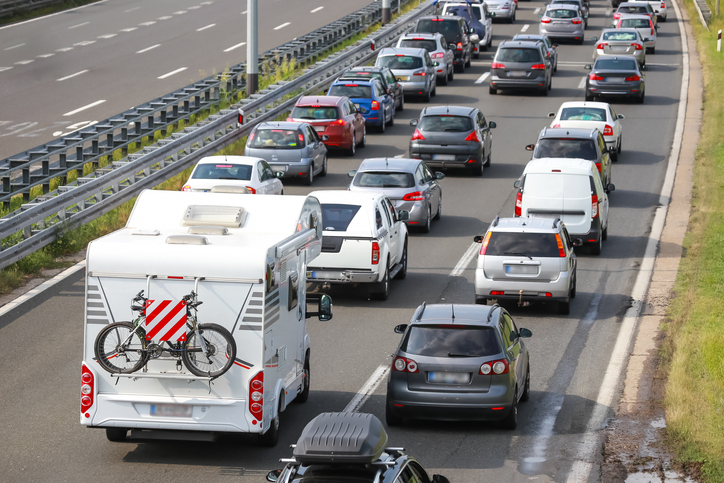 5. Significant innovations in the pipeline
After 10 years, Sygic will make camping & caravaning season for its users memorable. The most awaited feature in the Sygic GPS Truck & Caravan Navigation is coming – iOS users will soon be enabled to use the navigation connected to their car via CarPlay!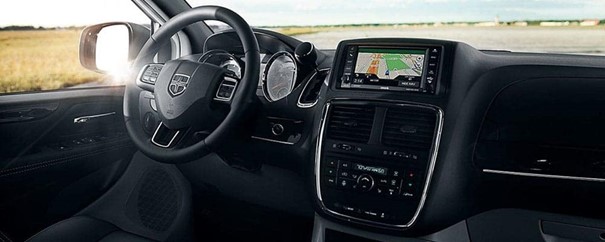 One more thing to pointout: If you prefer planning a trip in Google Maps, you can still send the route to Sygic GPS Truck & Caravan Navigation, which will recalculate the course on your vehicle settings. All you need is a free extension of Chrome or Firefox browser called Sygic Truck Route Sender.
Sygic GPS Truck & Caravan Navigation offers excellent discounts, don't miss it and try 7 days for free!