Custom markers
Slowly getting there. Launch of Sygic Maps & Navigation SDK is right around the corner and we would like to introduce you another advantage of it. We are talking about custom markers, polyline and circle on your map, which are perfectly customizable.
Sygic Mobile SDK allows you to display an icon at a fixed geographical position on your map. You can choose from the following icon types:
Custom markers also include option to choose your own marker based on your own desire instead of already given ones which are start, via and finish.
Polyline
It enables you to draw one or more connected line segments on the map. The segment vertices are specified by a series of geo coordinates. The visual appearance of the polyline can be customized.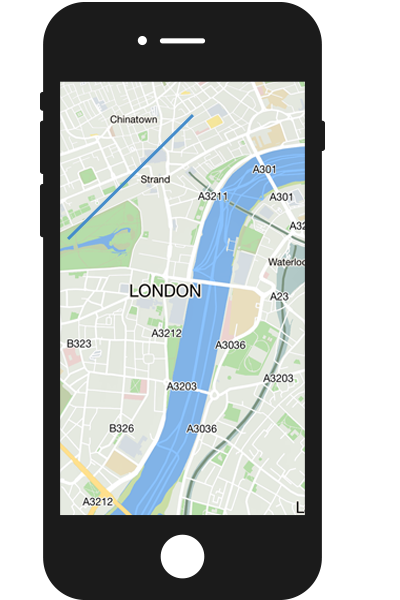 Circle
Sygic Mobil SDK allows you to draw a circle on your map at a fixed geographical location. You can customize your circle's colour, radius and line colour as well. It helps you for a better orientation on the map whenever you go.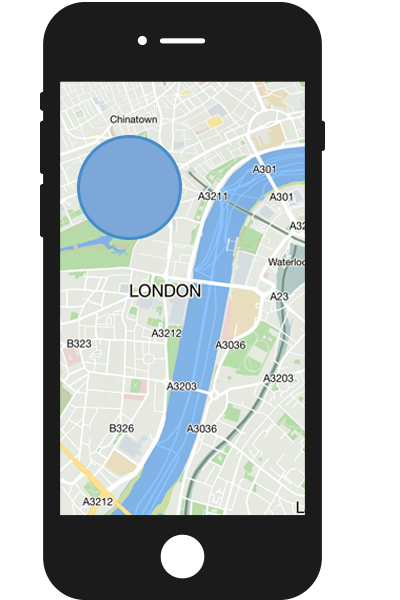 Each of these objects can be added to the map via calling addMapObject (mapObject) method.