Here at Sygic we are happy to announce that Sygic Truck GPS Navigation just reached its 1 million installations worldwide. We believe that hard work always pays off and this milestone is its proof. Sygic Truck GPS Navigation is a huge help for truck drivers with its highly accurate premium maps trusted by 1.000.000 truck drivers all around the world. Navigation specially tailored for large vehicles keep truck drivers focused on the road while being navigated directly to their final destination.
"We are proud to highlight Sygic's the one millionth installation of the Truck Navigation. This milestone gives the great feedback to our work. We really appreciate all truck drivers showing their confidence with our navigation and keep using it constantly." says Viktor Bielko, Head of Product Development at Sygic.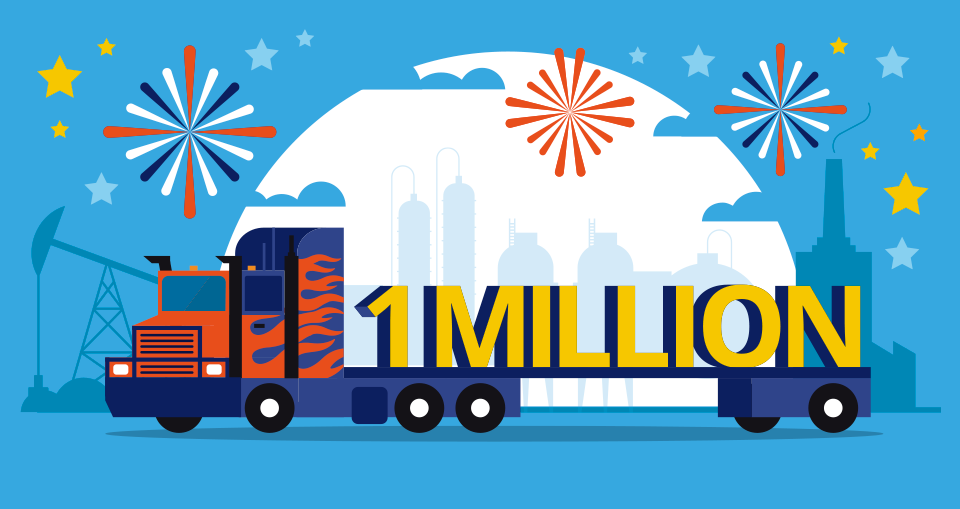 Download Sygic Truck GPS Navigation for Android or Apple for 14 days for free.
You can upgrade to Premium anytime you want.
For more information contact our sales.
Thank you for believing in us and using Sygic Truck GPS Navigation on your roads!