Have you ever struggled with planning your trips on your phone's screen? We know it's easier to work on a large computer screen. That's why we have thought our planning process through and came up with a brilliant way to create routes. Web Route Planner from Sygic allows you to create a route comfortably on your computer and then send it to your Sygic GPS Navigation app .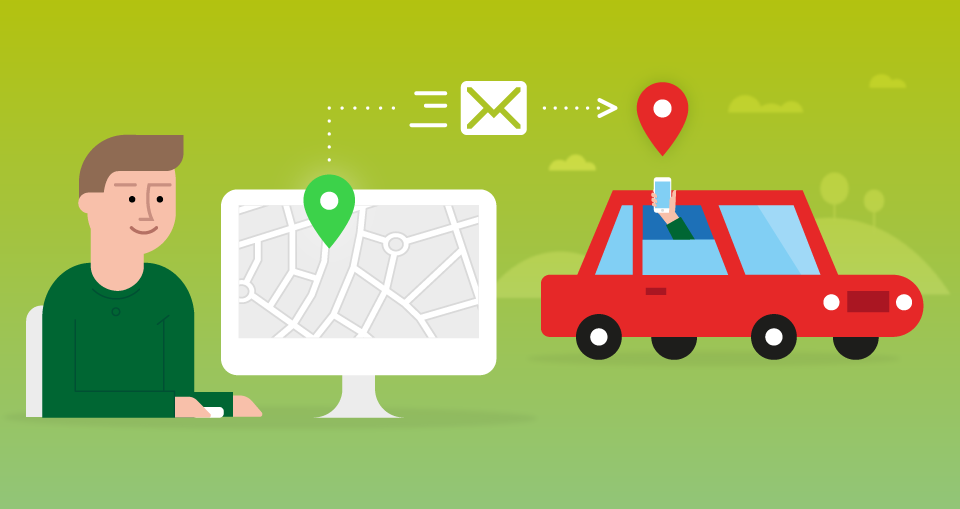 We are happy to introduce our updated maps on maps.sygic.com. Go ahead and try the smartest way to plan your trips. You can search for your next destination and choose the route you like the most. Then you can send it to your device – it's just that easy.
You can also use maps.sygic.com for travel inspiration. These maps are filled with millions of Places (POIs) so that you can discover interesting places to visit on your trip. We have the world's largest database of interactive virtual reality content with more than 5000 unique 360° travel videos and photos from 40 destinations all around the globe. Our maps also include all the important information about opening hours, ticket prices, etc. Just zoom in, click on one of the photos and start exploring from the comfort of your home.
How to use Route Planner?
Simply visit maps.sygic.com, search for your destination and plan your route. When you are finished with your trip, just click the "Send route to your phone" button. Type in your email address and tap the "Send" button. We will send you an email with the route details. Open your email on your phone and tap the "START NAVIGATION" button which will open Sygic GPS Navigation. Now you can start your route by tapping the "Start" button.
Please note that the route and the estimated arrival time (ETA) might be a little different in the app. This is caused by the fact that our navigation app uses Predictive Routing which considers historical traffic data to calculate the most efficient route.