Staycation has become one of the most relevant types of holiday these days. People increasingly seek alternatives giving them flexibility, independence, and safe social distance. Despite the season being over, for lovers of frozen nature, winter caravanning in the emptied country can be a balm for the soul. What to get ready for in the following season?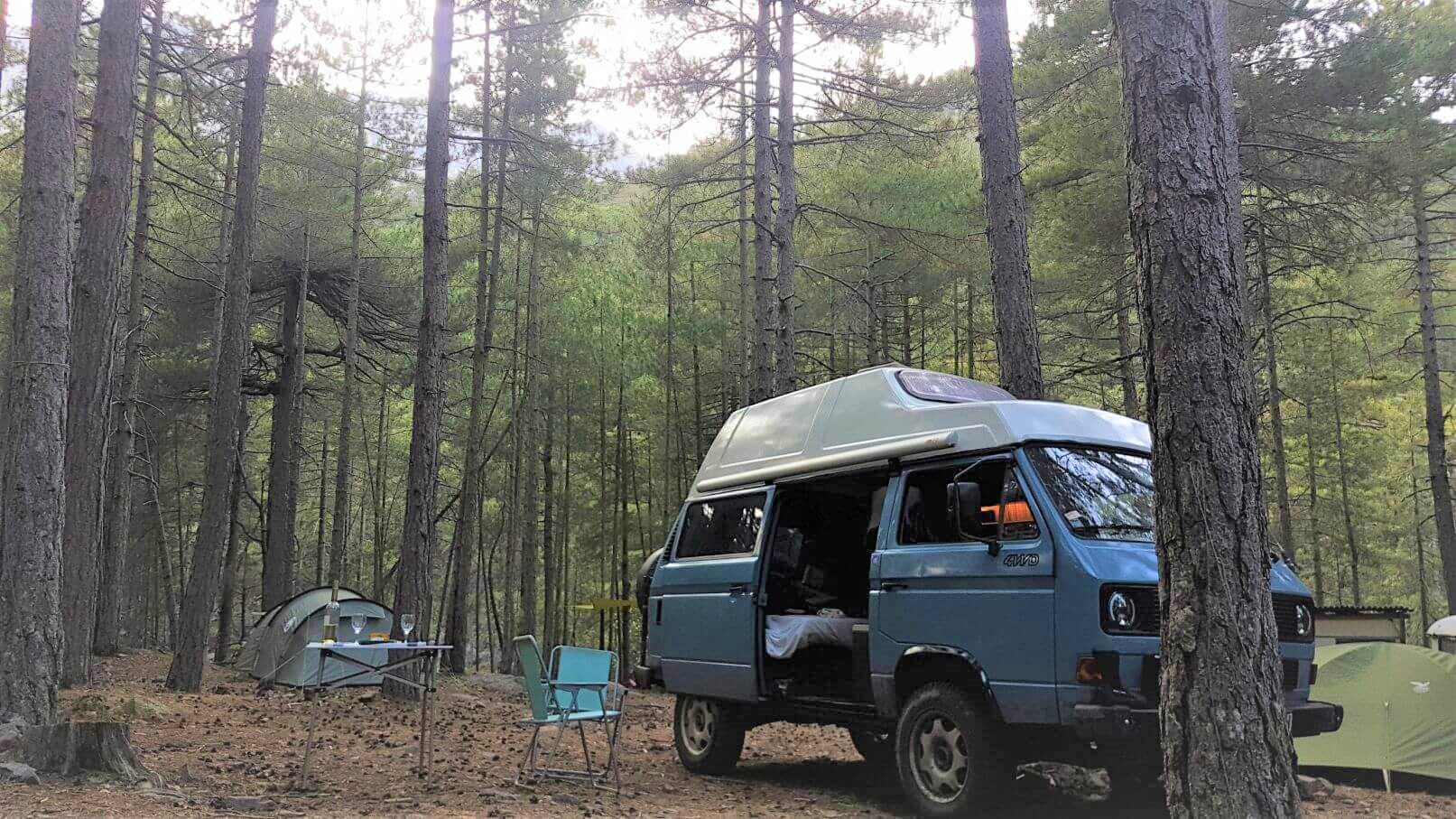 The rising trend continues, but some shifts are evident
This year campsites were filled more than expected even in camping nations like the UK, Germany, or France. In the UK, bookings in caravan parks were up around 40%, while the traditional demographic of caravaners in 2020 changed, and a share of single young people and young couples has grown. Registrations of recreational vehicles have increased by double digits in Germany since May this year.
Newbies dilemmas
Before you decide to become a caravaner, it is better to try a rented one and spend some time driving, traveling, and camping. It helps you to learn what equipment you need and don't need and how RVs work. It enables you to find your RV layout preferences and, mainly, to experience driving something different from your car. However you decide, check out a few of the following tips to experience the best holidays, with fewer worries and more time to enjoy it.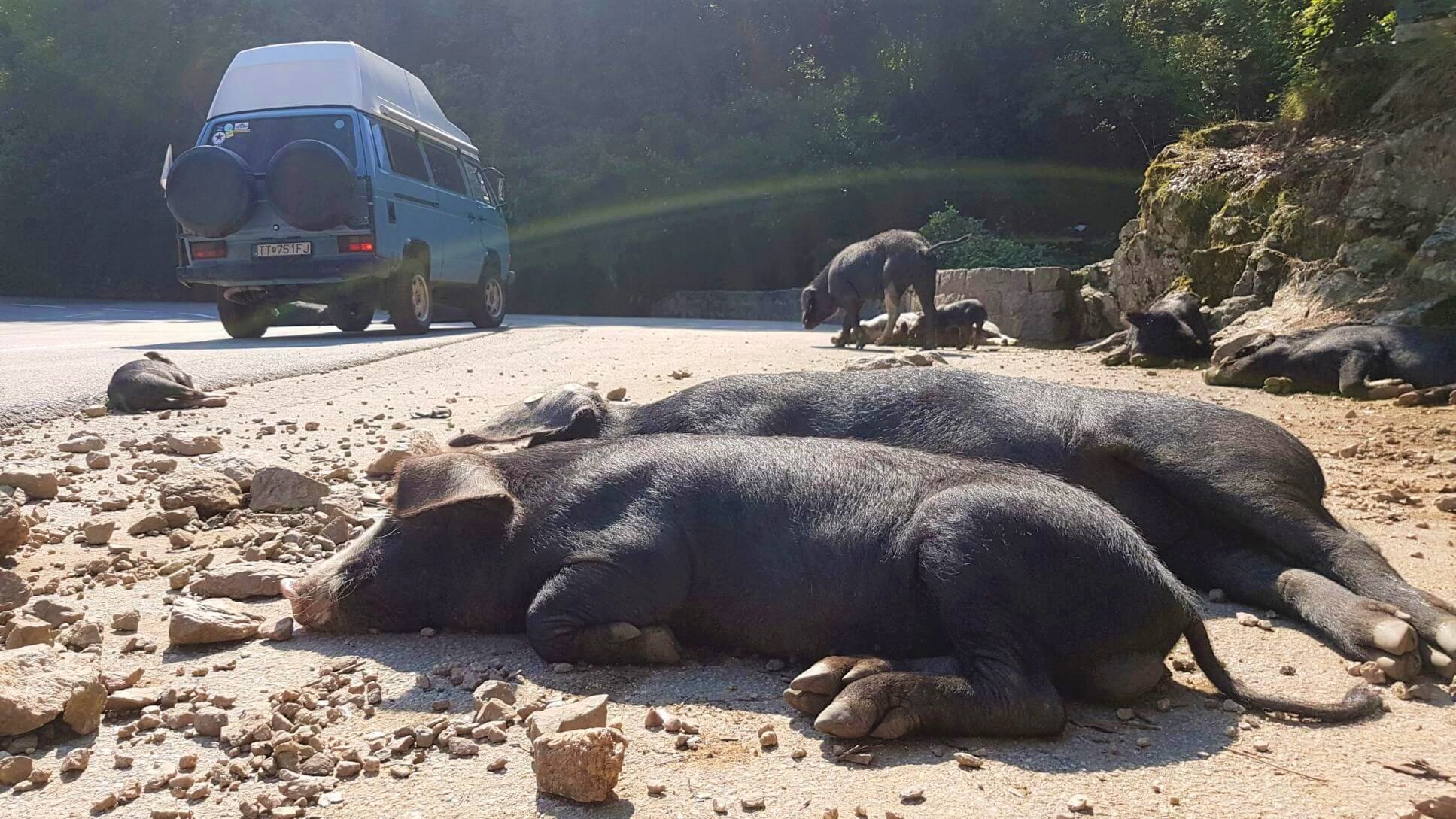 To plan the best route and never get lost is real
There are not many GPS navigation apps for your mobiles designed for campers yet; however, some of them are worthwhile. Not only because of reaping the benefit of guiding you along excellent roads offline. But also because you can stay relaxed, safe in the knowledge that the route is made specifically for your vehicle.
If you drive a camper or motorhome, you know that the classic GPS in your phone is not enough in most cases. Yes, Waze and Google Maps are free, but they're not designed with the large vehicle's specifics in mind. They are both useless without an internet connection, compared to Sygic running in the wilderness with a weak or no signal as well. They don't have ways to filter out roads not suitable or even restricted for you, which can easily lead to high fines or damage to your camper.
Focus on camper-friendly settings
There are no apps specialized for campers with such finetuned settings options as Sygic Truck Sygic Truck navigation is. Initially developed for truck drivers, Sygic Truck considers the size and weight of your trailer or motorhome. The app then suggests appropriate routes for you, ensuring you aren't routed under low bridges, onto restricted roads, sharp curves or up and down steep grades. While picking up the best trip alternative, you can see, in addition to total time and distance, the route's elevation.
Another benefit of this GPS is that it allows for easy route shaping. It means that you can add or remove the waypoint with ease.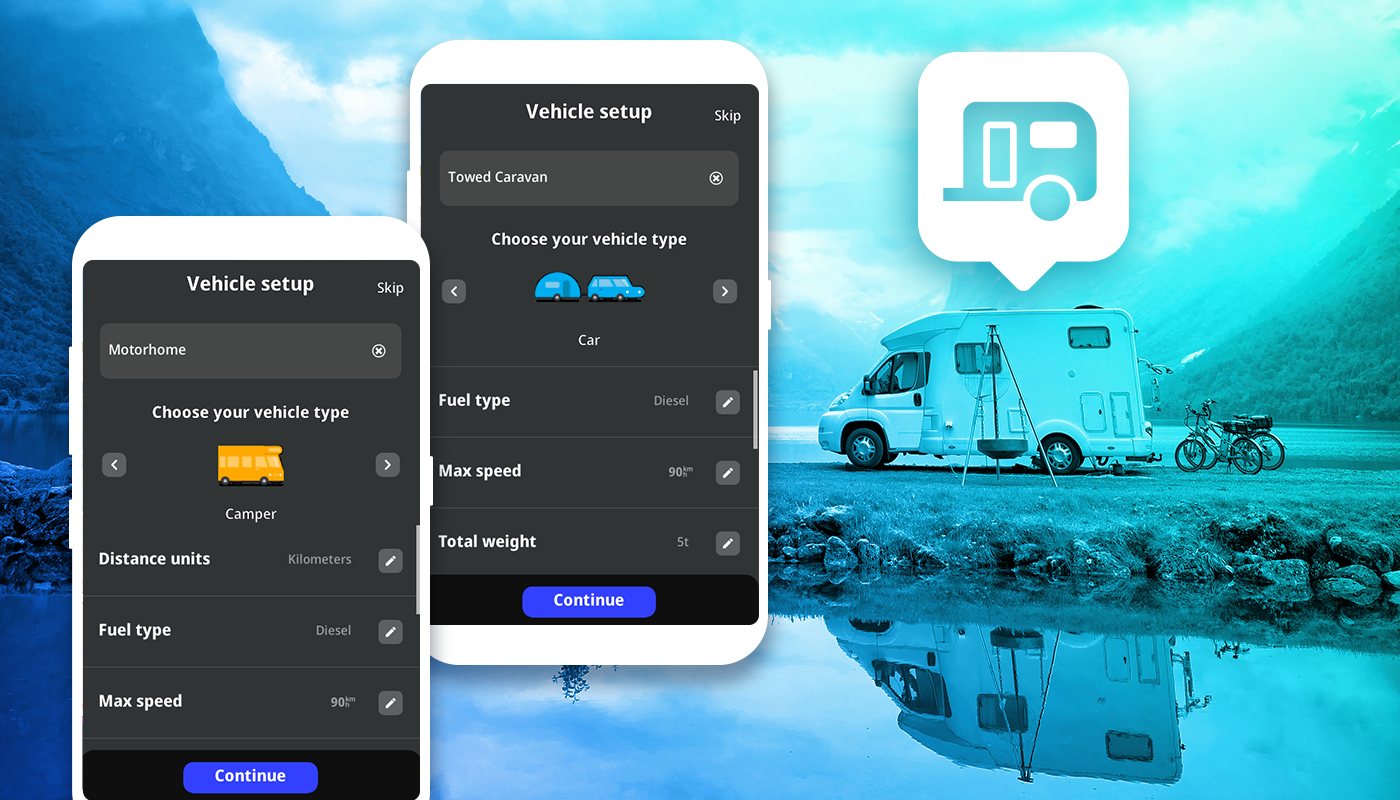 We also encourage you to plan your trip adequately in advance on Google Maps. You can add up to ten destinations and then send the route with free extension Sygic Truck Route Sender to the app. Sygic Truck then calculates the trip based on your settings.
It's always nice to have up-to-date maps and information about live traffic to avoid delays and find detours. It is even possible for you to incorporate camper-friendly stops and information about gas stations with real-time fuel prices along your trip.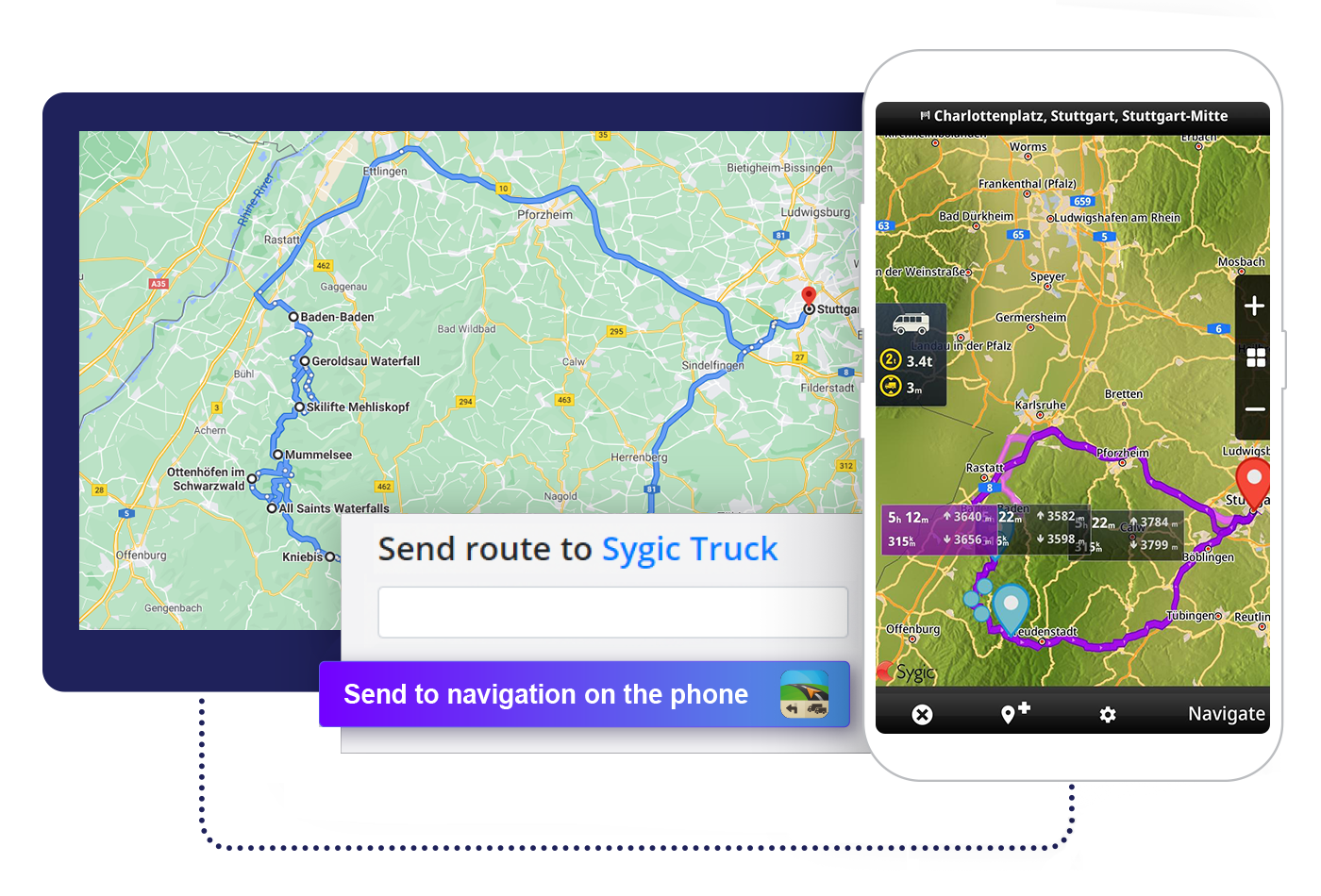 Helpers to rely on and stay safe
Once your navigation is on, make the best use of all its features. Since you are not "piloting" a wheeled home every day (and maybe you just rented it for the first time), it's safer to minimize distractions while driving. Voice navigation in the app helps to focus and frees you from checking the route on a phone display. The Dynamic lane assistant & Junction view features are ensuring you keep the right track well in advance.
So, are you to become a camper in the following season as well?
Don't miss this exciting turn and try new adventures with Sygic!
For planning your first trip, download Sygic Truck 14-days trial for free in Google Play or Apple App Store!