Have you ever wondered how much the road network changes in just one year? Based on the data from Here, the road network in Europe and Russia changes approximately 15% every year.
In the last 12 months in Europe, over:
600,000 miles of roads,
450,000 updated street names,
and 350,000 new points of interest have been added or amended.
Per country, the most significant changes in the road network in the past 12 months have been in France, Spain, Germany, the UK, and Poland.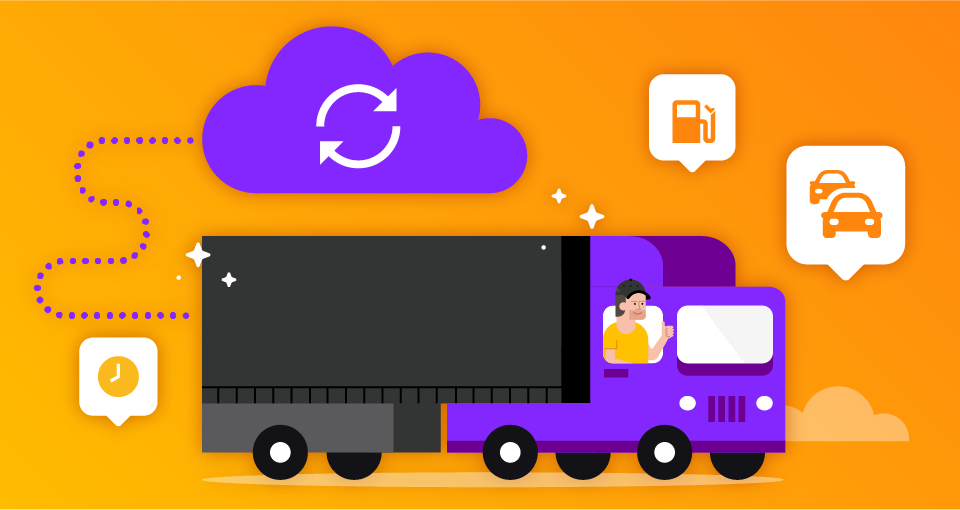 The precision of each navigation system hugely depends on the accuracy of the data included on maps. By updating your map, you will not only get to your destination faster and safer, but you will also eventually save money and the environment by reducing the carbon footprint and kilometers driven.
With map updates, you get not only the convenience of efficient travel but also the peace of mind that you will always arrive on time. You can completely rely on the fact that the suggested routes are the most efficient possible along with the latest listings of fuel stations, parking, restaurants, and other POIs.
Time is too precious to waste it stuck in endless traffic jams and dealing with the aftermath of wrong road choices.
Get a quote for Sygic Professional Navigation with automatic map updates and keep your navigation system operating at peak performance.