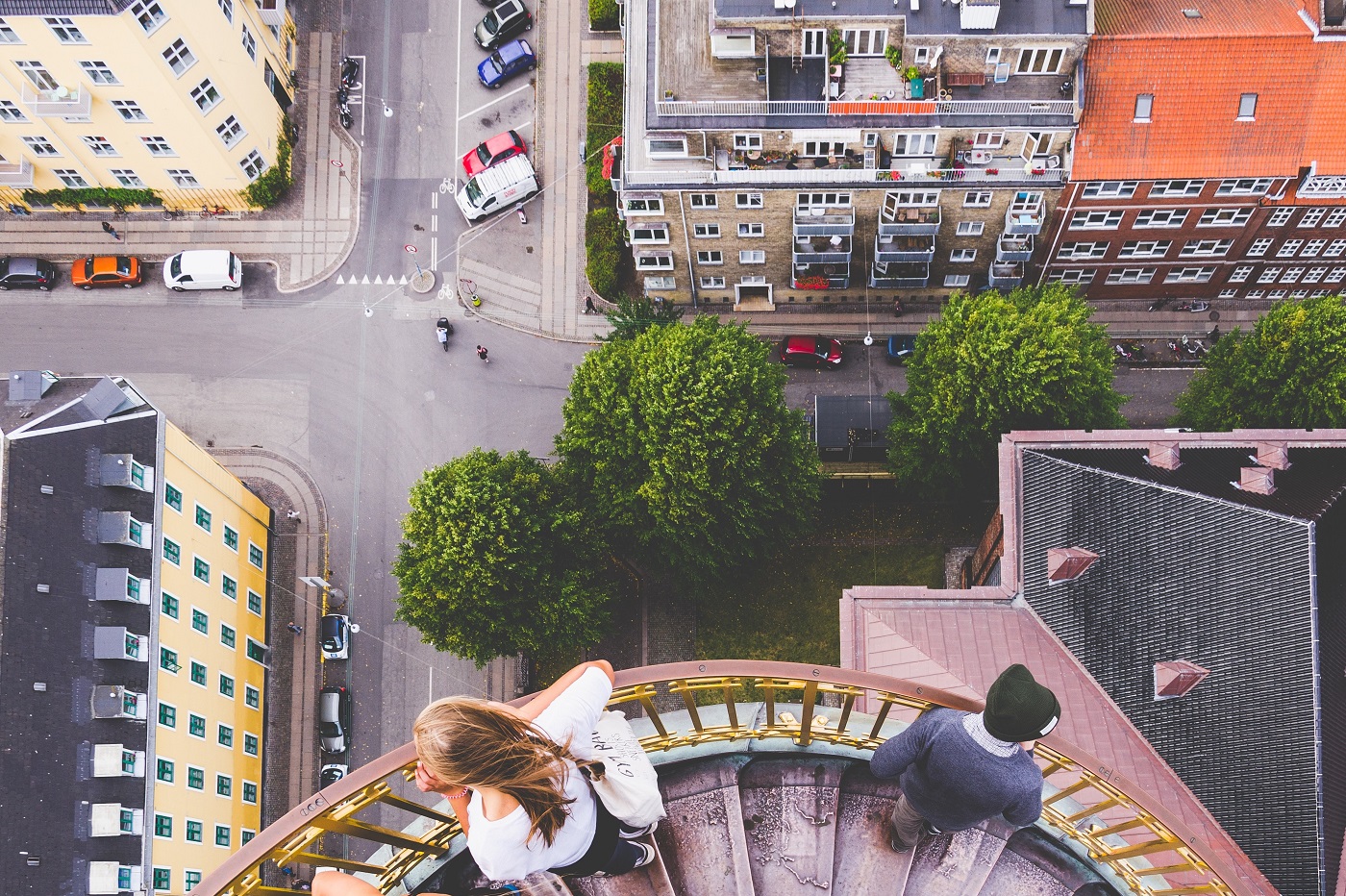 At least once a year you should travel to a destination that you have never visited before. To make it easier for you, travel planner Sygic Travel has prepared for you a list of the best destinations for 2018. You will surely find a place that will amaze you.
Marrakesh, Morocco
Marrakesh is an intoxicating city known for its souks, spices, snake charmers and hidden palaces. Offering a taste of Africa, it certainly lives up to the hype. Check out our 360° video to find out why Marrakesh is one of the top destinations of 2018.
Cuba
It is like you step back in time when you visit Cuba. This magical island has nine UNESCO World Heritage sites, such as Old Havana with its magnificent Baroque cathedral or Trinidad with unspoiled colonial architecture. Cuba is also home to more than 300 beaches, the best cigars in the world, colourful vintage cars, and great musicians. P.S.: With some limitations, Americans can finally travel to Cuba!
Tel Aviv, Israel
Tel Aviv is Israel's second largest city: modern, youthful and vibrant. Its White City, a collection of buildings designed in Bauhaus architecture, was proclaimed a World Cultural Heritage site. Apart from that, the ancient Jaffa Port is a big draw for tourists. Soak up its atmosphere in this 360° video.
Uzbekistan
Uzbekistan, influenced by the history of the Silk Road and the Soviet Union, is bordered by five landlocked countries, which makes it one of two double landlocked countries in the world. Uzbekistan has become more accessible lately and its cities have evolved into rich cultural centers. Sygic Travel recommends visiting Khiva, Samarkand or Bukhara, a city full of architectural monuments and impressive fortresses.
Malmö, Sweden
Malmö is the third largest city in Sweden and a very young one: half of its population is under the age of 35. In the past twenty years, the city has undergone a significant transformation and its visitors can appreciate a number of new architectural gems including the tallest building in Scandinavia, Turning Torso, as well as beautiful historic sights, such as Malmö Castle.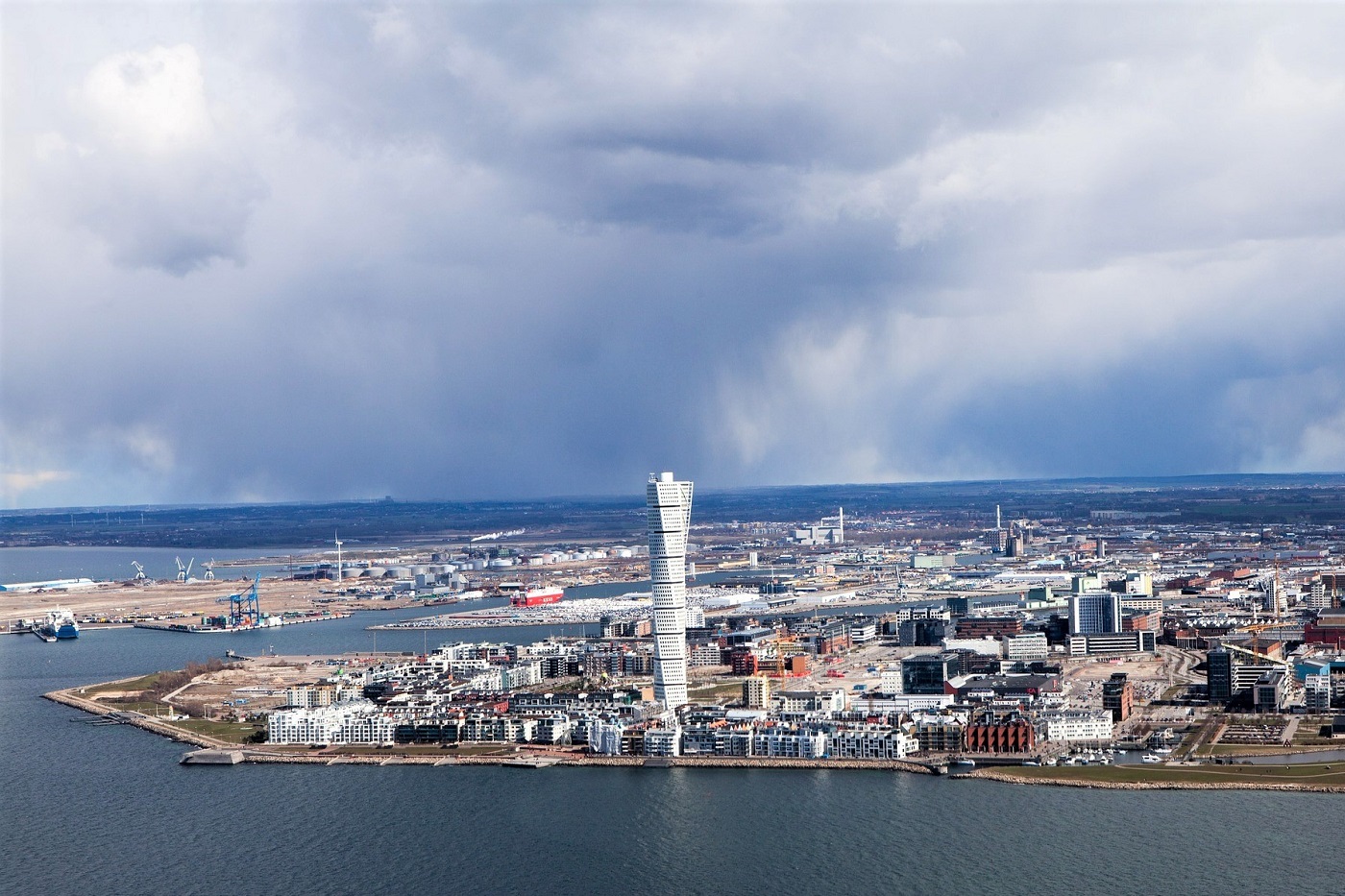 Bhutan
There is no such place in the world like Bhutan. Its landscape ranges from subtropical plains to the sub-alpine Himalayan mountains and the country has a rich primate life with species like Bengal tiger, clouded leopard or sloth bear. It boasts beautiful monasteries, such as Tiger's Nest, and many Buddhist relics and trekking spots. The government of Bhutan is also pioneering the concept of gross national happiness.
Copenhagen, Denmark
It's hard to describe Copenhagen since it has a bit of everything. Its most famous places include the Little Mermaid, a tribute to the great fairytale writer Hans Christian Andersen, a narrow port lined by rows of colourful buildings, or one of the oldest theme parks in the world known as Tivoli Gardens. Citizens of Copenhagen also have a great taste in design, architecture and food, so you will come across a lot of stylish places here.
Luang Prabang, Laos
Luang Prabang in Northern Laos was the royal capital of the country until 1975. It's known for its Buddhist temples, such as Golden City Temple or Wat Visoun. As the first UNESCO listed site in Laos, the city offers amazing discoveries and just wandering the streets will be rewarding by itself.
Valletta, Malta
This list would never be complete without Valletta, a European City of Culture in 2018. The capital city of the Mediterranean island of Malta is known as a tiny place packed with beautiful churches, museums and palaces. St. John's Co Cathedral is one of Malta's most well-known landmarks and it is home to Caravaggio masterpiece "The Beheading of Saint John."
New Orleans, USA
New Orleans is probably the most unique city in the United States. The largest city of Louisiana is known for its nightlife, live-music scene and cuisine. In April, one of the national historic landmarks and the oldest part of the city, the French Quarter, hosts the biggest event of the year - Mardi Gras. During the festivities, the streets are filled with dancing, music, masks, costumes, and beads.
Sygic Travel has been helping people plan travel itineraries since 2011. Millions of people all over the world use their web planner as well as their iOS and Android apps.