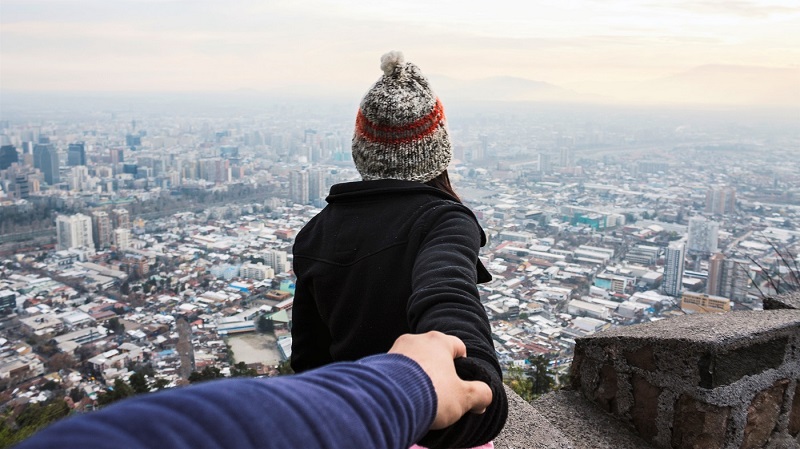 Dear Travellers, whether you're planning a romantic Valentine's Day trip, ski holiday or maybe a spring trip, be sure to take your loved ones with you. You'll explore and experience much more - trip planner Sygic Travel guarantees that! Any of your trips, each of them perfectly planned, can turn into an unforgettable adventure! Let's do this - share and travel!
How to share your itinerary?
In the Sygic Travel mobile app, open the trip plan you'd like to share. Tap the gear (iOS) or three dots (Android) in the upper right corner of the trip home screen and choose the "Participants" option. Now you can add more participants, remove them or set if they can edit the trip or just view it. Once you type in the email addresses, Sygic Travel will send the participants an email telling them that a trip plan has been shared with them and a link to the trip. When they accept the invitation, the trip will be visible on their accounts, too. All changes are synced immediately to all accounts following the trip plan.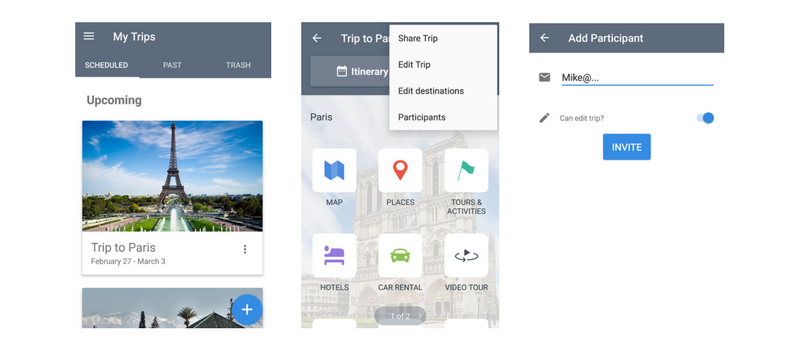 Perfect activities to spend Valentine's Day
If you expect us to recommend you tandem skydiving or something similarly crazy – you're wrong! Often, your most romantic experiences start at the most ordinary places. Marvelling at the city from a silently turning Ferris wheel or from a paddle boat floating down the river – is there anything more romantic than that? Forget about time once you enter an aquarium or have a proper childhood-like laugh while riding a carousel.
5 reasons why Paris is the City of Love
There is only one City of Love in the world and that is Paris. Where else would you find so many beautiful sights, parks, lovely streets and cosy restaurants? Doesn't matter if you're coming to Paris for St. Valentine's Day, honeymoon or just because – be sure to visit the Louvre, have dinner at one of the Montmartre restaurants, go for a walk in Le Marais, swear your love in front of the Mur des je t'aime and of course take a picture kissing under the Eiffel Tower.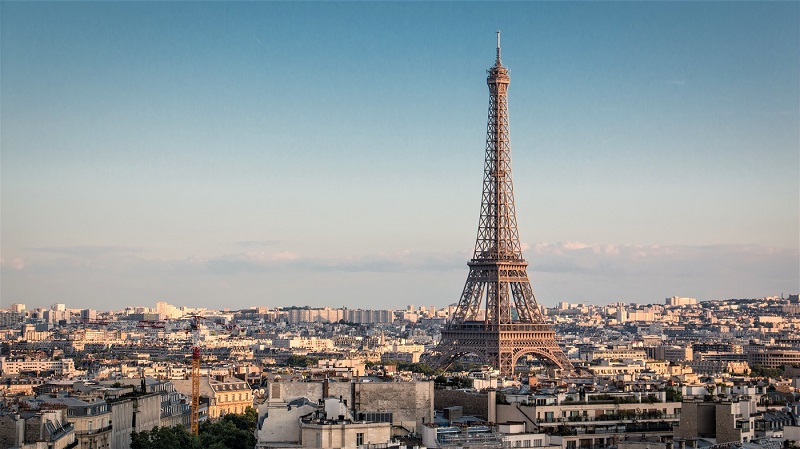 Traveling couples
Ren & JB (Will Fly for Food): "We do get into squabbles from time to time but nothing we can't get through. It's all part of the journey." Continue on the blog. Nick & Hannah (Salt in our Hair): "It is so much fun to share all these experiences and when you feel a bit down there's always someone to cheer you up." Continue on the blog.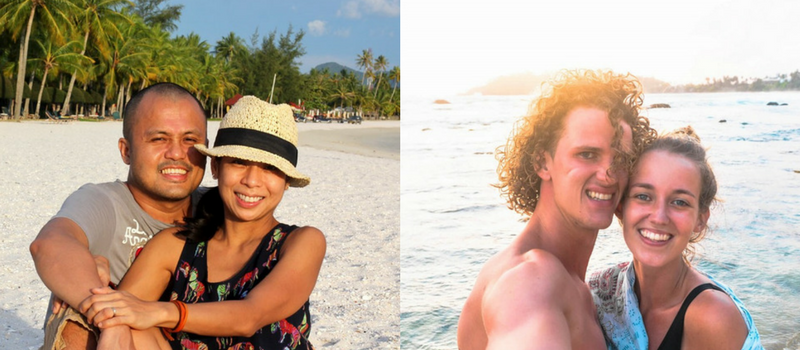 Last tip! GET SYGIC TRAVEL PREMIUM 1 + 1 FREE
Sygic Travel has been helping people plan travel itineraries since 2011. Millions of people all over the world use their web planner as well as their app. Now you can pay for one licence and get one for your significant other for free. After purchase you will automatically receive an email with a voucher and instructions on how to activate the Premium license on one more account of your choice. From 8th February to 14th February.