In spite of a challenging year, Sygic Enterprise confirms its market-leading position.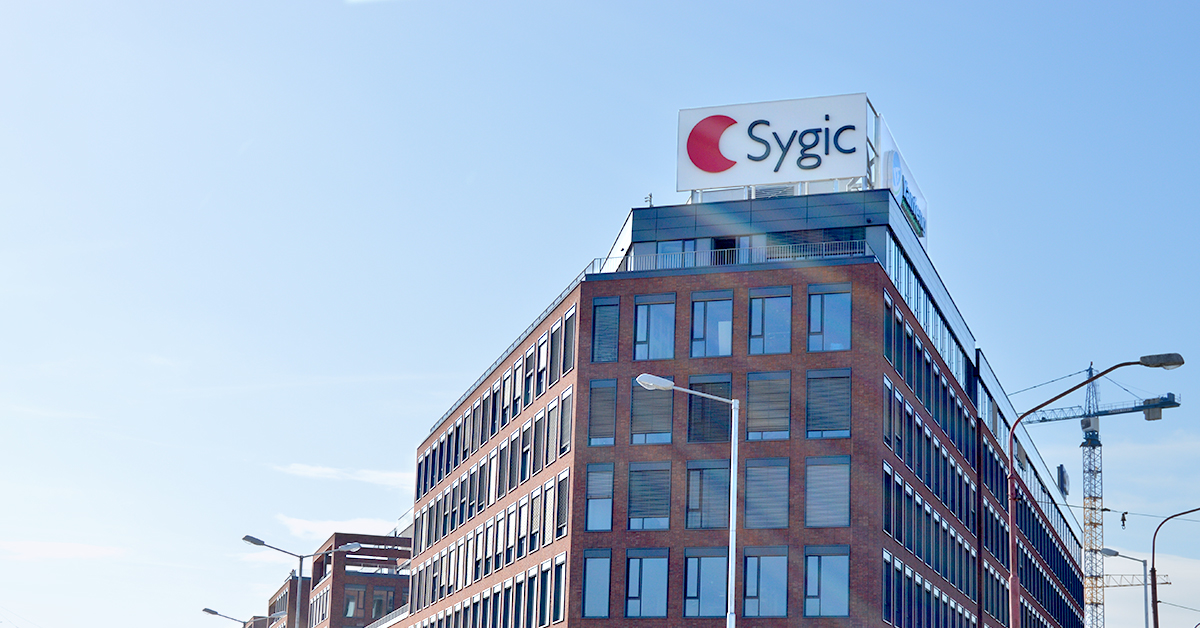 Business results
Sygic Enterprise, the provider of professional GPS navigation that is utilized by solutions focused on fleet management, vehicle tracking, route planning, and more, has increased the year-over-year sales revenue by 13%.
Sygic Enterprise also expanded its client base with new names, from both end fleets and fleet suppliers, such as Trans-o-flex, GLS Belgium, Groupe Casino, Keolis, Finéjas, Aventeon, PosAm, IntelliTrac, Bestrane, and many others.
The flagship product, Sygic Truck Navigation, which provides GPS navigation for truckers and fleets, also continued to rise in downloads. The app hit 3 million downloads in early 2021, confirming its position as a leading offline navigation app with commercial routing.


Focus on road safety and new ventures
Sygic Enterprise sees the need for road safety as one of the main driving forces of innovation. Last year, it introduced Truck Lifeguard, a crash detection and emergency messaging feature within the Sygic Truck Navigation.
The business unit also focuses on driver behavior evaluation. The algorithm, which is incorporated in the Truck Navigation app, has found new uses in 2020. Last year, the company launched a new white-label insurance telematics platform, which is a ready-to-launch solution for insurers interested in innovating their UBI offering. The first customer to successfully deploy the solution was the Slovenian insurer Triglav, which was able to increase their former 4.1 rating on Google Play to 4.8 after the launch.
Sygic's driver scoring technology has also been utilized in a safe driving campaign by O2 Slovakia, which in 2020 won an award for being one of the top 40 PR campaigns in the world.


The road ahead
"The year 2020 has reshaped transportation and logistics in many aspects. There is also an ongoing push for the digitization of the industry. It is an exciting change for the sector, which is going to enable companies to leverage new optimization possibilities and the power of data. We want to continue being a trusted partner to our allies during this time and help them build reliable and scalable solutions for the future," said Miroslav Remecky, Chief Commercial Officer at Sygic.


We would like to thank all of our users and partners for their continuous support, and we look forward to our continued great cooperation in 2021.