Sygic GPS Navigation is compatible with Android Auto.
Learn More
Professional GPS Navigation for Fleets
Improve fleet efficiency and safety with GPS navigation for trucks and commercial vehicles. Includes an SDK for easy integration.
For more info scroll down
Supporting 2,000+ fleets and fleet suppliers worldwide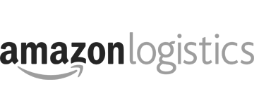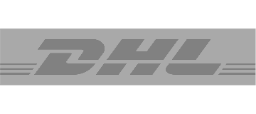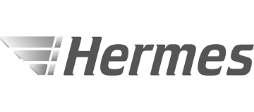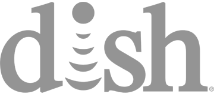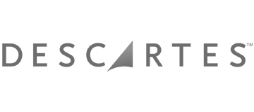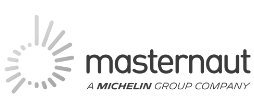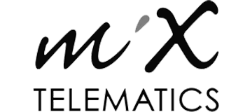 Commercial GPS Navigation
Made for Professionals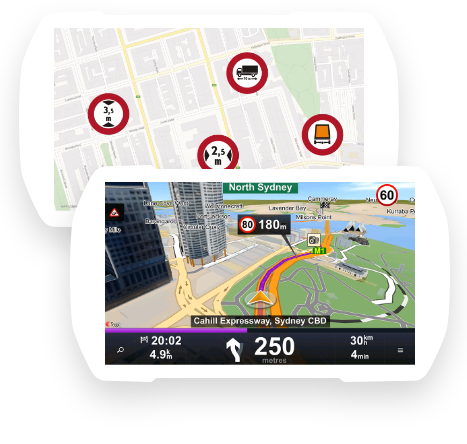 Commercial Routing
Supports a wide range of use cases and vehicles - trucks, vans, taxis, emergency vehicles, and more.
Offline Navigation
Navigate even in areas with little or no data coverage thanks to locally-stored maps.
Premium Quality Maps
Use latest maps from our providers (HERE, TomTom, OSM, etc.) that virtually cover the whole world.
Supports All Platforms
Supports all major operating systems (Android, Windows, Linux, iOS) as well as a wide range of hardware.
Intuitive Interface
The experience has been optimized together with more than 3 million drivers.
Available in 40 Languages
Both the user interface and voice guidance are available in more than 40 languages.
Beyond getting from point A to point B
Features that help fleets to enhance their operations and fleet suppliers to improve the value of their offering
Integration Options
From a light-weight integration to deeply connected systems, you can select an integration option that suits the level of control that you need for your project.
The Most Popular Use Cases
Tell us more about your needs
Interested in discussing your challenges with
us? Get a quote, or just ask about our products.
We are here for you.