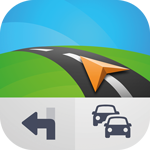 Sygic GPS Navigation
Rely on world-class GPS Navigation trusted by 200 000 000 drivers.
Scroll down for more info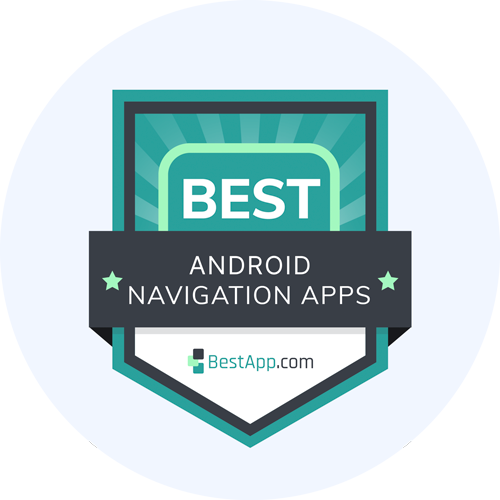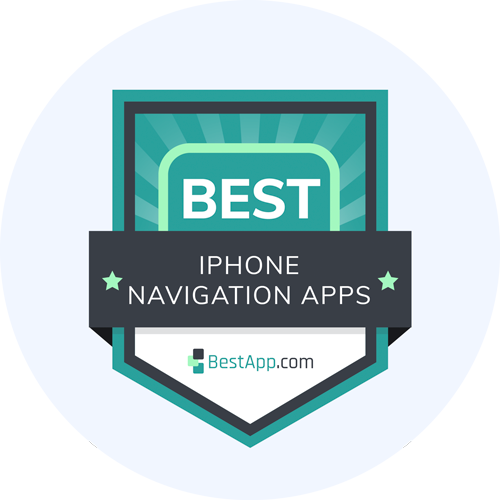 The app will guide you safely to your destination even without an internet connection. Sygic includes high-quality 3D maps. Regular map and application updates are free of charge.
With Sygic GPS Navigation, you can easily escape the traffic or find the best parking spot. You will also have up-to-date information about fuel prices on petrol stations. And you will avoid speeding tickets with speed limit and speed camera warnings.
CarPlay & Android Auto ready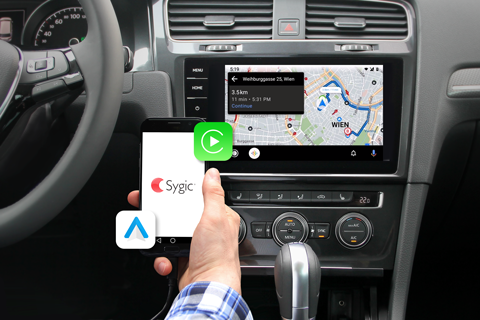 Smartphones and cars belong together. Enjoy Sygic on your car's display.
Learn more
Enjoy a safe and stress-free driving experience. Project navigation onto the windshield of your car, record what's happening on the road ahead and take advantage of augmented reality.
With Sygic GPS Navigation, you can easily find nearby charging stations, check their availability, plan your route there, and even pay for the service directly in the app.
Our charging station coverage is still growing, moreover, you can enjoy EV Mode for free!
Learn more
Explore Premium+
Everything you need for safe and comfortable drive.
Learn More