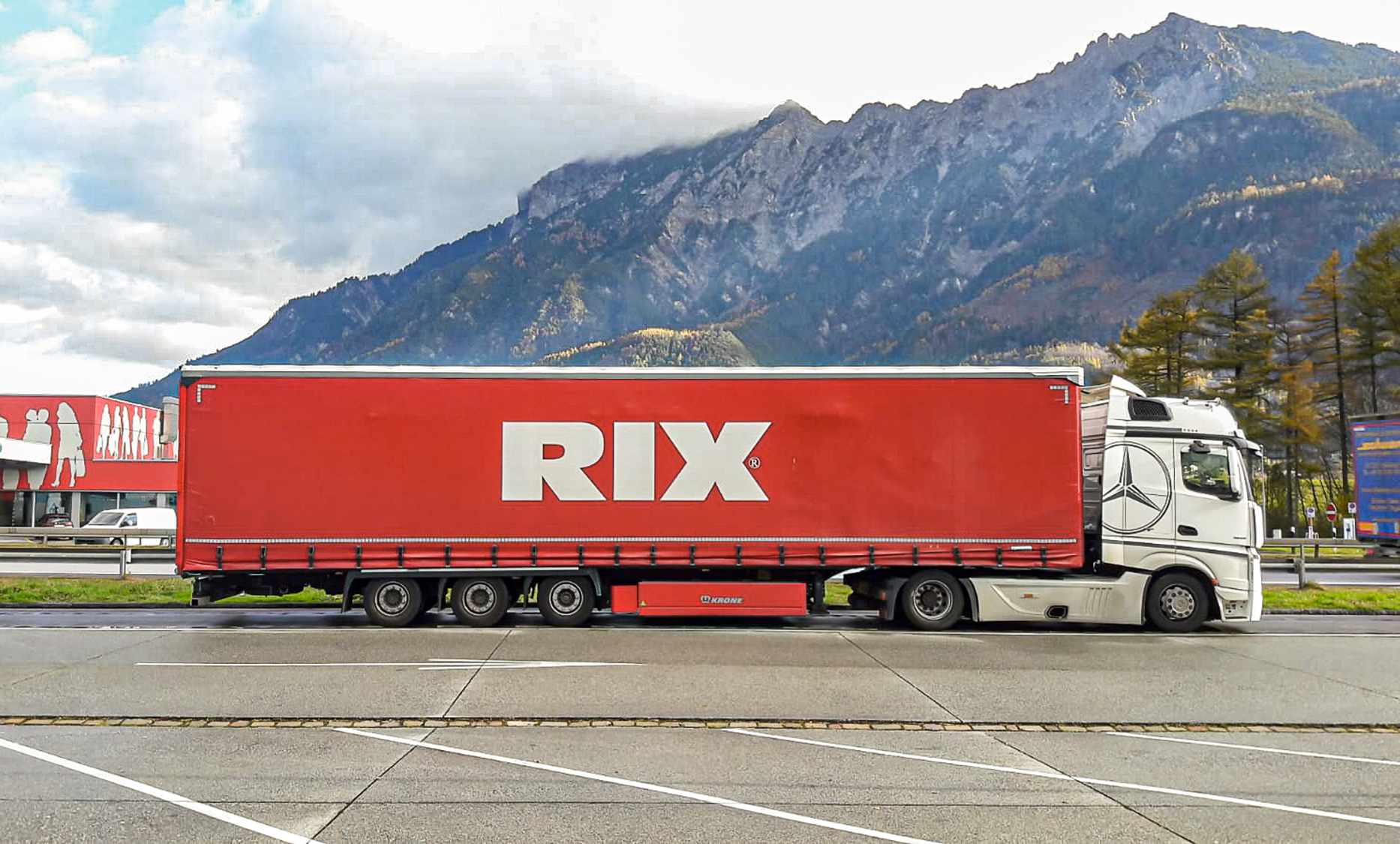 Challenge
As the demand on road transportation continually increases, many logistics companies recognize the need to keep up with technological development. This was also the case with RIX Ltd., which started to look for an advanced fleet management platform that would facilitate daily work for both fleet dispatchers and drivers.


Solution
RIX chose Mapon, whose fleet management platform includes a route planning solution as well as Sygic Professional Navigation.
The data flow between the two solutions enabled RIX to streamline their route planning efforts from the back office all the way to the drivers' cabin.
"It's important for us that the route planning solution also includes professional navigation because our fleet consists mainly of freight trucks and such a tool eases the drivers' work and the route planning for our customers' cargoes,"
said Jānis Lovnieks, Head of Cabotage Department at RIX.


When planning routes, clients can enter drop-off addresses and calculate routes based on various settings and routing preferences, including load capacity, vehicle size, or delivery time. By using a new route planning solution, RIX was able to identify addresses within the city center of Riga, Latvia, that weren't accessible to trucks, and then pre-emptively remove obstacles.
"With a professional navigation and route planning solution, we're able to spot delivery locations that aren't accessible to trucks, such as some addresses in the city center. This is crucial because we can avoid sending vehicles to locations that are impossible to deliver to with certain types of transportation,"
added Jānis Lovnieks.
Planned routes are then sent to the drivers' mobile app, where they can manage their tasks, communicate with fleet managers, and open routes in Sygic Professional Navigation
Thanks to the Guided Routes functionality, the navigation takes the given route and executes it exactly as was planned in the back office (as opposed to performing on-device route calculation between given waypoints), which ensures control over fuel costs.
Moreover, in case of any ad-hoc changes, routes can be quickly updated and sent to the drivers, which relieves the fleet manager and ensures drivers always have the latest information at their disposal.


Benefits
Decreasing costs and time delays
By being able to avoid inaccessible delivery locations, RIX was able to prevent mistakes that negatively impact both fuel costs and on-time deliveries.
Improving customer service
Thanks to improving route planning, RIX was also able to share more precise PTAs with its clients, leading to smooth delivery handovers.
Saving drivers' time
Lovnieks adds that the single biggest reason for recommending Sygic Professional Navigation is its time-saving capabilities since the integration with the platform enables quick assignment of routes and therefore helps automate processes.
"It allows us to save time because drivers can open their routes in navigation app directly from the route planner. It takes just one click to get the planned route, be on the road, and get to the right address precisely via the route assigned by the route planner. The drivers also appreciate that the navigation has maps for trucks specifically,"
explained Jānis Lovnieks.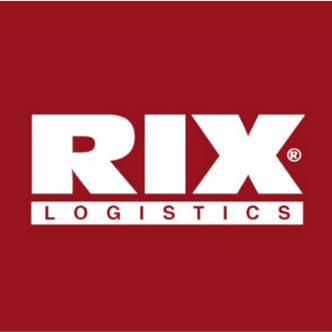 About RIX Ltd.
RIX provides individual and complex services of cargo delivery, storage, customs clearance as well as supply chain management and consulting. RIX is committed to using the newest technologies, which allows it offer services of the best quality.



About Mapon
Mapon is a global fleet management and asset tracking platform provider, helping fleets of any size reach their business goals. Thanks to its commitment to user-friendliness and reliability of its offering, Mapon's clients have tracked thousands of millions of kilometers worldwide.


Are you dealing with a similar use case?