True love lasts a lifetime... just like Sygic Premium Navigation.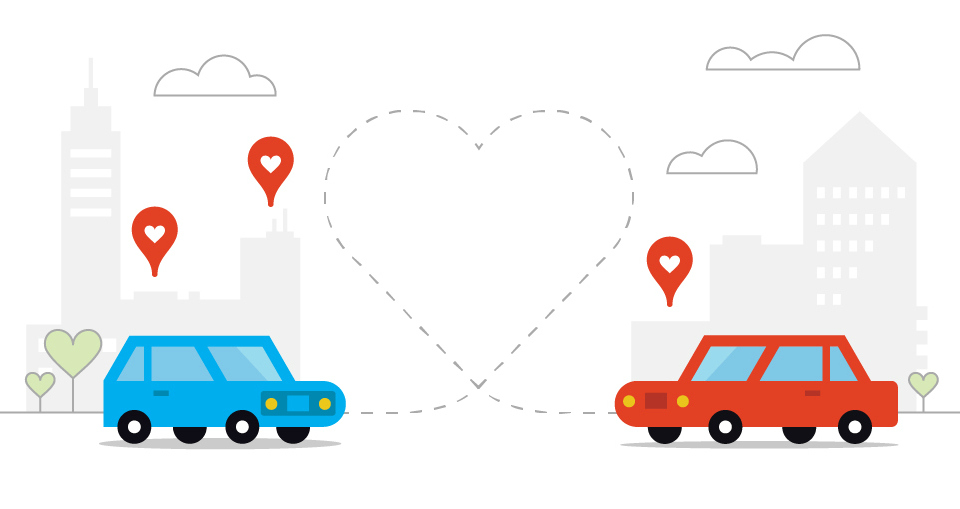 Who says Valentine's Day present has to be romantic? Let's make it practical this year. Forget about chocolate and roses, now you have the option to get a Lifetime Premium license for someone you care about. So they can always find their way. And driving will be safer, easier and more relaxed.
The Premium license is valid for a lifetime, contains free map updates and offers great functionality that's useful for anyone with a driver's license. Whether they commute daily or just travel occasionally, Sygic GPS Navigation is going to be their irreplaceable partner on the road.
Sygic Gift certificate is a great non-traditional option for Valentine's Day present. But you can get it for every occasion, any time you are on a lookout for a special gift that's useful.
How to get the Sygic Gift certificate?
• Go to the Sygic eshop.
• Choose one of the products.
• Please check the box "I am buying the license as a gift, send me a gift certificate." before you confirm the purchase.
• Afterwards, we'll email you a pretty gift certificate you can print out or send electronically.
Get Sygic GPS Navigation for Android gift certificate now.
Please note that the Sygic Gift certificate is available for Android licenses only.